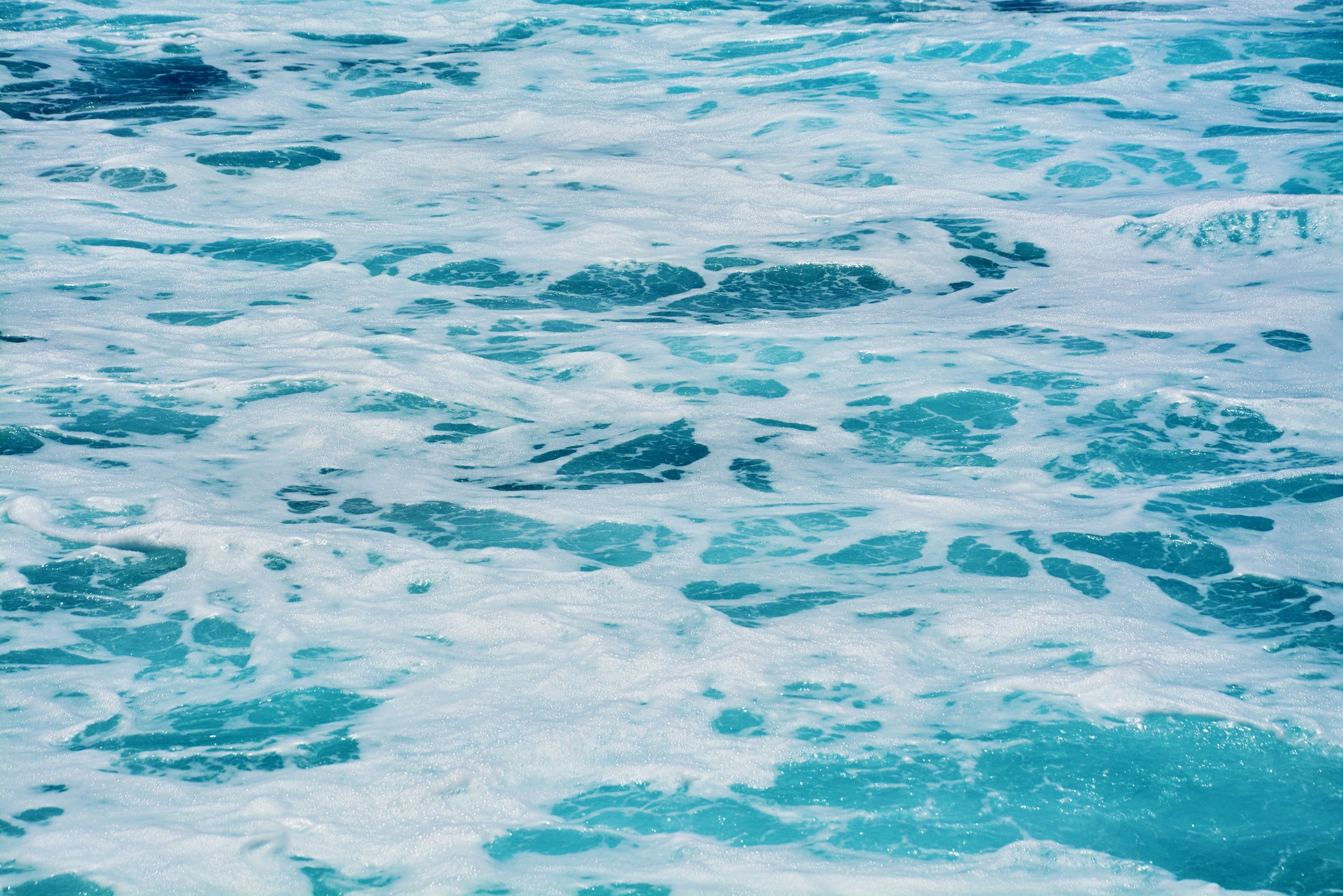 The SOPHIE team is committed to providing a website that is accessible to the widest possible audience – regardless of ability or browsing technology and including those who have visual, hearing, motor and cognitive impairments.
The website has been designed using best practice for web design which is in line with W3C Level AA requirements. The site's content is managed in accordance with these guidelines.
A number of downloadable documents available within this site are in Portable Document Format (often referred to as PDF). In order to view a PDF document, you need free software called Adobe Acrobat Reader.
Adobe Acrobat Reader can be downloaded from the Adobe web site by following the link below:
If you use a screen reading program which synthesizes text as audible speech you may experience difficulty reading PDF files. The Access Adobe website provides online tools to convert PDF documents into standard HTML or ASCII text. The site can be visited via the link below:
https://acrobat.adobe.com/uk/en/acrobat/pdf-creator-create-pdf-files.html