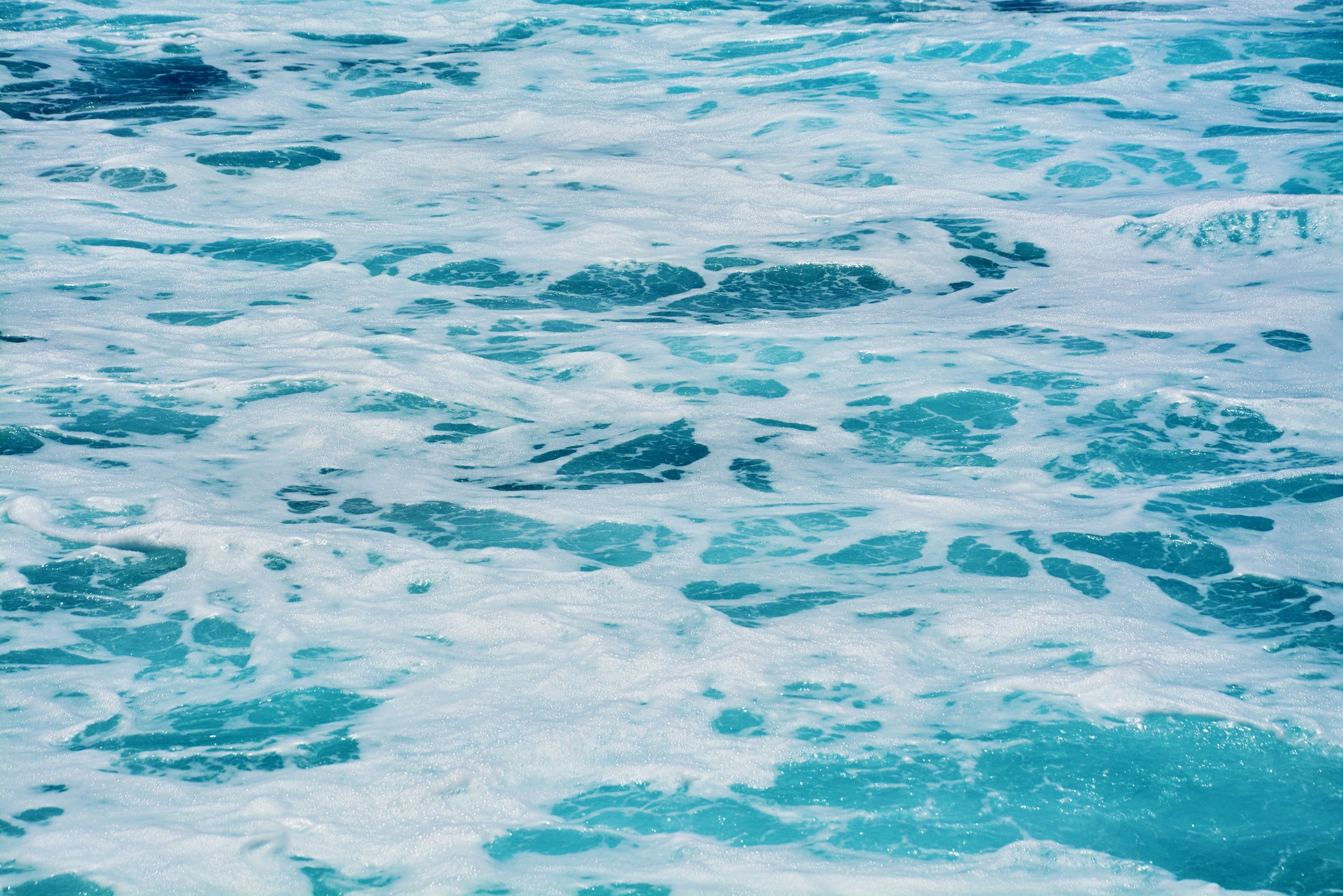 Reports

The SOPHIE Citizen Science Program brought together people involved in the tourism industry to help create awareness of Oceans and Human Health issues.

Reports

The SOPHIE survey – a novel, large-scale, pan-European survey on Oceans and Human Health

Health and well-being from the sea: Future trends and possible solutions in Europe.

Leaflets and posters

Pan-European early career researchers share their posters for the People, Health and the Ocean Webinar.

We've created this toolkit to help you use the messages, recommendations and resources provided by the SRA, to share with your networks and potential funders. Scroll down for translated versions.

Policy briefings

This policy report examines a number of legislative instruments and suggests a 'health in all policies' approach to strengthen the links between oceans and human health.

Reports

This summary report describes the key findings from our oceans and human health citizen conversations.

Tourism training

Discover how the oceans impact our health, economy and environment with this series of factsheets from our citizen science programme.

Tourism training

Explore 7 reasons why you should love the ocean with this series of videos from the SOPHIE citizen science programme.