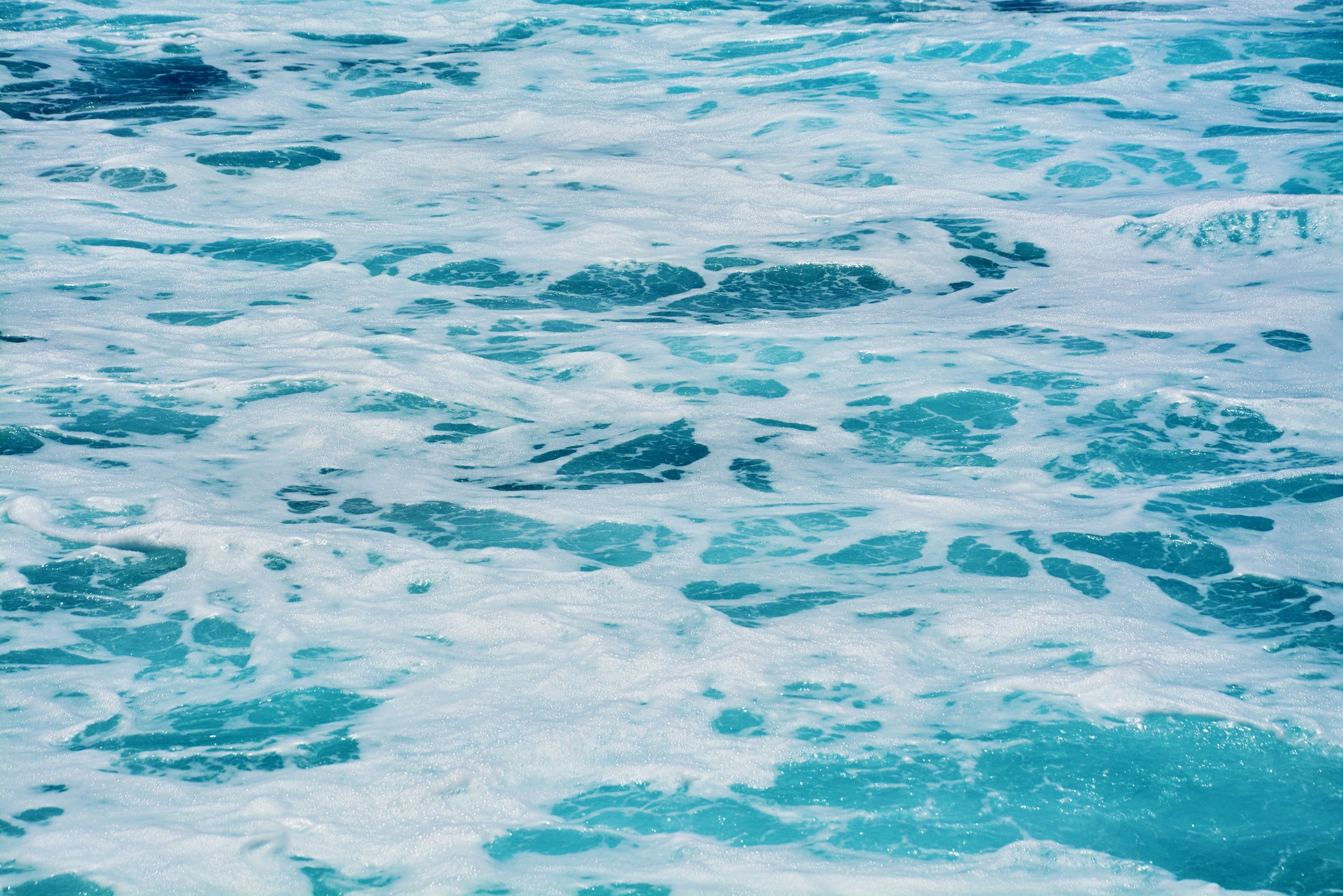 Publications

The loss of biodiversity in marine environments has direct and indirect effects on human health and wellbeing. The European public is aware of this, identifying marine biodiversity protection as its top research priority.

Publications

Highlights European public are aware of the economic benefits of maritime activities. Potential link observed between perceived impact on the environment and on human health. Cross-country differences highlight need for tailored communications and policies.

Publications

Highlights 15-country survey of health-related perceptions of marine plastic pollution.

Publications

One hundred and fifty innovative activities by citizens and organizations in Europe are described to promote the health of both the ocean and humans.

Reports

The SOPHIE Citizen Science Program brought together people involved in the tourism industry to help create awareness of Oceans and Human Health issues.

Reports

The SOPHIE survey – a novel, large-scale, pan-European survey on Oceans and Human Health

Policy briefings

A summary of the policy challenges faced when attempting to address both ocean and human health together.

Health and well-being from the sea: Future trends and possible solutions in Europe.

Leaflets and posters

Pan-European early career researchers share their posters for the People, Health and the Ocean Webinar.