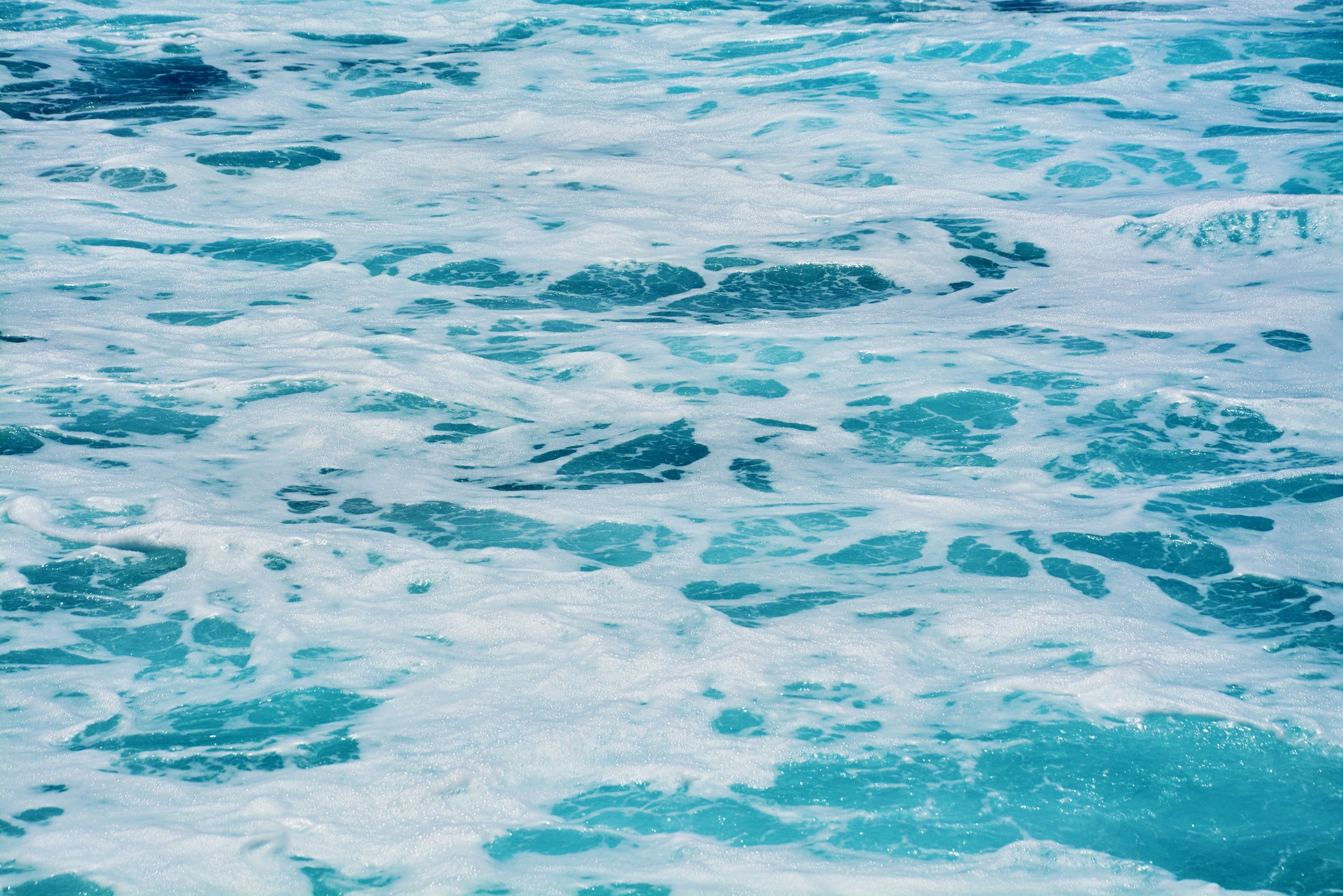 The SOPHIE website is managed and maintained by staff based at the University of Exeter Medical School.
The site does not collect personal data, and does not use cookies.
If you subscribe to our newsletter, you will be asked to consent to our use of your contact information in line with GDPR regulations. We use MailChimp to collect this information and you can unsubscribe at any time.
In common with many organisations the SOPHIE site uses Google Analytics, a web analytics service provided by Google Inc to enable us to analyse how our website is used. This means that information about use of our site may be transmitted to Google Inc. This information does not enable you to be identified and is not considered privacy intrusive.
Users of the most popular web browsers can install a browser add-on which prevents information being transferred to Google.