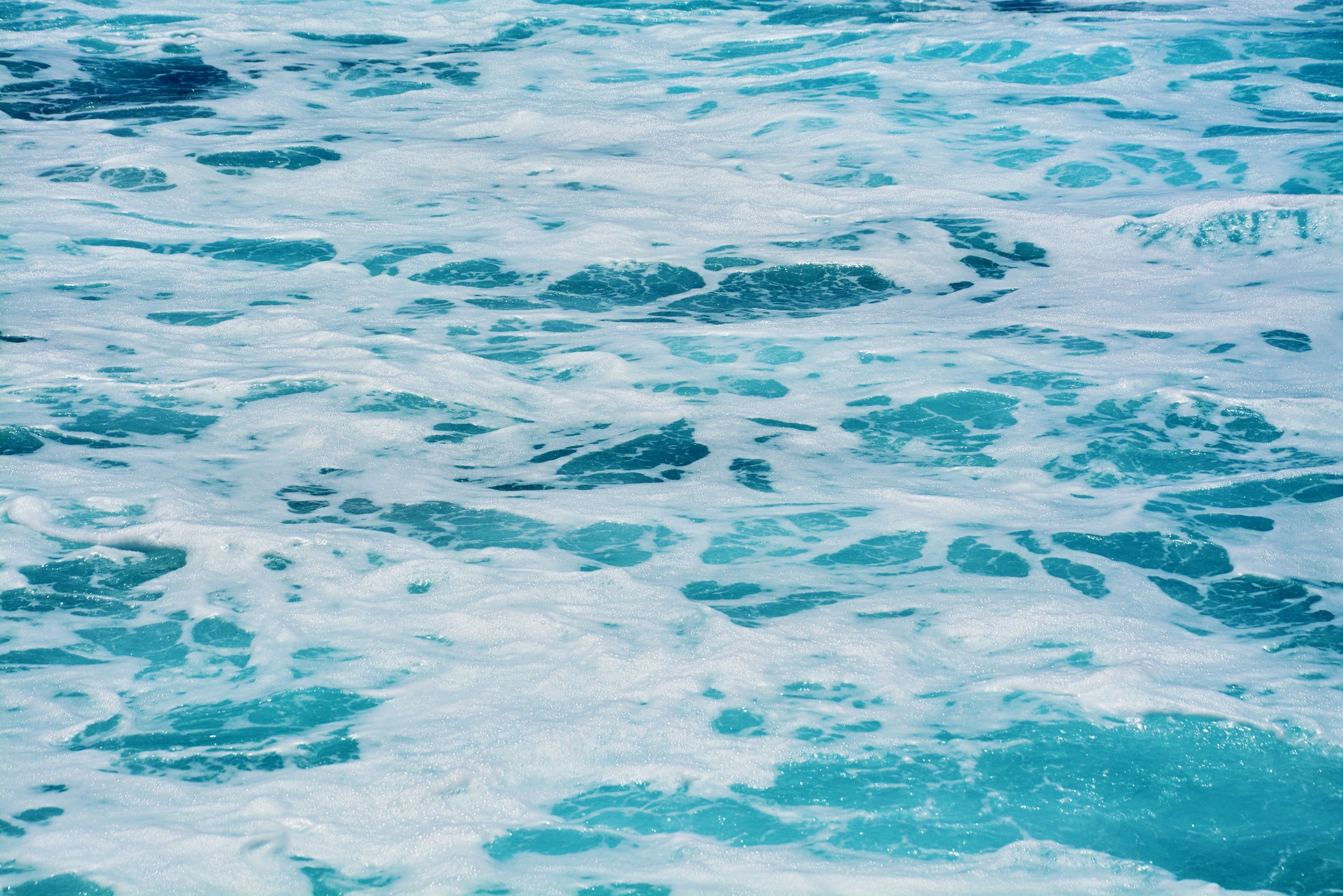 These terms and conditions of use apply to your use of the SOPHIE website. Please read the Terms of Use carefully before you start to use the Site.
By using the Site, you indicate that you accept these Terms of Use and that you agree to abide by them. If you do not agree to these Terms of Use, you do not have permission to use the Site.
1. From this point on, 'SOPHIE', 'us' or 'we' will refer to the Horizon2020 funded 'Seas, Oceans and Public Health in Europe' research project, its research groups, and collaborative corporations associated with the partner institutions.
2. The term 'this (web)site' or 'our (web)site' will from now on relate to the SOPHIE website and all the related sites hosted on the same server which link to this disclaimer.
3. Except where otherwise noted, content on this site is licensed under a Creative Commons Attribution 4.0 International license.
4. The SOPHIE site contains links to internet sites maintained by others. These links are provided solely as a convenience to you and not as an endorsement by SOPHIE of the content on those third-party sites. SOPHIE is not responsible for the content of linked third-party sites or for any loss or damage that may arise from your use of them and does not make any representations regarding the content or accuracy of materials on such third-party sites. SOPHIE cannot guarantee that these links will work all of the time and has no control over the availability of the linked pages.
5. All rights to the content of this site are owned, controlled or licensed by or to SOPHIE and its parent institutions and are protected by all applicable English or international intellectual property laws.
6. SOPHIE shall have the right, at its sole discretion and at any time, to change or modify these Terms of Use, such change shall be effective immediately upon posting to the site. You are responsible for regularly reviewing these Terms of Use to obtain timely notice of any such changes, as they are binding on you.
7. You may only use the site for lawful purposes. You may not use the site:
in any way that breaches any applicable local, national or international law or regulation;
in any way that is unlawful or fraudulent, or has any unlawful or fraudulent intent purpose or effect;
to transmit, or procure the sending of, any unsolicited or unauthorised advertising or promotional material or any other form of similar solicitation (spam);
to knowingly distribute any material that contains viruses, Trojan horses, worms, time-bombs, keystroke loggers, spyware, adware or any other harmful programs or similar computer code designed to adversely affect the operation of any computer software or communications network or hardware.