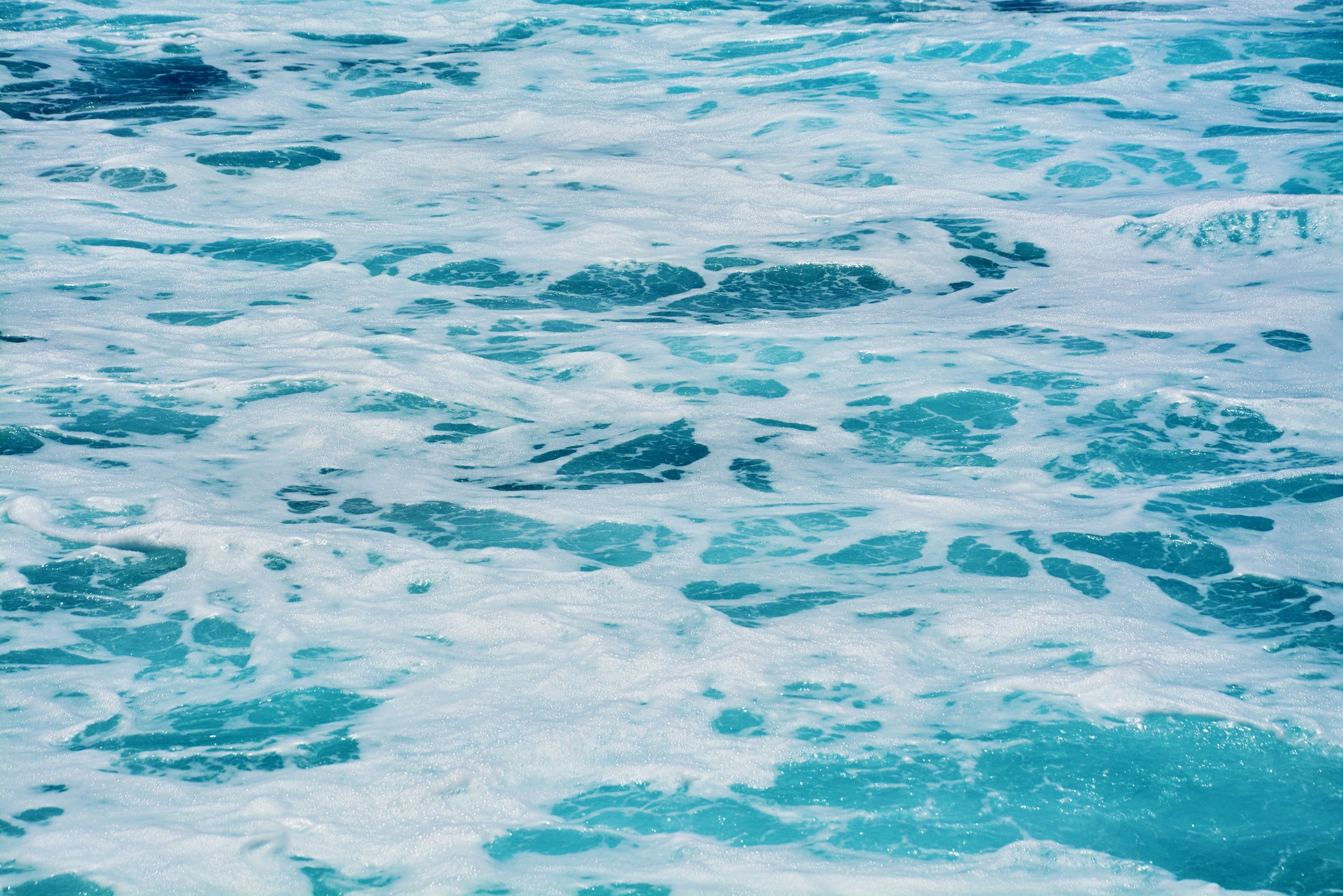 The SOPHIE survey was developed with the aim of understanding public perceptions of the risks and benefits of marine ecosystems for human health and wellbeing.
We have published a report to summarise the opinions expressed by 14,167 European citizens, from 14 countries, about their interactions with marine environments. They shared their perceptions about a range of marine activities in relation to public health and wellbeing, the health of the marine environment and the economy. Citizens also shared their concerns and priorities related to the marine environment, public health and wellbeing.
Read the Survey Report: Citizens, Health and the Sea.
Data were collected by the international market research company YouGov using representative online panels in each country. The findings described in the report below represent the headline findings from the preliminary analyses of the responses.
More detailed analyses and results will be reported in future peer-reviewed papers and publications, including the preferences of health-related policy interventions and concerns for marine threats.
Full citation
H2020 SOPHIE Consortium (2020) Citizens and the Sea. Public perceptions of Oceans and Human Health: A 14-country pan-European citizen survey. H2020 SOPHIE Project. Ostend, Belgium.
Project partners involved