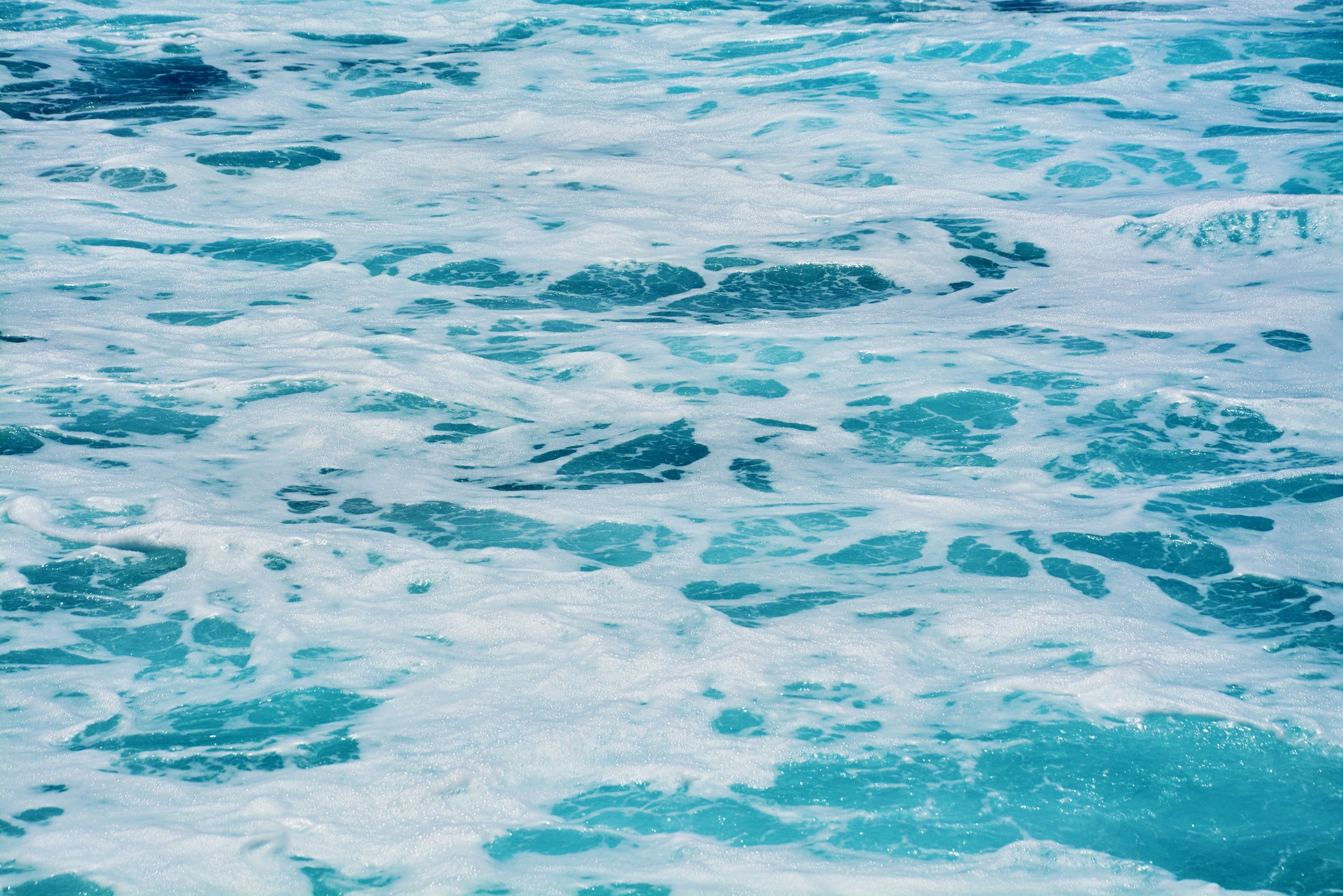 The Seas, Oceans and Public Health in Europe poster provides a brief overview of the project and its aims.
It is designed to be used by researchers presenting the project at conferences and events.
This is a low resolution version for web use, a print-ready version can be accessed upon request.