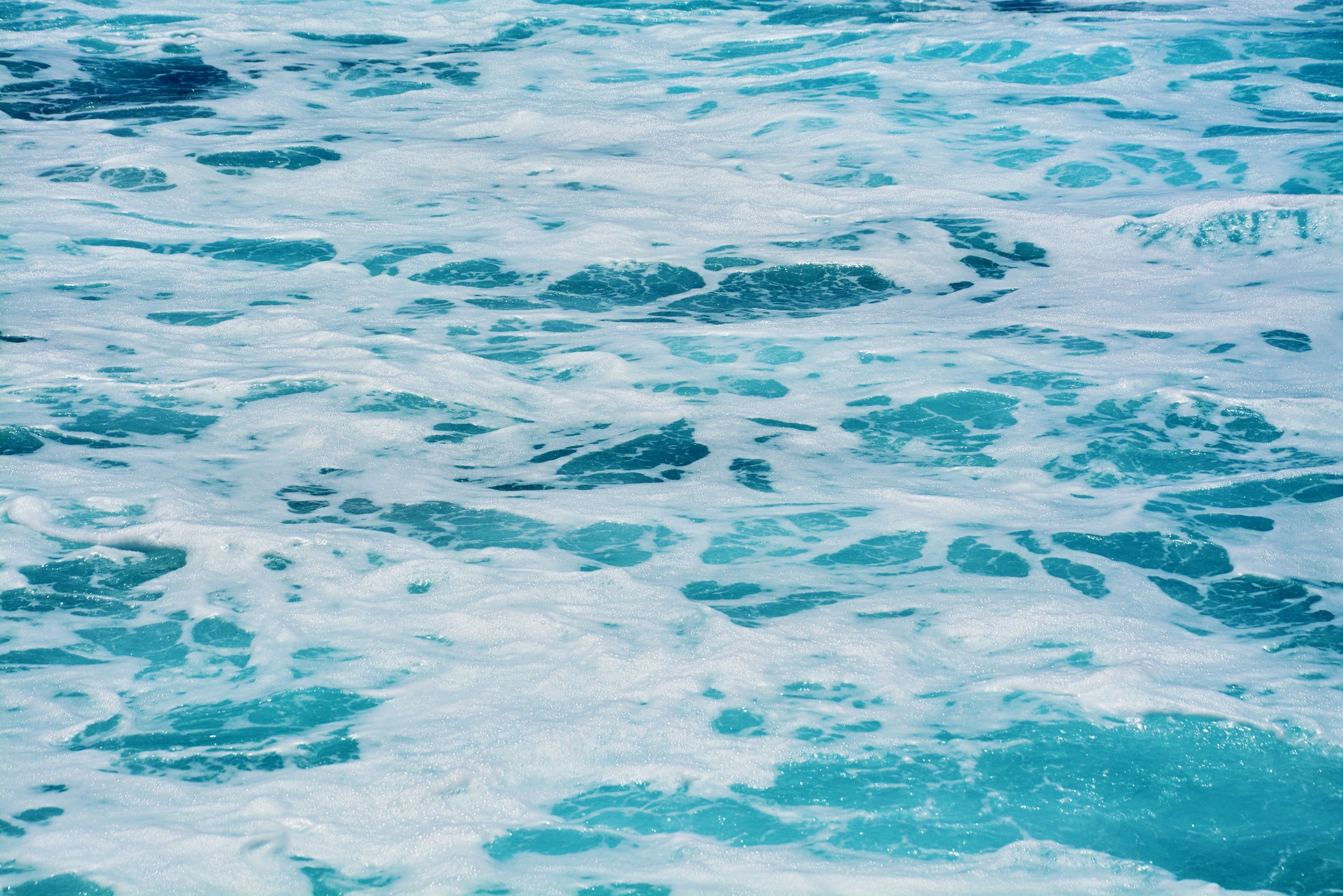 We're looking for fresh approaches to creating healthier oceans and people – and need your help to leave no stone unturned.
Our Innovative Solutions project is compiling a series of interventions which promote both the benefits of healthy oceans and enhance human health.
But with so many exciting initiatives taking place across Europe, we're asking members of the public to help us search each corner of the continent for new case studies.
We'd like to hear about activities taking place at a local or regional level, whether you've been involved in them, taken part, or simply heard about an interesting approach.
They might focus on fostering benefits from the ocean, such as initiatives to facilitate recreation by the sea; enable sustainable seafood production; or promote marine ecotourism.
Or they might aim to reduce the potential risks of human-ocean interactions and include, for example, efforts to reduce overfishing, marine pollution, contamination of seafood, or poor bathing water quality.
Anyone with experience of an interesting intervention can take part and you can share your examples with us by clicking the link below. If you'd like to know more about this project, please contact Anouk Blauw.