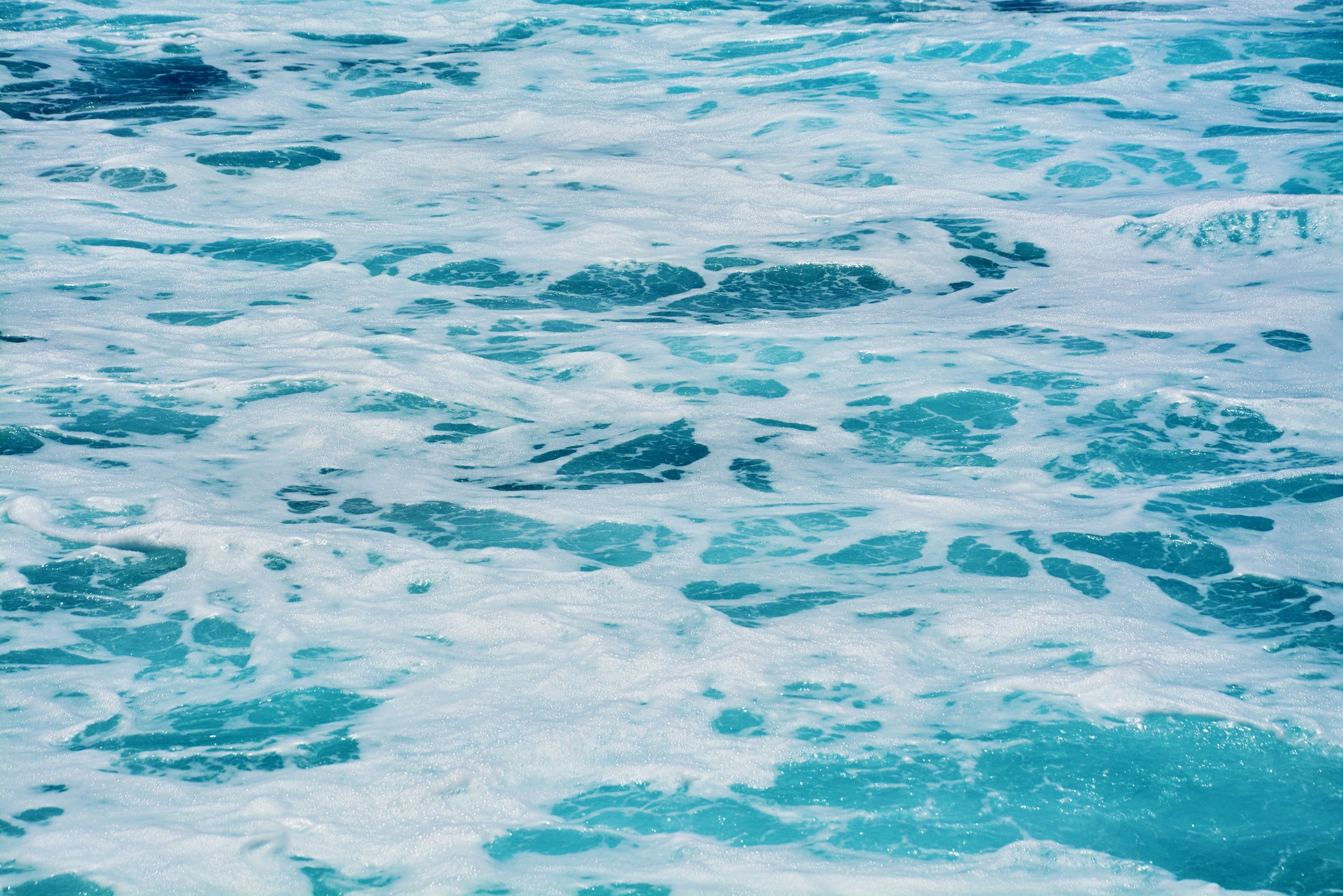 The Oceans and Human Health Community Platform is creating a space for a broad mix of researchers and professionals to meet, interact and build working partnerships.
A significant challenge in Oceans and Human Health research is the need to engage with people from diverse backgrounds, including the marine, public health and medical communities, as well as those from other fields with relevant knowledge and experience.
However, in their everyday working lives, these groups are unlikely to meet and develop professional relationships that could lead to collaboration and ultimately, to answers.
The Community Platform is open to anyone who currently works in an area related to Oceans and Human Health, or who is interested in getting more involved in this dynamic and exciting field. Given the truly global questions that need to be answered, it is open to anyone across the world who wishes to take part.
The Platform has initially been created as a LinkedIn group and we have over 130 members already signed up. You can join the conversation here:
www.linkedin.com/groups/12127491
Currently the group provides a forum for members to meet fellow professionals; provide information about relevant events; share job opportunities, funding, and publications; and to discuss matters of professional interest.
As the community evolves we will explore other mechanisms to enable debate, interaction and collaboration.