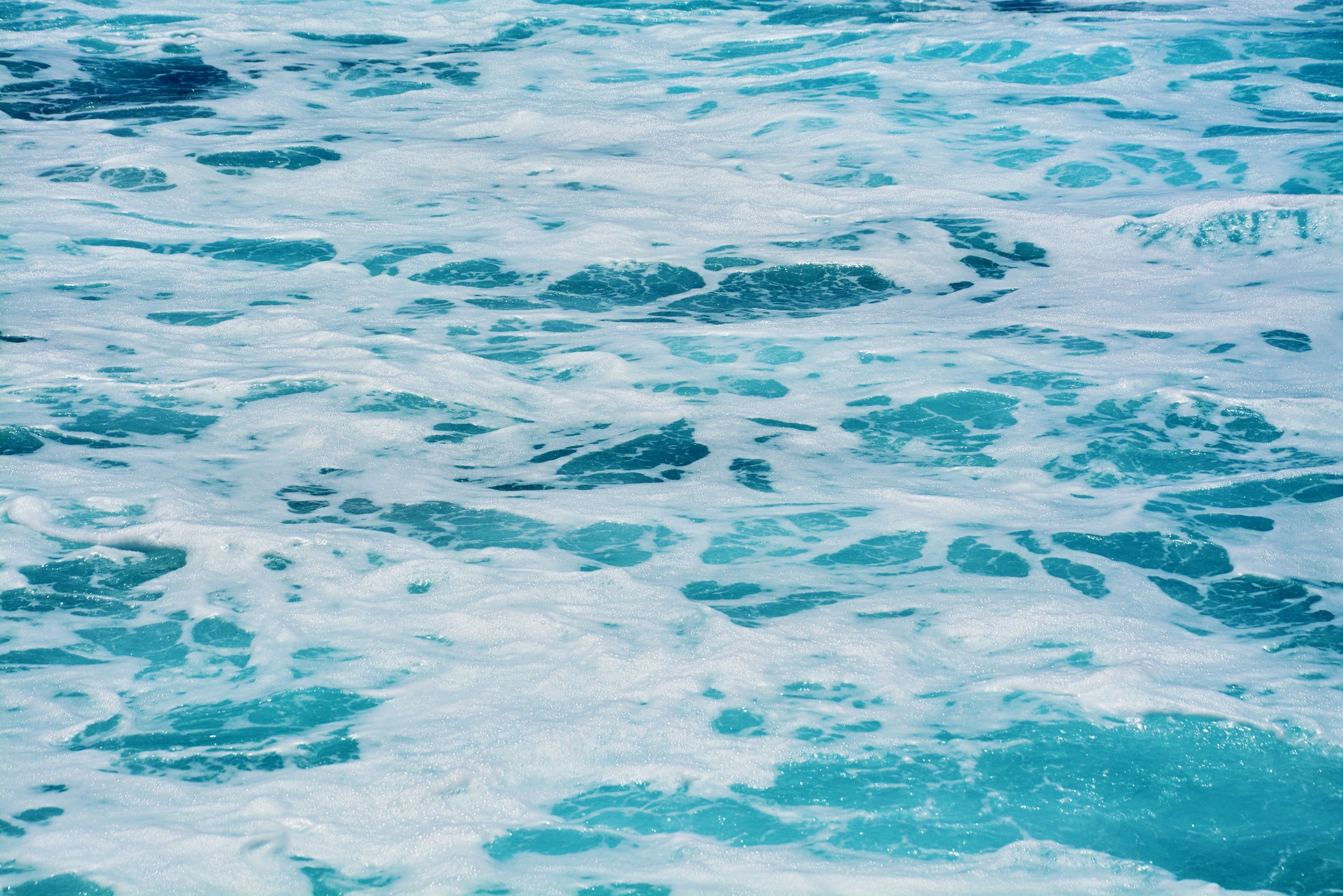 This activity will listen to a broad mix of people, from different backgrounds and disciplines across Europe, to define future Oceans and Human Health research priorities.
Identifying the research needed to maximise the health and wellbeing benefits of marine and coastal environments is a complex issue. It affects numerous people and organisations, and no one person or group is fully in charge.
Yet every person in Europe has a stake in promoting and protecting the benefits to health and wellbeing provided by the marine environment, whether it is high on their agenda or not.
The SOPHIE stakeholder discussions will ensure that all voices are heard, identifying key societal and citizen stakeholders, their current behaviours, and their connections with Oceans and Human Health systems.
These conversations will use Collective Intelligence, a methodology that specialises in facilitating group discussion and consensus building around problems and solutions.
So far over 800 potential stakeholders have been identified across Europe and the world.
The ultimate outcomes of this stakeholder engagement will be to determine priority areas of research, alongside a final report with specific recommendations for Oceans and Human Health research.