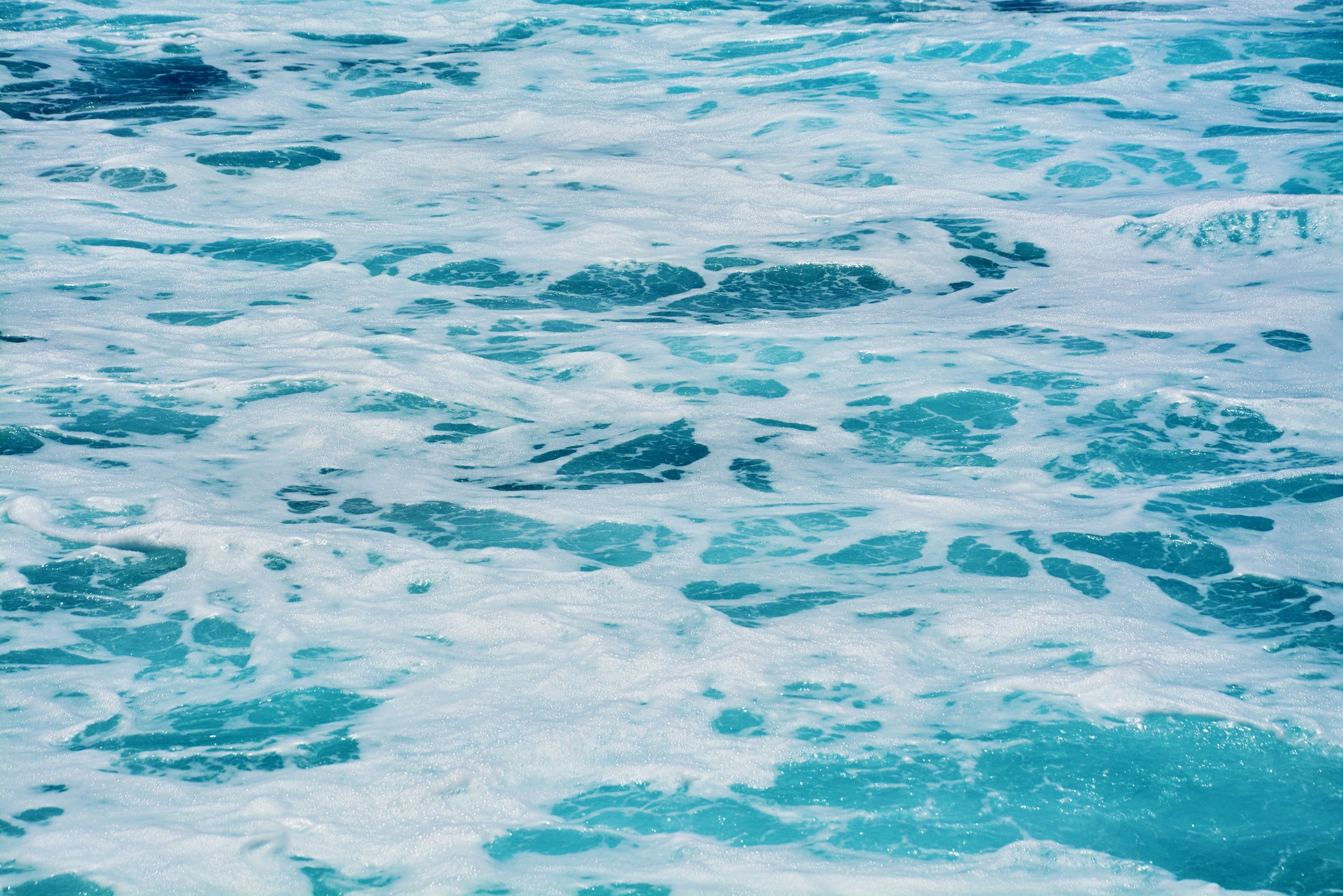 This summary report describes the key findings from our oceans and human health citizen conversations.
Every person in Europe has a stake in promoting and protecting the benefits to health and wellbeing provided by the marine environment, whether it is high on their agenda or not.
Through stakeholder discussions, we are bringing together a network of people interested in the links between oceans and human health, and exploring how public health, marine sectors and citizen science can contribute to this exciting area of research.
We've listened to citizens from across Europe, to define future oceans and human health research priorities. Our approach centred on collaboration, empowerment and direct active engagement with citizens who are interested in, but do not have expertise or professional employment, in the marine environment and public health.
We sought to answer 3 key questions:
How do we understand the links between oceans and human health?
What are the top priorities for oceans and human health in Europe?
How do we protect public health and the heath of the marine environment for a more sustainable future?
Our conversations go significantly beyond just asking people for their opinions or what might be called 'participation by consultation'. It gives invited participants a voice about the priorities for change and ownership and responsibility for solutions to influence their welfare, together learning how to protect the health of the marine environment and public health for a sustainable future.
Access the full report below.