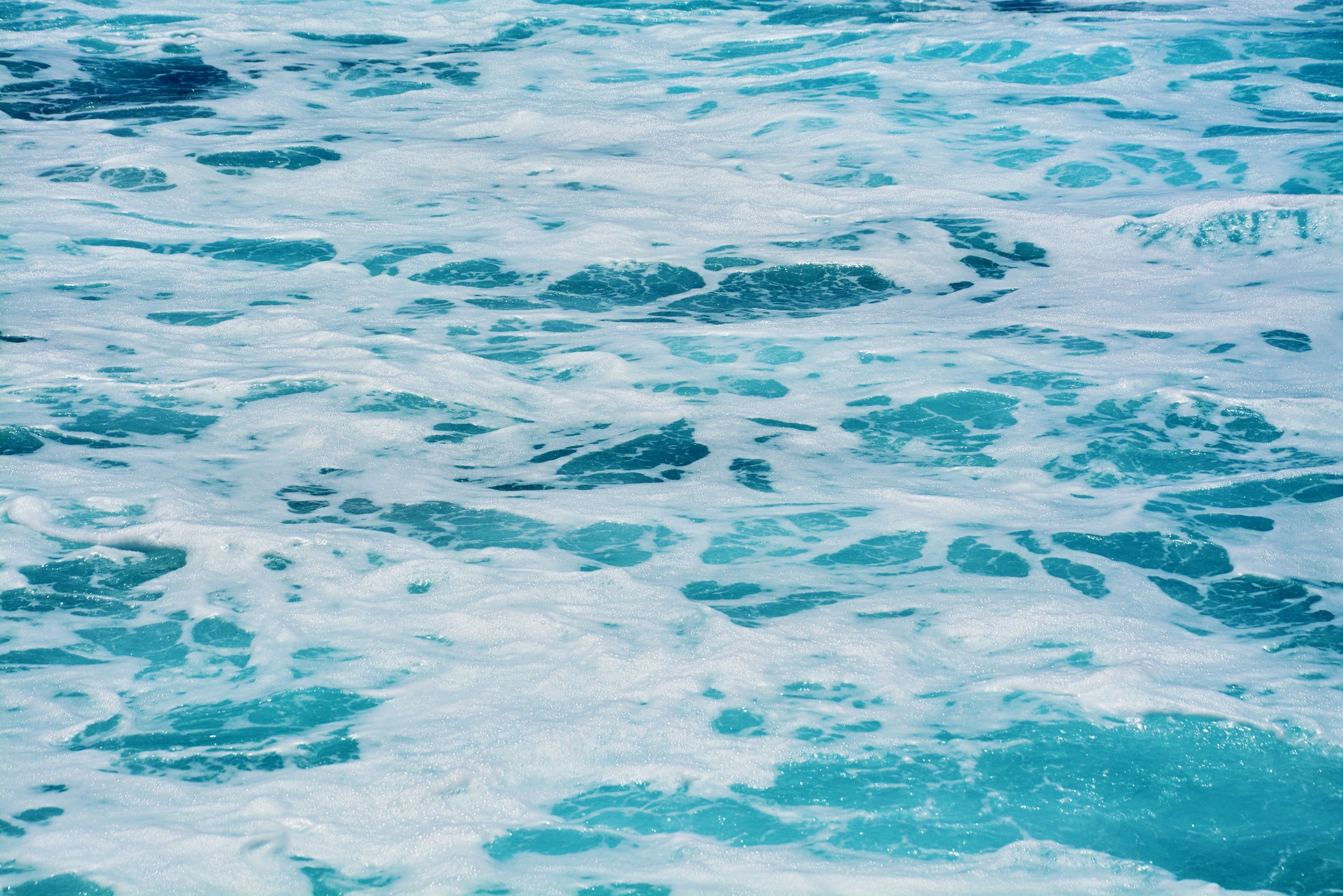 How do we understand the links between oceans and human health? What are the top priorities for oceans and human health in Europe? How do we protect public health and the heath of the marine environment for a more sustainable future?
These are just some of the questions our stakeholder conversations in SOPHIE are trying to answer. Every person in Europe has a stake in promoting and protecting the benefits to health and wellbeing provided by the marine environment, whether it is high on their agenda or not.
We are listening and engaging with a broad mix of people – from different backgrounds and disciplines across Europe – to define future Oceans and Human Health research priorities.
This interim report describes the key findings from workshops which took place in Ireland in February 2019.