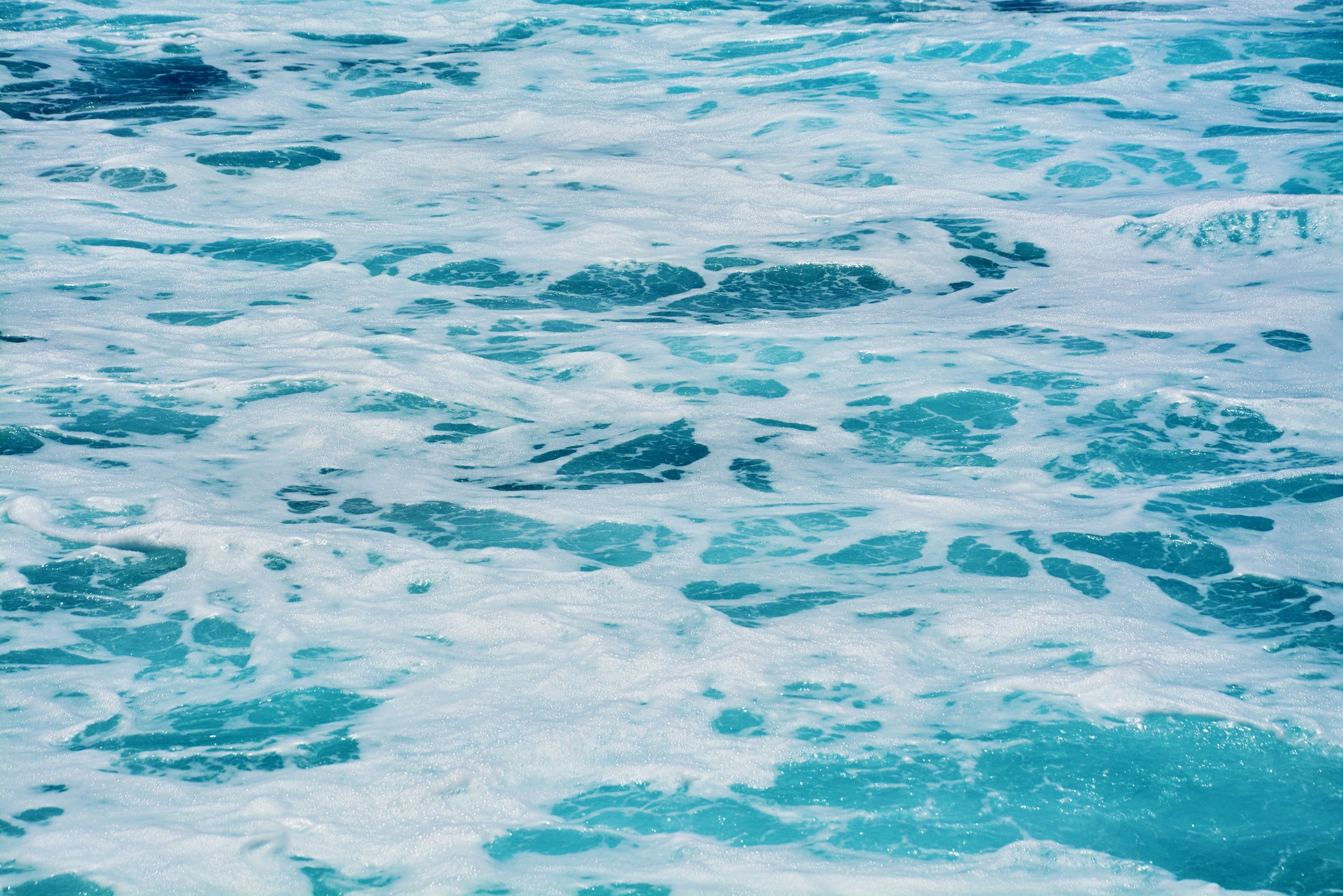 The Strategic Research Agenda will compile evidence from the entire SOPHIE research program and make recommendations for the future of Oceans and Human Health science in Europe.
A growing body of evidence suggests both the health of the marine environment and that of humans is inextricably linked. Yet so far, we've lacked a consistent and coordinated approach to bring together the relevant research communities to develop these findings further and use them to inform policies.
The Strategic Research Agenda (SRA) will attempt to address this, laying out a clear direction for future research and marking an important milestone in cementing oceans and human health research in Europe.
By bringing together findings from each of SOPHIE's research activities, as well as input from a dedicated SOPHIE multidisciplinary Expert Group, the SRA will identify priorities for the short, medium, and long term, and align these with government policies.
The SRA will present key themes which should be the focus of future research and make recommendations about how to implement, coordinate and communicate oceans and human health research across Europe.
The Expert Group met at two dedicated workshops in Dublin (April 2018) and Ostend (January 2019) to discuss OHH priorities from their different points of view, and eventually agree on the key themes for the SRA. Following the second workshop, the Group agreed on the following three headline themes:
Nutrition and food from the ocean in a changing world
Mental and physical health and well-being at the coast
Ocean biotechnology and biodiversity
The SOPHIE Survey and Stakeholder discussions projects will help us develop these themes, deciding which groups should be targeted by the SRA, what their own priorities are and how best to reach them. We will use findings from the systematic literature mapping , data mapping and the policy review projects to assess the current knowledge and governance landscape, highlighting what is known and identifying where the main gaps exist in relation to these key themes.
The strategic research agenda is SOPHIE's final output and will be created with the input of all partners.
It will continue to be compiled as findings emerge from each of the project's work streams and be officially launched at the SOPHIE conference in March 2020.
Project partners involved