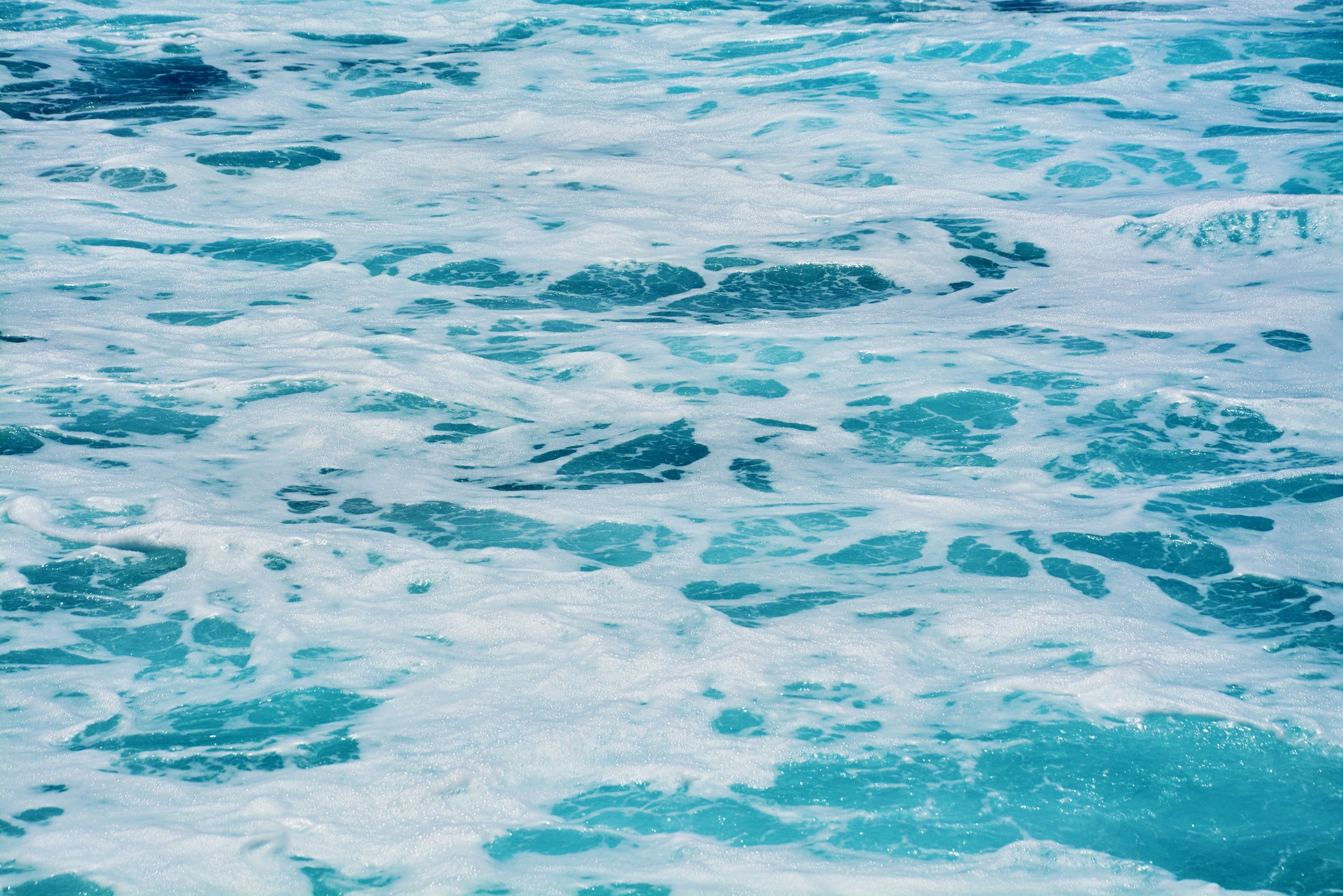 The SOPHIE Strategic Research Agenda (SRA) is a comprehensive overview of the required research and capacity to develop Oceans and Human Health in Europe.
The Agenda sets out existing evidence that the health of seas, oceans and humans are inextricably linked. The Agenda outlines vital research priorities and collaborations needed to inform policies and practices to protect them.
Producing the SRA
The SRA brings together findings from each of SOPHIE's research activities and insights from listening to citizens, medical and public health professionals, the marine community, the tourism industry and policy makers.
With further input from our interdisciplinary Expert Group, three target actions have been defined:
Sustainable seafood and healthy people
Blue spaces, tourism and, well-being
Marine biodiversity, biotechnology and medicine
Read our blog post about how the SRA was created.
Using the SRA
The SRA can be used as a tool to support a wide range of local, regional and/or international activities linked to Oceans and Human Health including funding, collaborations, best practice development, training, stakeholder engagement and policy adaptation.
Project partners involved