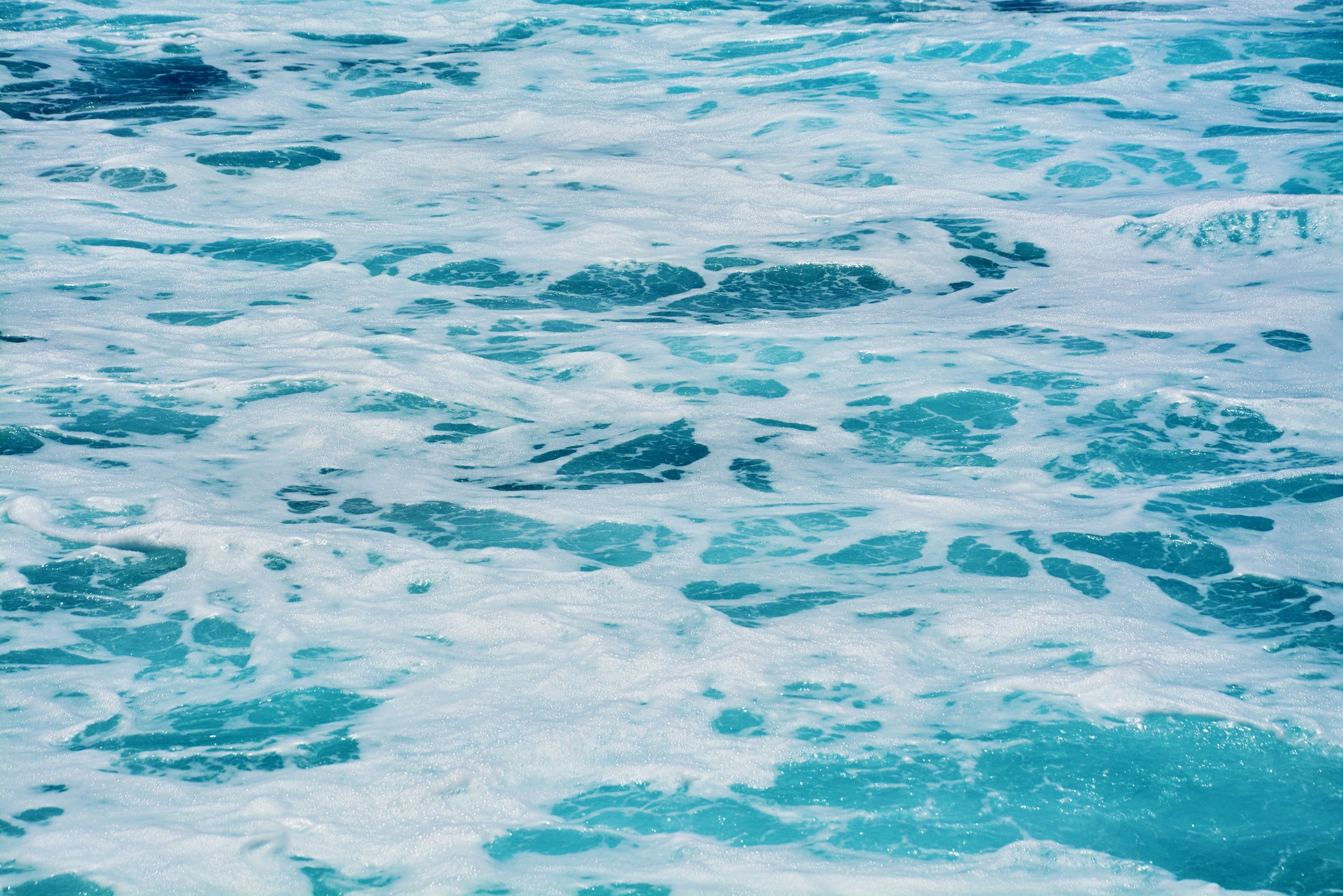 By analysing current marine, ecosystem and health management plans, this project has identified how varied yet overlapping policy areas can be brought together.
The global ocean contributes to human health and wellbeing in many ways. It provides us with food and water; regulates the earth's climate; is a source of clean energy; and provides novel bioactive compounds for medicine and food. It also offers a health enhancing environment for recreational activities.
Increasingly however, our growing use of the marine environment is leading to overfishing, pollution and competition for space. These impacts can, in turn, have negative effects on human health.
Until now the evaluation and management of both marine ecosystems and human health has been undertaken separately – with little or no attempt to create links between them.
The aim of the SOPHIE Policy Review was to assess the current links, gaps, and opportunities in EU policy approaches, and recommend ways in which these policies could become more integrated.
A first step in this review consisted of collecting EU and international legislative instruments that have relevance to:
The marine environment
Human health and wellbeing
This inventory is a living document which will be updated as this activity progresses, but it already provides an important source of information for other SOPHIE work.
It illustrates the complexity within the policy and legislative landscape, and highlights the disconnection between marine environmental management and human health. It also draws attention to the lack of instruments dealing with both areas in an integrated way.
The first version of this list (created in November 2018) is publicly available as a PDF document.
Next, the project team will assess a small selection of policies from an 'Oceans and Human Health' perspective. This work will be summarised in a policy briefing, to emphasise the gaps, challenges and opportunities which could be addressed to better align marine environment and human health policy goals.