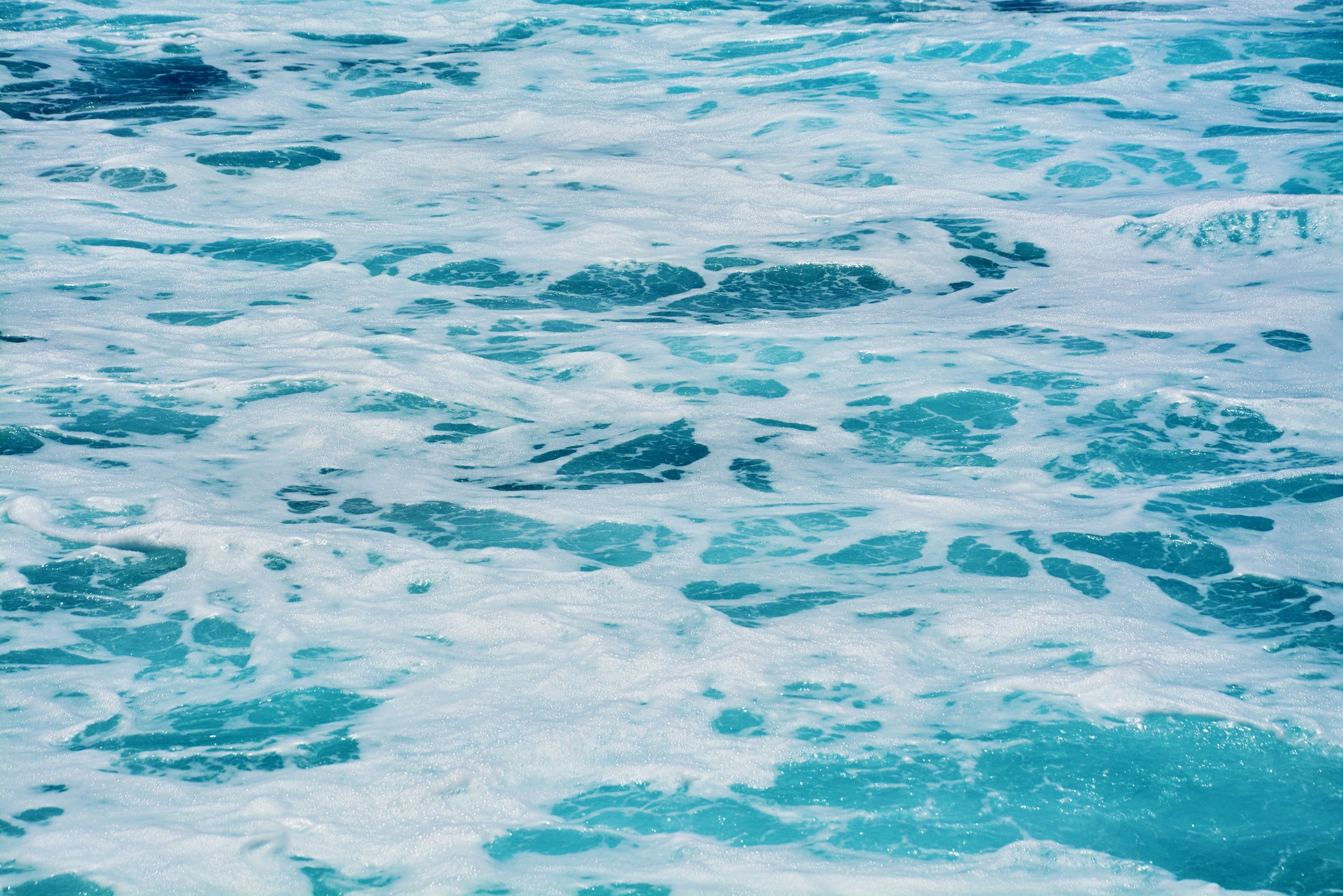 By analysing current marine, ecosystem and health management plans, this project is aiming to identify how varied yet overlapping policy areas can be brought together.
The global ocean contributes significantly to human health and wellbeing in many ways. It provides us with food and water; regulates the earth's climate; is a source of clean energy; and provides novel bioactive compounds for medicine and food. It also offers a health enhancing environment for recreational activities.
Increasingly however, our growing use of the marine environment is leading to overfishing, pollution and increased competition for space. These impacts can, in turn, have negative effects on human health.
Until now the evaluation and management of both marine ecosystems and human health has been undertaken separately – with little or no attempt to create links between them.
The aim of the SOPHIE Policy Review is to assess the current links, gaps, and opportunities in policy development, and recommend ways in which these directives could become more integrated.
The review will first compile an inventory of existing EU and international policies and legislative instruments that have relevance to:
the marine environment
human health and wellbeing
The inventory and overviews will be publicly available as a report and will provide an important source of information for other SOPHIE work. A detailed analysis of selected EU and International maritime policies will also take place, including the:
These policies will be evaluated in the context of the UN Sustainable Development Goals,  and from an 'Oceans and Human Health' perspective.
The key findings will be published to highlight the policy gaps, challenges and opportunities for aligning marine environmental and human health and wellbeing policy goals.