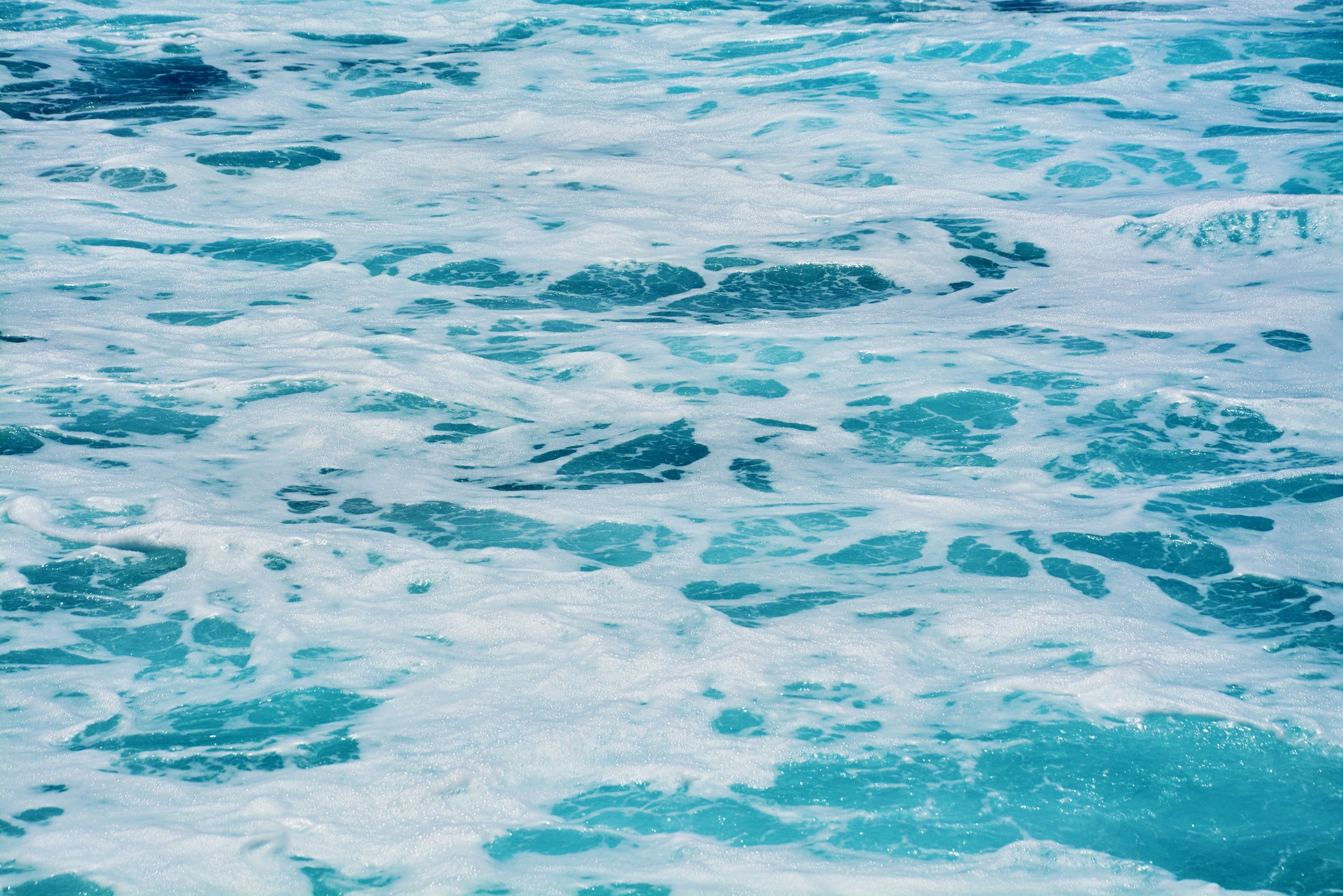 This review will assess the types of oceans and health data currently available across Europe, and consider how to maximise their potential for tackling the complex interactions between the marine environment and human health.
Access to accurate Oceans and Human Health information – such as data on marine pollutants or maritime activities – underpins our ability to make evidenced-based policies.
This project will focus on the links, gaps and opportunities of existing data sets, and examine their potential to be used by a range of interdisciplinary Oceans and Human Health stakeholders. It will review existing pan-European marine data sources, specifically:
EMODnet (the European Marine Observation and Data Network)
CMEMS (the Marine Component of COPERNICUS)
The review will consider how to categorise and cross-reference existing marine data sets with selected human health and wellbeing impacts, and produce an inventory of relevant databases.
It will also determine whether there is a need to develop a dedicated oceans and human health data portal, providing access to existing data from various sources in a more targeted way.
A report will be produced making specific recommendations on how to make EU marine data more accessible and usable in oceans and human health assessments, and better suited to support research and policy development.
Crucially, the outputs of this review will feed into the SOPHIE Strategic Research Agenda.