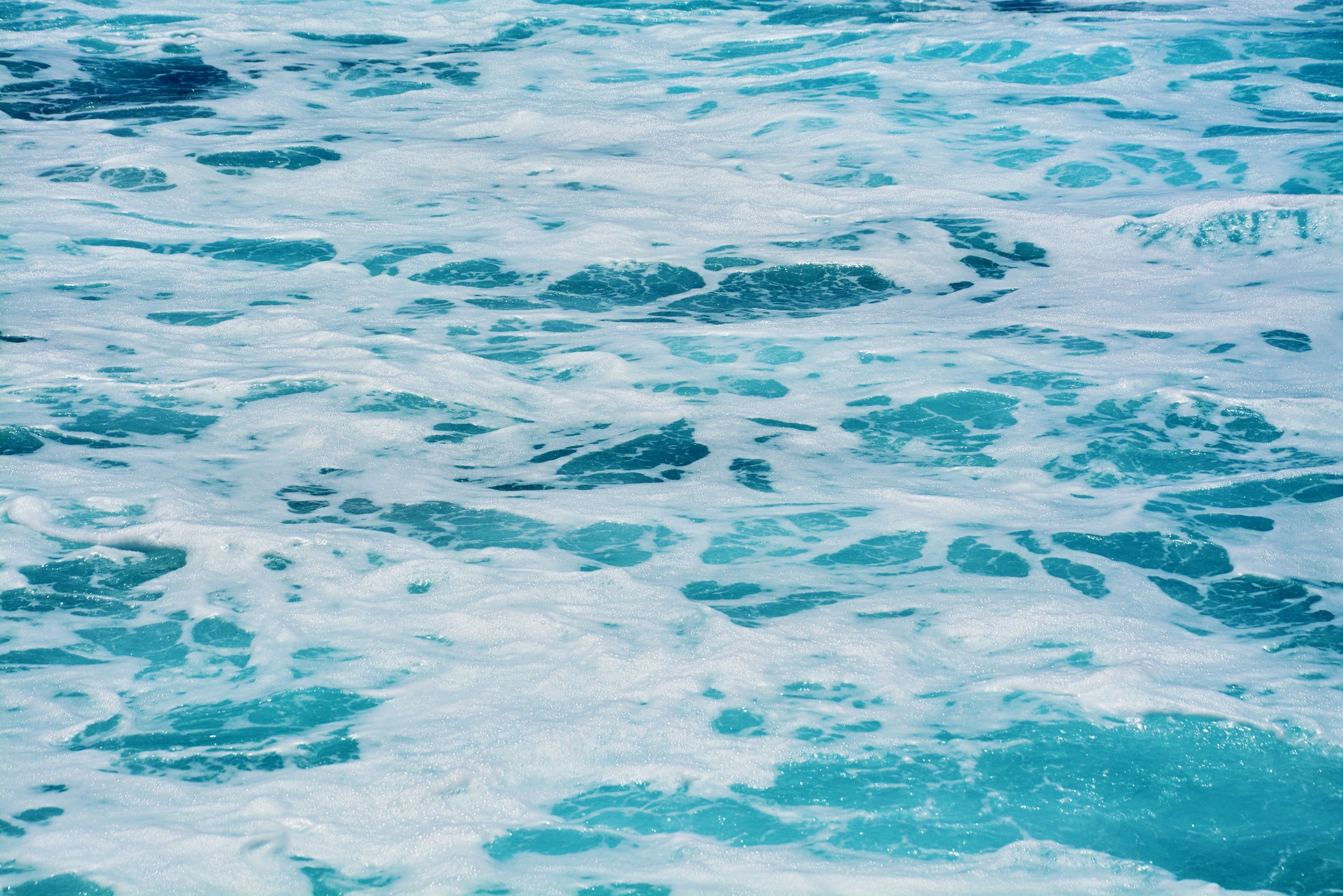 The Marine Data Review examined the potential of existing marine and public health information and data portals for understanding the complex interactions between the marine environment and human health.
Access to accurate Oceans and Human Health information – such as data on marine pollutants or maritime activities – underpins our ability to make evidenced-based policies. Improved understanding of these relationships can lead to improved policy and management of both the marine environment and public health, with societal and economic benefits.
For this purpose, three pan-European marine data sources were reviewed:
EMODnet (the European Marine Observation and Data Network)
CMEMS (the Marine Component of COPERNICUS)
In parallel, overarching global and European public health data portals were also examined, including:
During this review, we considered how existing marine data could be categorised and cross-referenced with selected human health and wellbeing impacts.
The result of this process is presented in an analytical matrix. The horizontal axis of the matrix represents the public health component, and the vertical axis represent the marine health component, both containing indicators relevant in an Oceans and Human Health context.
This matrix will facilitate the identification of interesting links in existing datasets as well as data gaps. It will also help to determine whether there is a need to develop a dedicated Oceans and Human Health data portal providing access to data from various sources in a more targeted way.
Downloads