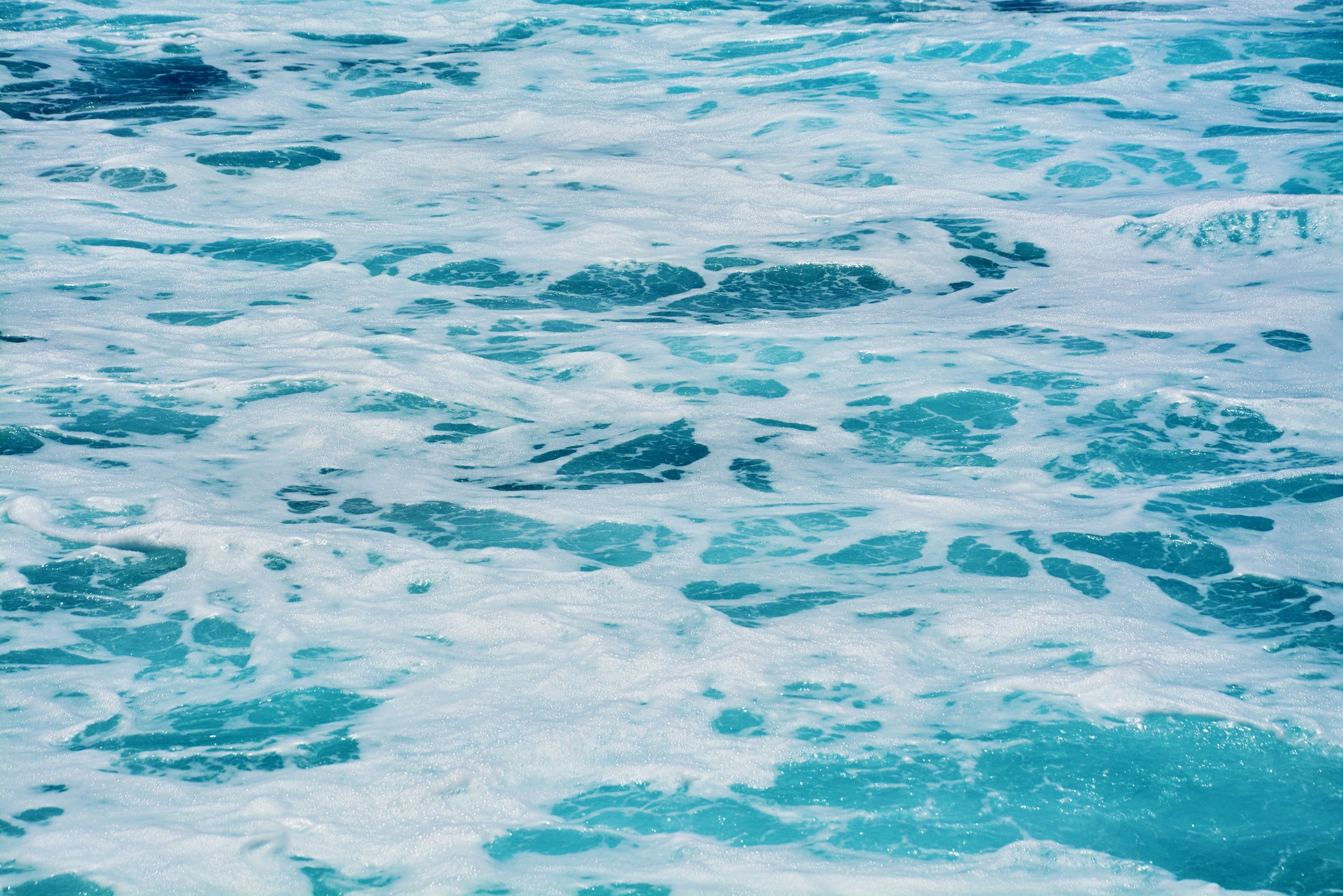 The aim of the Seas, Oceans and Public Health in Europe survey is to improve understanding of the European public's beliefs about how marine issues affect human health and wellbeing.
The survey will consider activities such as fishing, aquaculture, oil and gas extraction, marine renewable energy, tourism and coastal management.
It will shed light on the public perceptions of the potential impacts of these activities – such as positive health and economic benefits, or potential risks from factors like pollution.
The content of the survey will consist of questions taken from a number of pre-existing social and environmental questionnaires. It will gather responses to these questions from 10,000 people across 10 European nations.
We will also measure participant's environmental values and behaviours, collect information about their social status, and assess their connectedness to the marine environment. This information will help us understand beliefs and perceptions in different groups and cultures across Europe.
The responses from the survey will help inform policy makers about the aspirations and fears of the public, and recommend steps for policy makers to balance the needs of economic development, environmental protection, and public health and wellbeing.
This project is being conducted with support from all SOPHIE partners.