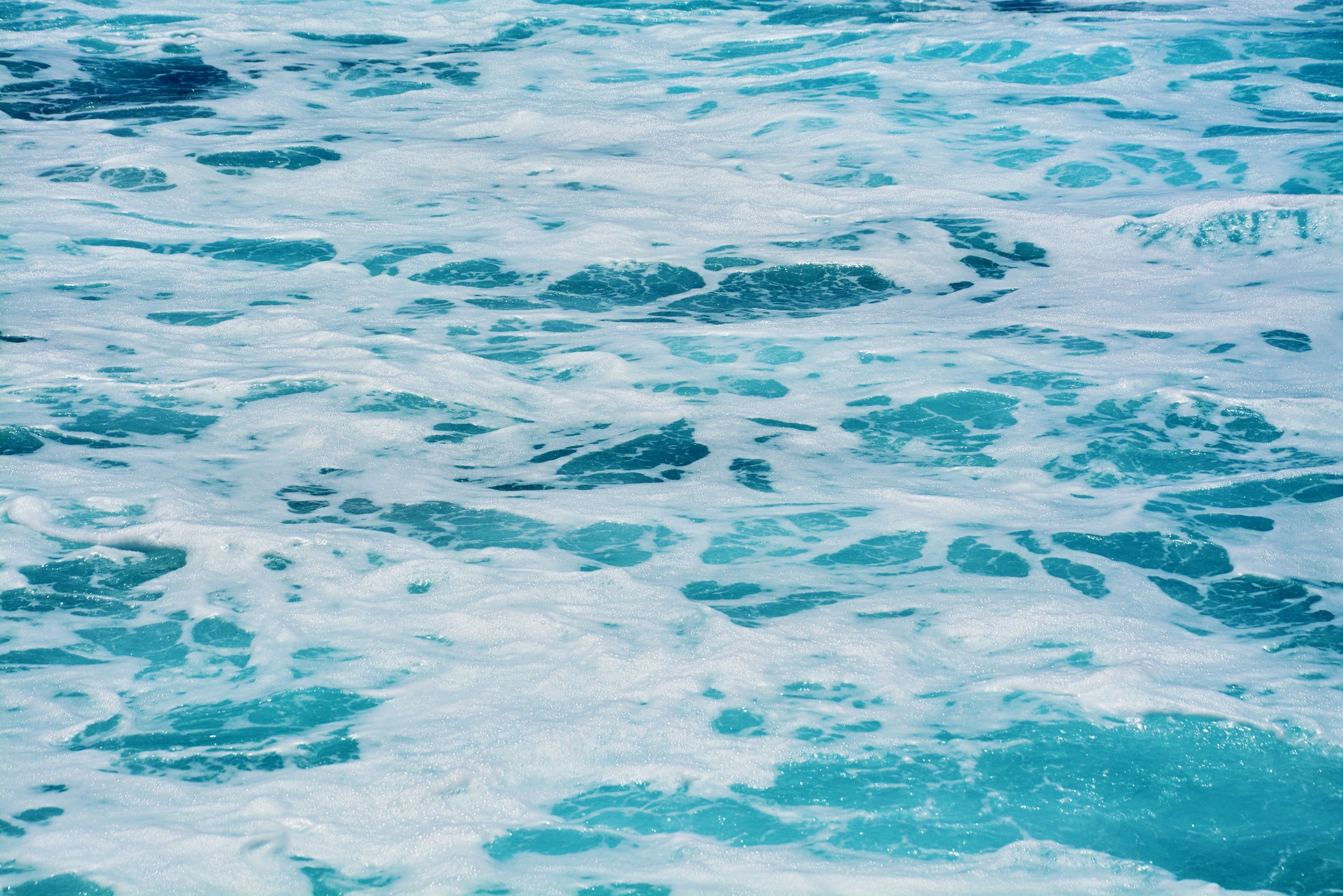 This project will bring together leaders from a wide variety of fields to create a SOPHIE Expert Group.
The scientific discipline of Oceans and Human Health aims to understand the complex links between oceans and humans, and the threats and opportunities they pose to each other.
In order to understand these connections we must bring people from different fields together—including the marine sector, public health and medicine, law, economics and policy—to combine the multidisciplinary knowledge and perspectives from both researchers and professionals alike.
The Expert Group will meet at two workshops to help develop a vision for the future of Oceans and Human Health research in Europe. During the course of the workshops they will:
Explore the current research and policy
Look at the risks and benefits from interactions between society and the ocean
Identify gaps in our collective knowledge and understanding
Highlight opportunities for collaboration and interdisciplinary work
Consider policy changes to further Oceans and Human Health research
Suggest areas where training may be required
Identify possible funding options for future research
The outcomes from these sessions will inform the development of a Strategic Research Agenda (SRA) for Oceans and Human Health research in Europe.
Aimed at funders, policy makers and the research community, the SRA will provide a roadmap for the future growth of European Oceans and Human Health research and will be launched at an International Conference on Oceans and Human Health in March 2020.