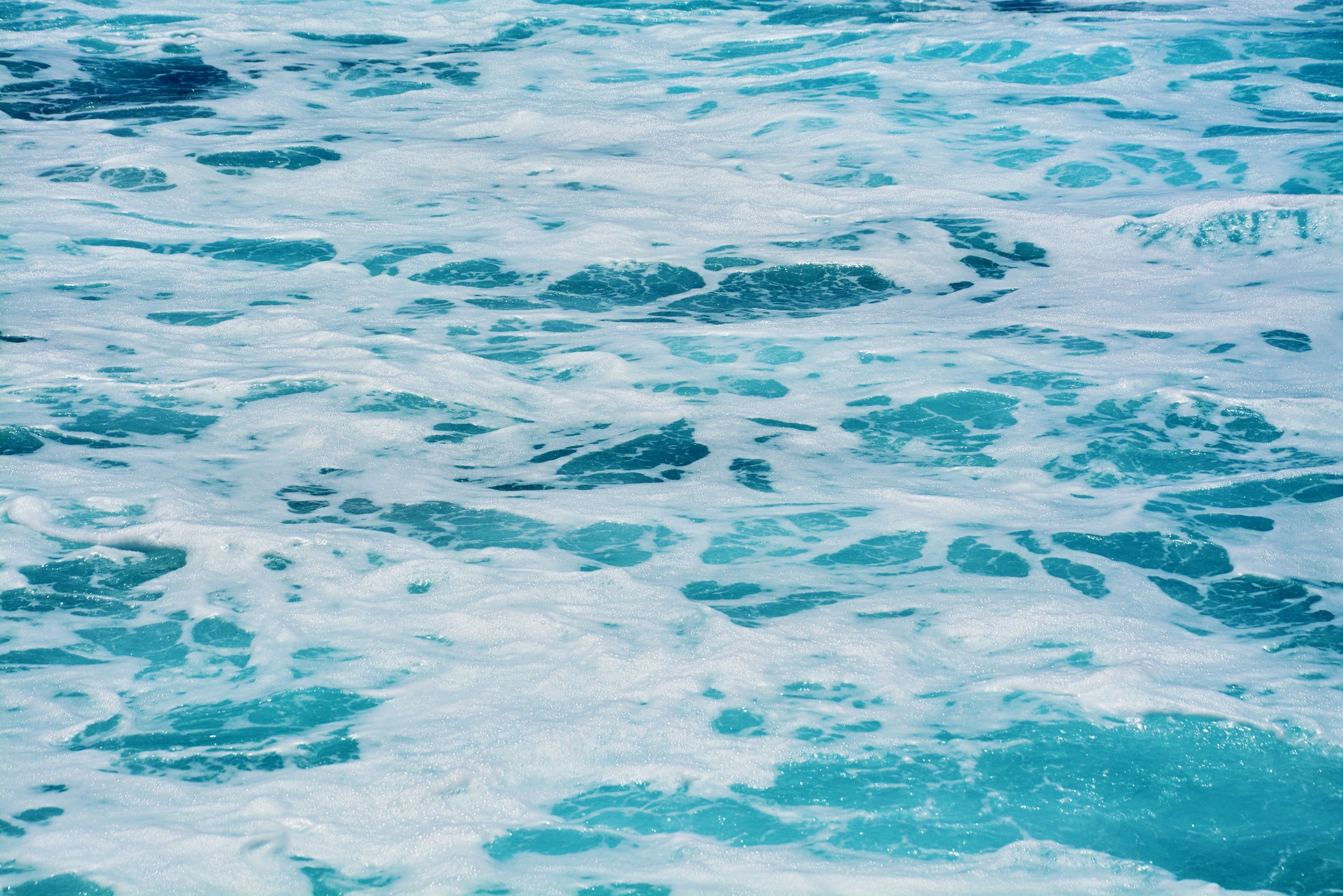 Related content
Activities
Listening to people from across Europe to define future Oceans and Human Health research priorities.
Activities
The SRA will compile evidence from the entire SOPHIE research program and make recommendations for the future of Oceans and Human Health science in Europe.
Activities
This pan-European survey will improve our understanding of the European public's beliefs about how marine issues affect human health and wellbeing.