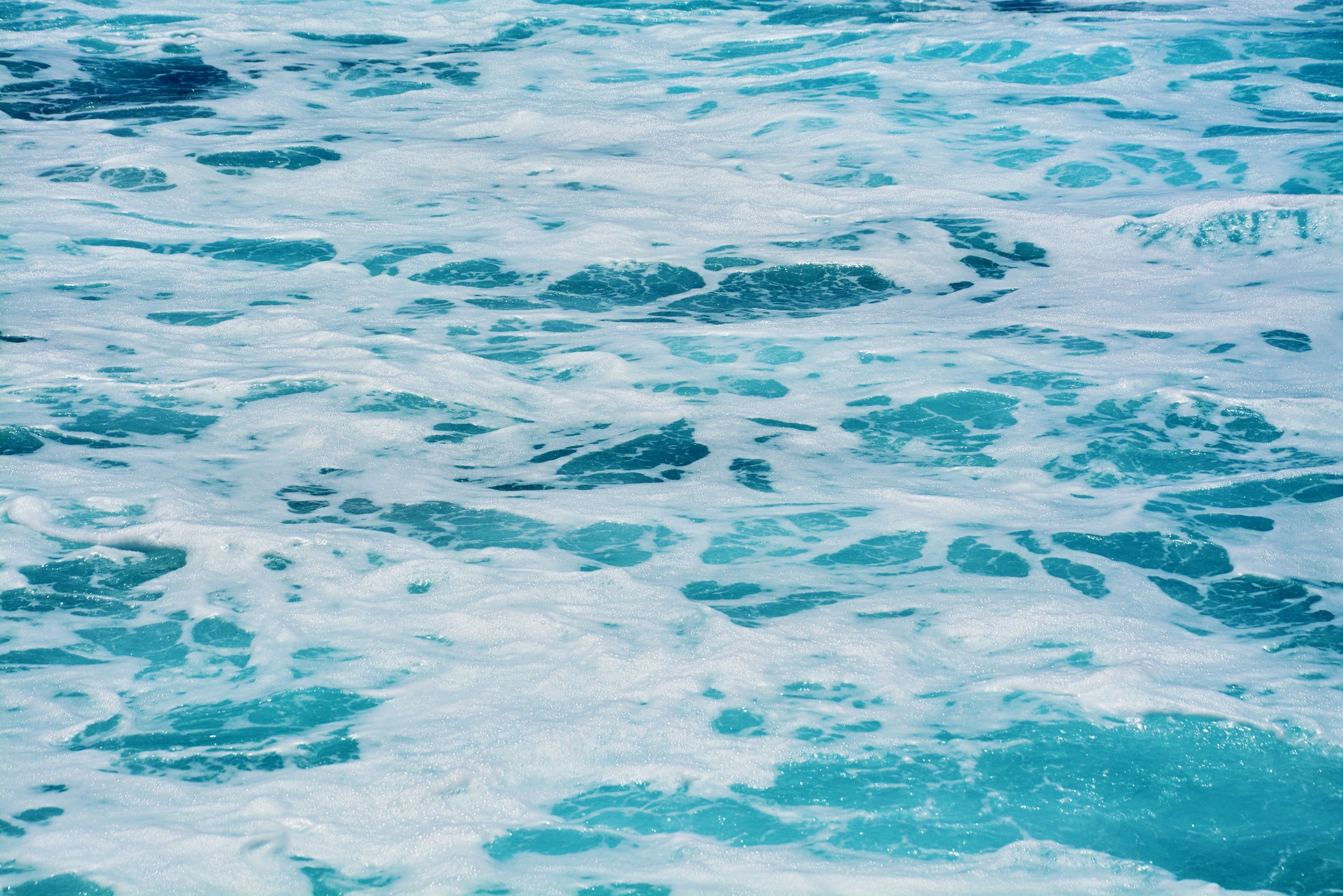 This project has gathered information about initiatives which aim to enhance the interactions between oceans and human health.
By creating an inventory of existing efforts to bring the fields of oceans and health together, the project marks a first step in understanding how to harness their impact.
150 initiatives across Europe and 50 in Southeast Asia were analysed and categorised according to the environmental issues they focus on, the sustainable development goals (SDGs) they address, and the ecosystem services they provide.
We also evaluated the impact of each program on the interactions between society and the environment, using the DPSIR framework (Drivers, Pressures, State, Impact, Response). The full report is still being finalised and will be shared here as soon as possible, but several key themes have emerged.
Plastic pollution and loss of biodiversity were the environmental issues that were most commonly targeted, whilst tourism, recreation and wellbeing were the most popular ecosystem services.
We also found that interventions tend to target SDGs which show little progress (or a lack of data) in current research and policy, areas which include:
mental health and wellbeing;
education and awareness;
protection and restoration;
increased scientific research.
Innovative private and third sector initiatives might therefore be useful in addressing gaps in knowledge and action which are hard to achieve by regular policy making.
The impact of these local programs could also be enhanced by creating larger communities: internet platforms might be used to connect people; conferences could encourage meetings and inspiration; and new networks might foster best practices and the exchange of tools and experiences.
An interactive map shows the locations and websites of the European case studies we have included in this study, which cover a wide range of environmental issues, ecosystem services and sustainable development goals.
The map allows users to select initiatives based on the environmental issues and ecosystem services they address, and is the first step in forming a platform to connect and inspire people interested in creating their own interventions.
By creating a collection of case studies and their impacts, this project offers an important perspective on what can be gained by enhancing ocean and human health interactions in the coming decades.
For more information about this project please contact Anouk.Blauw@deltares.nl.