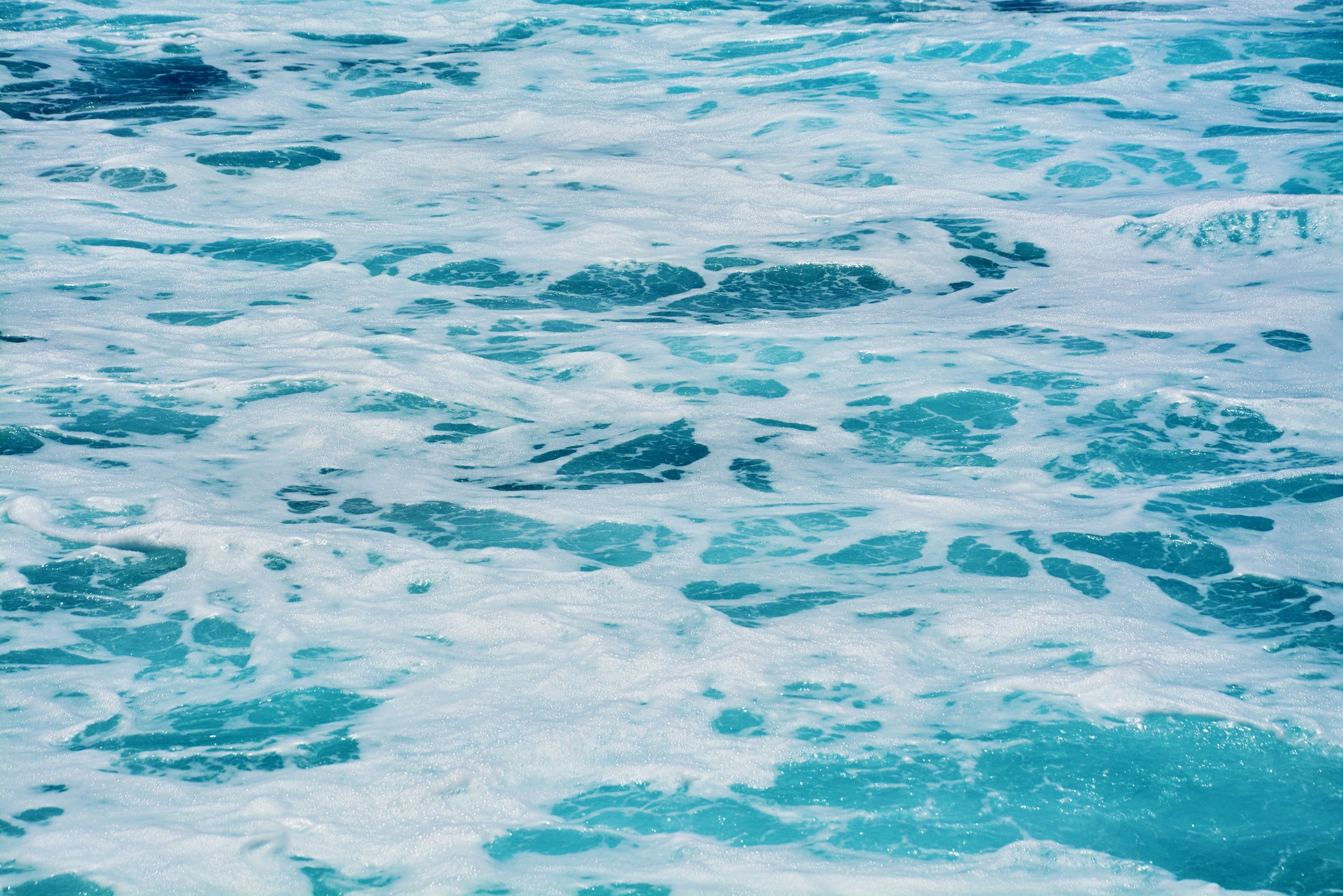 This project is gathering information about initiatives which aim to improve the health of both the oceans and humans.
By creating an overview of case studies which aim to promote the benefits of healthy oceans, the review will showcase ways to enhance human health and hopes to inspire similar initiatives.
We would like to encourage people to share examples with us, whether you've been involved in them, taken part, or simply heard about an interesting approach.
Solutions can be implemented at a local or regional level and might focus on fostering benefits from the ocean. Examples could include initiatives to facilitate recreation by the sea; enable sustainable seafood production; or promote marine ecotourism.
We are also interested in innovations which reduce the potential risks of human-ocean interactions. These might include efforts to reduce overfishing, marine pollution, contamination of seafood, or poor bathing water quality.
You can take part in this research and share your examples with us here:
By creating a comprehensive and critical collection of these kinds of case studies, this project will provide input to our Future Scenarios work. It will also offer a vital perspective on what can be gained by enhancing ocean and human health interactions in the coming decades.
Case studies identified so far (August 2018) include initiatives which:
Collect and monitor litter by divers, fisher-folk, kayaking and walking on the beach
Provide early warnings for bathing risks, due to pollution, jellyfish, harmful algal blooms or rip currents
Create more opportunities for coastal recreation, such as swimming and eco-tourism
Raise awareness on the importance of a clean ocean for human health
Promote collaboration between local stakeholders from marine science and medical care.