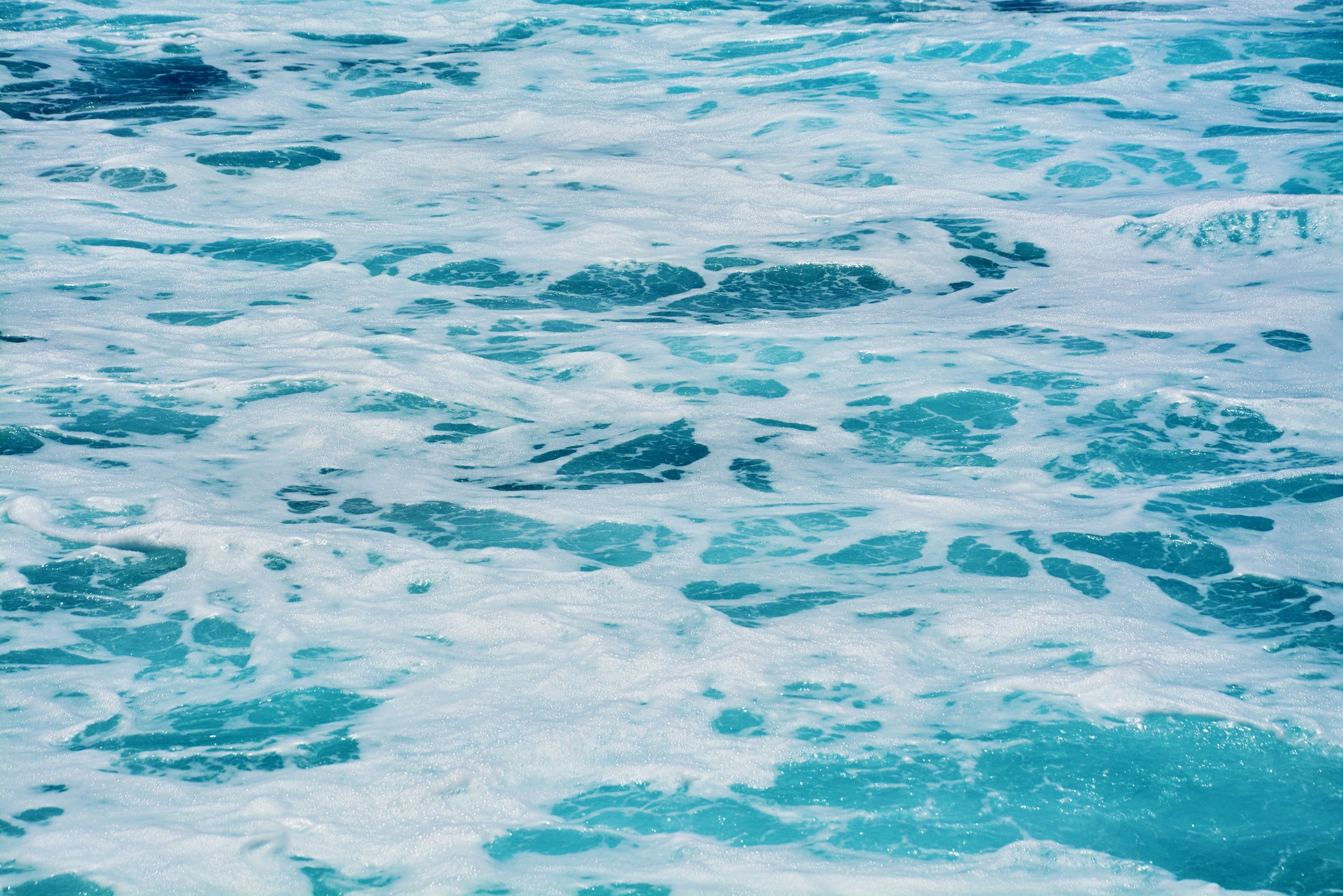 The Data Management Plan is a continuously updated 'living' document that describes how data generated in the SOPHIE project is handled.
The DMP details the type of data, its format and structure, the arrangements for its storage and security, and its potential for being used by others outside of the consortium.
The structure of this DMP is based on the guidelines provided in annexes to the EC's Guidelines on Data Management in Horizon 2020 and the Digital Curation Centre's Checklist for a Data Management Plan.
Project partners involved