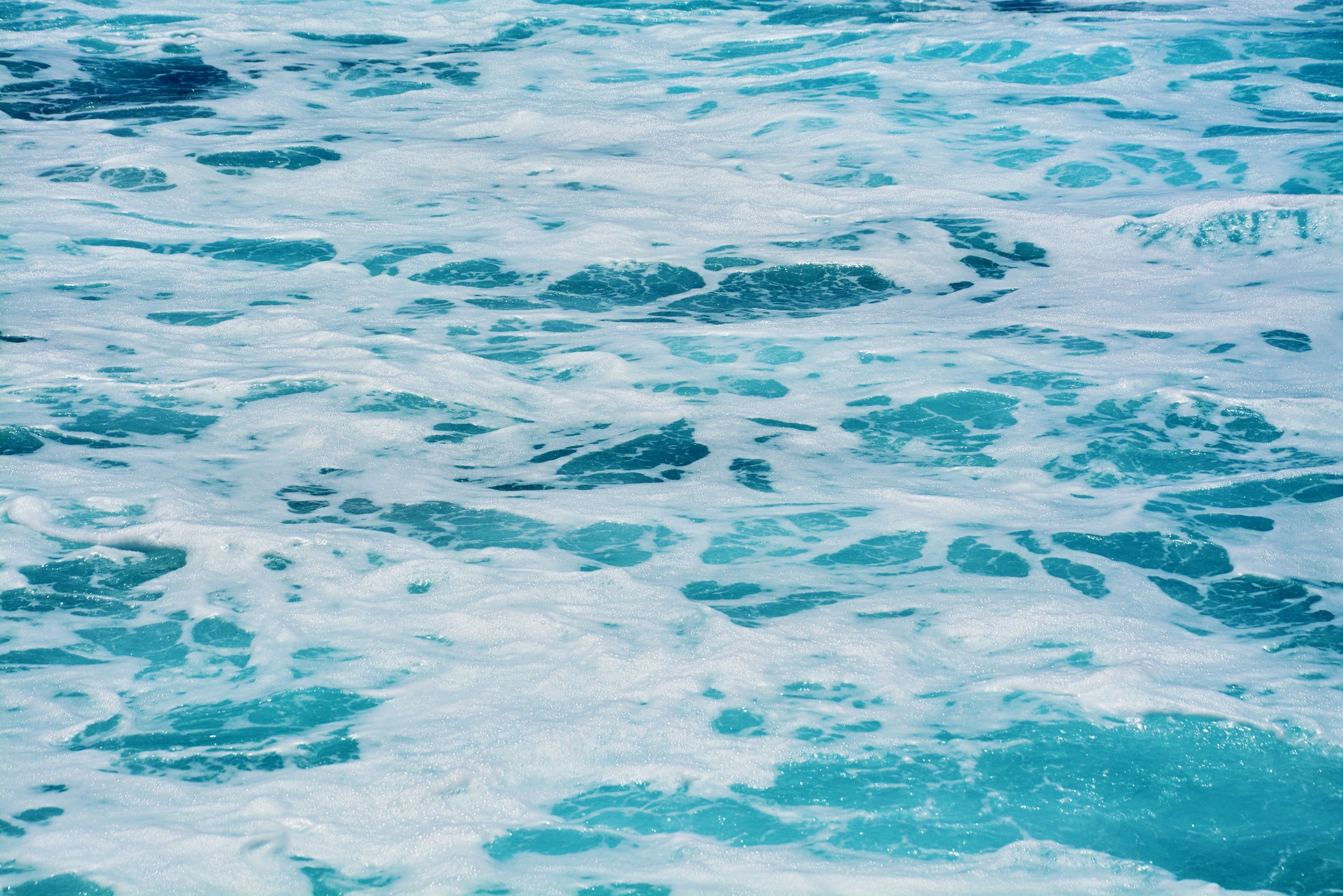 This project is reviewing existing research into the links between the marine environment and health and wellbeing, and creating a systematic map of its findings.
In order to make recommendations for the future direction of Oceans and Human Health research in Europe, we must first build an accurate picture of the areas which have been studied – and those which have not.
To do this we will search the peer-reviewed, published academic literature to identify all of the relevant studies which have taken place. To ensure we capture a wide range of research, we will also include 'grey', non peer-reviewed outputs.
To be included studies must measure an exposure to – or intervention related to – the marine environment. For example, algae concentrations during a red tide event, or a public health initiative to encourage sea swimming.
They must also have a direct measure of human health or wellbeing – reports of gastrointestinal illness, or levels of physical activity for example.
Studies will not be included if human health outcomes are implied but there is no direct measure of human health. An example of this might be measures of microplastics in the food chain.
A key output of this project will be the visualisation of our findings. By producing a matrix-style map, we will be able to show the number of studies conducted in a particular area, and illustrate the type and quality of these studies.
We will also produce an online, searchable data portal to demonstrate where the key gaps (and gluts) exist in the evidence exploring links between the marine environment and human health in Europe.
A systematic map provides a powerful tool for describing and defining the existing evidence base. It can be useful for showing policy makers and funders where there are knowledge gaps – and therefore areas that would benefit from additional funding.
It can also highlight to researchers where there is sufficient knowledge to conduct a systematic review and meta-analysis.
This project is being conducted with the support of all SOPHIE partners. The systematic map protocol has now been published online at CADIMA, search for the title 'What linkages have been researched between the marine environment and human health? A systematic map protocol' for full details.