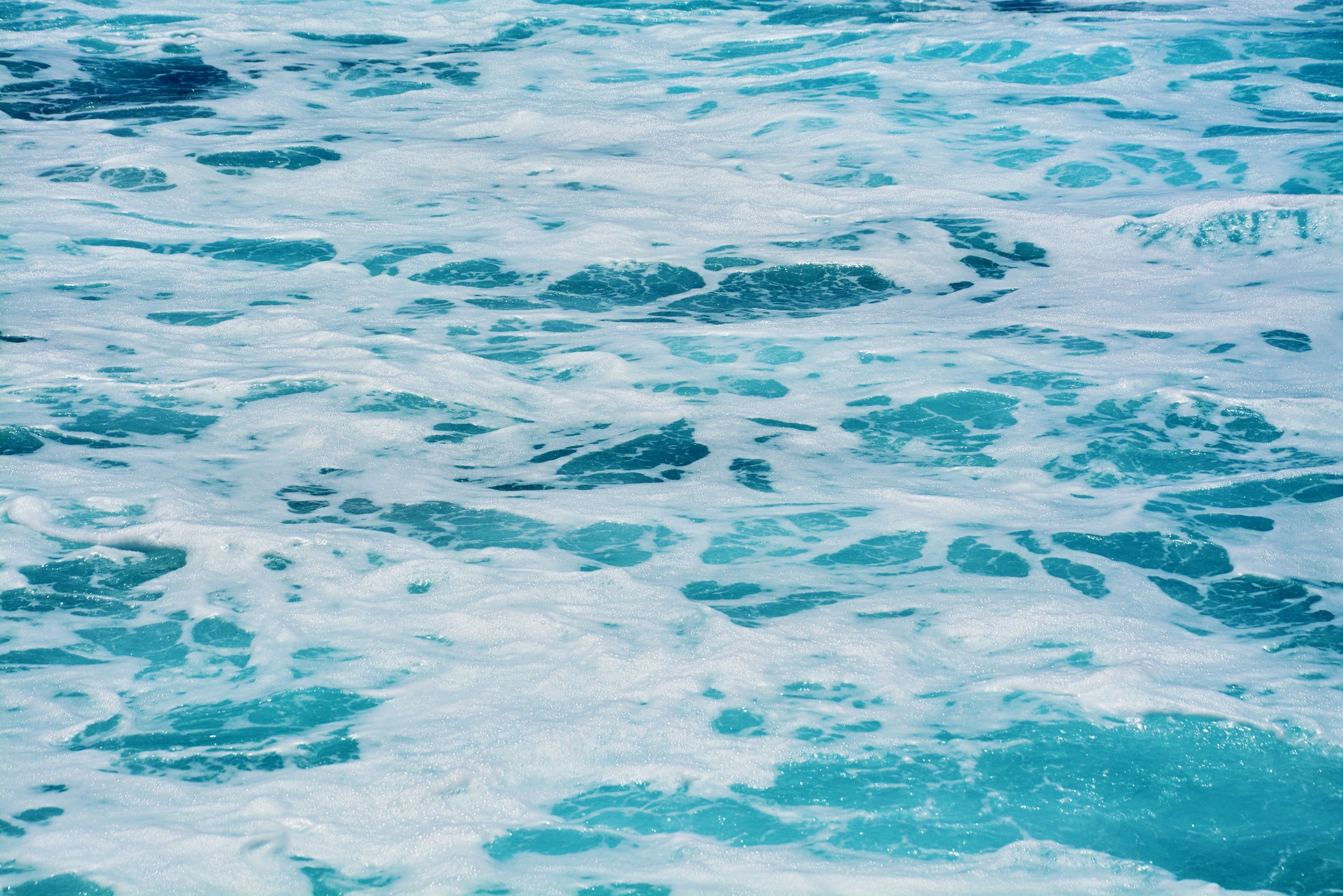 Read the full report for more information and recommendations about building a sentinel network of blue tourism stakeholders in Europe.
We recommend for any future citizen science networks to connect with WILDSEA to take the existing tourism network forward.
Read more about SOPHIE's Citizen Science Activity.
Travelecoology and Submon produced this report. If you have any questions please write them directly at info@travelecoology.com or info@submon.org, respectively.
Downloads