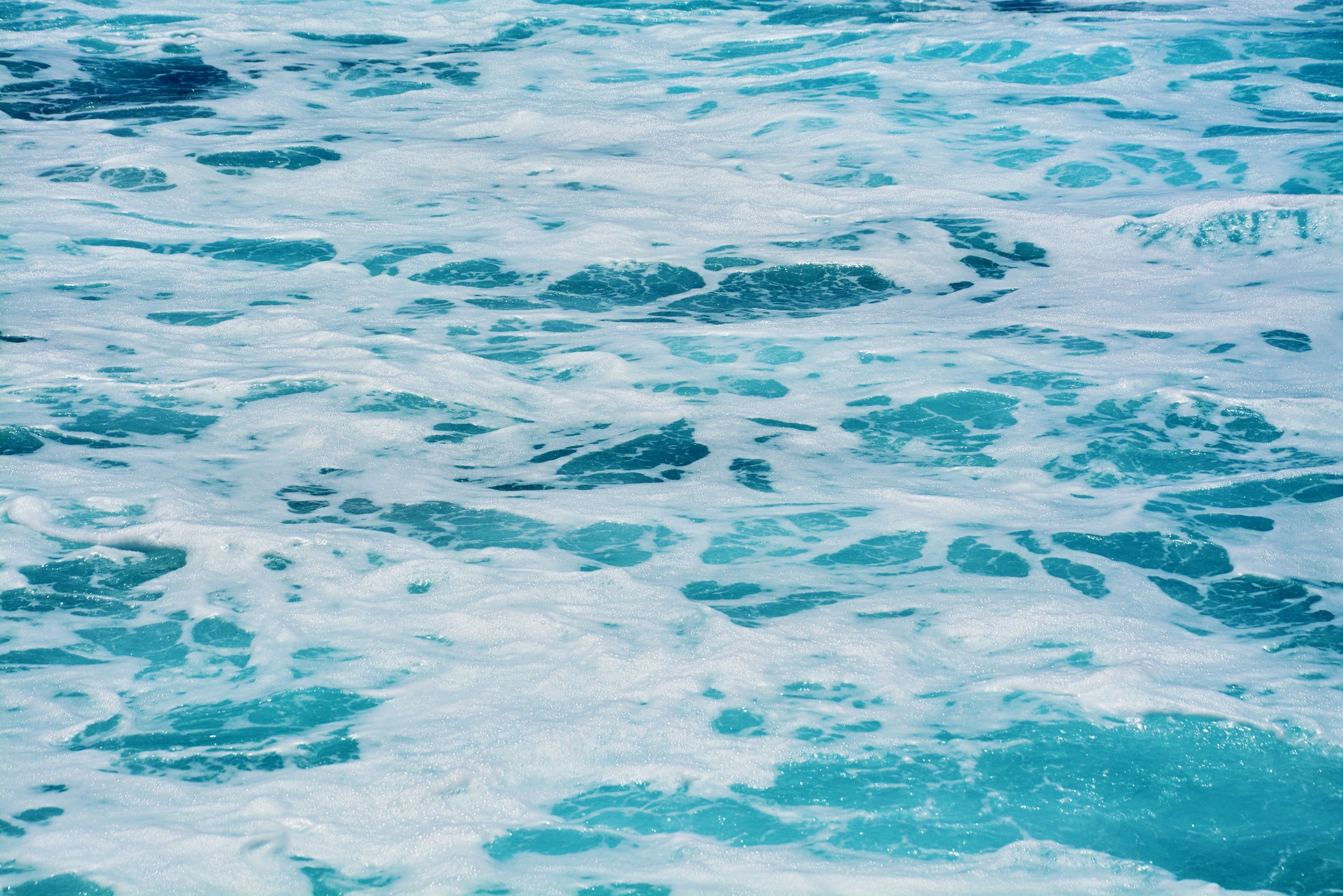 Published gold open access in Frontiers Marine Science 2023;10:949263. doi:10.3389/fmars.2023.949263
The loss of biodiversity in marine environments has direct and indirect effects on human health and wellbeing. The European public is aware of this, identifying marine biodiversity protection as its top research priority.
The SOPHIE Survey of 14 European countries (n = 14,167) examined key predictors of concern about marine biodiversity loss. Among other factors, older adults, females, and less educated individuals with lower incomes were more concerned about marine biodiversity loss and support for more research into marine biodiversity protection.  Policy makers need to consider these individual-level factors when creating policy around marine biodiversity research and protection.