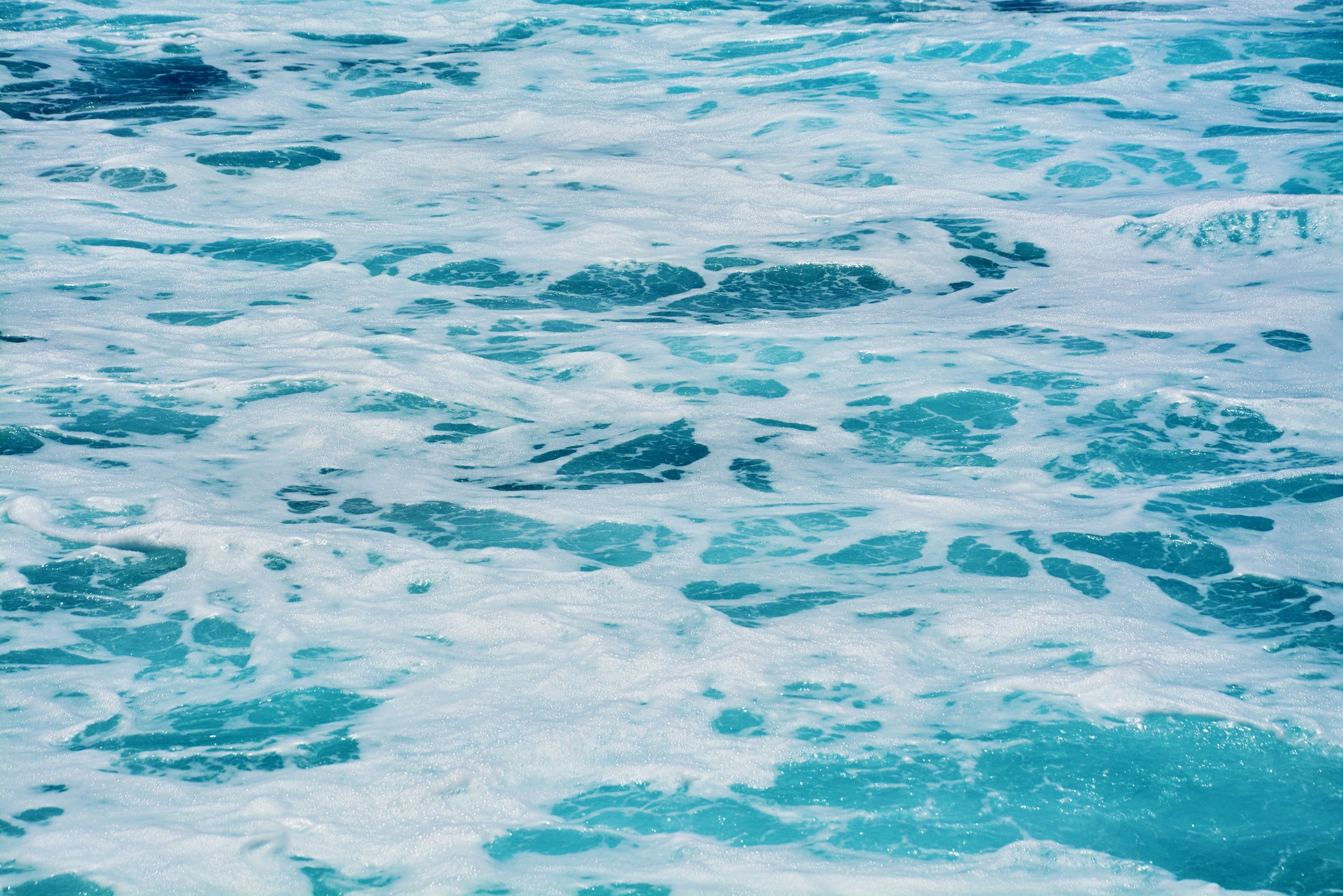 Published gold open access in Health Promotion International 22 December 2021
One hundred and fifty innovative activities by citizens and organizations in Europe are described to promote the health of both the ocean and humans. These actions were evaluated by their environmental issues, the Sustainable Development Goals (SDGs), and the ecosystem services provided. Plastic pollution and loss of biodiversity were the most targeted environmental issues, with tourism, recreation and wellbeing most addressed services. These actions tended to target those SDGs with least progress.
Such actions, promoting both environmental and health, can complement policymaking in achieving these SDGs. Further impact will result from sharing best practices among an international network of local stakeholder action innovators. An interactive map shows the locations and websites of the European. The map can serve as a first step in providing a platform for the network to connect and inspiring people to create their own interventions.