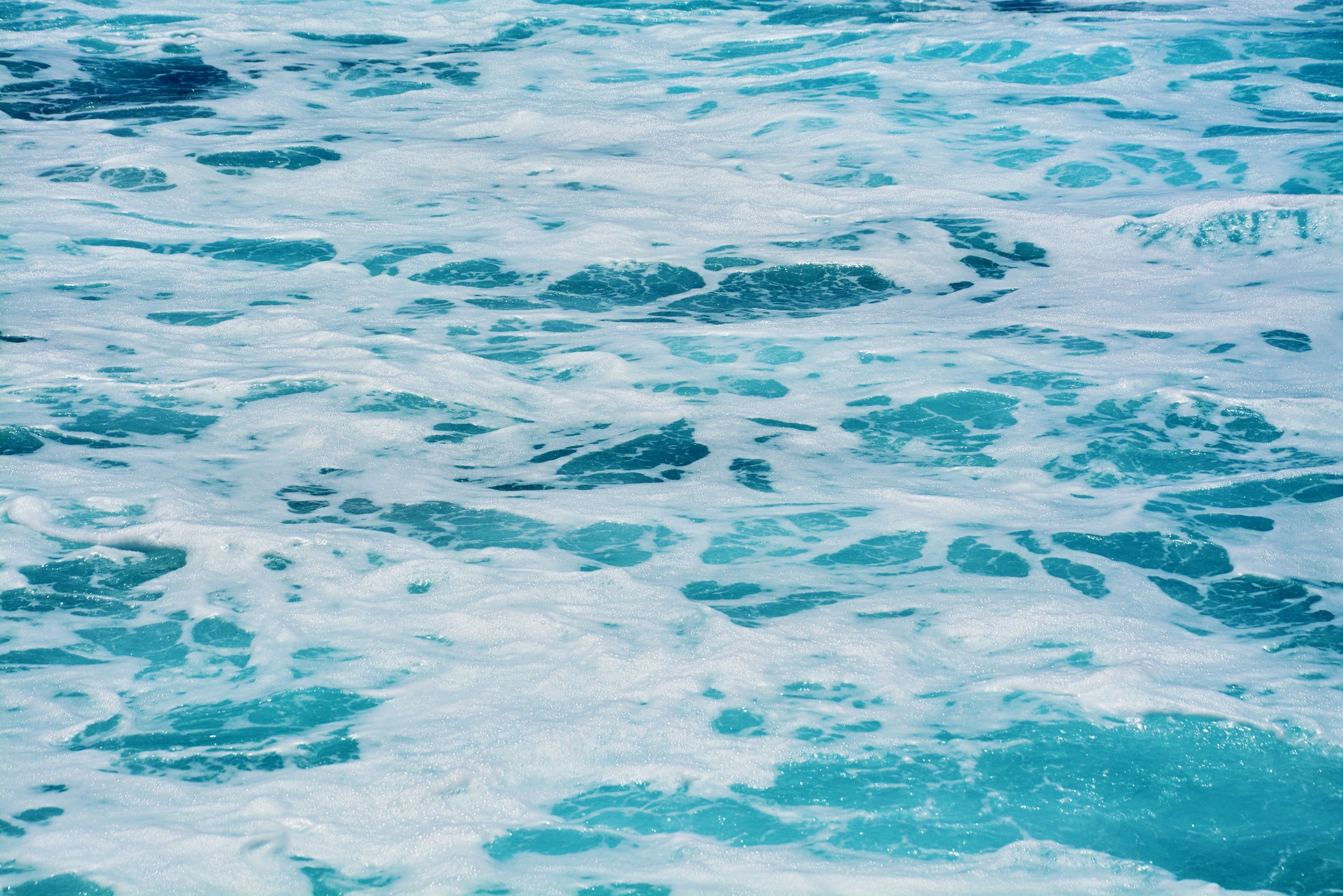 Published gold open access in Environment International
Review of the evidence for oceans and human health relationships in Europe: A systematic map
Highlights
Marine exposure and human health research in Europe is patchy but expanding.
Foci include marine-derived fats, chemical & microbial pollution, the oil industry.
Climate change and wellbeing research remains less well developed.
Knowledge gaps and scope for evidence syntheses highlighted toward informing policy.
Understanding of synergistic exposures needed for effective Blue Growth strategies.
Globally, there is increasing scientific evidence of critical links between the oceans and human health.In this systematic map we asked: What links have been researched between marine environments and the positive and negative impacts to human health and wellbeing?
We searched 8 bibliographic databases and queried 57 organizations identified through stakeholder consultation. Results include primary research and systematic reviews as per a published protocol. The current evidence demonstrates relationships between marine exposures and human health outcomes, trends in knowledge gaps and change over time. The resulting database is available on the website of the Seas, Oceans and Public Health (SOPHIE) in Europe website.
A total of 1,542 unique articles were included in the databases. Research was dominated by a US focus. There was a lack of evidence on the direct impacts of plastic pollution on human health. Research over time is dominated by marine biotechnology, pollution, food and disease/injury. Wellbeing and climate change have emerged more recently as key topics.
The evidence base for OHH of relevance to European policy is growing but remains patchy and poorly co-ordinated. Co-ordination of research across Europe and dedicated centres of research would be effective first steps.