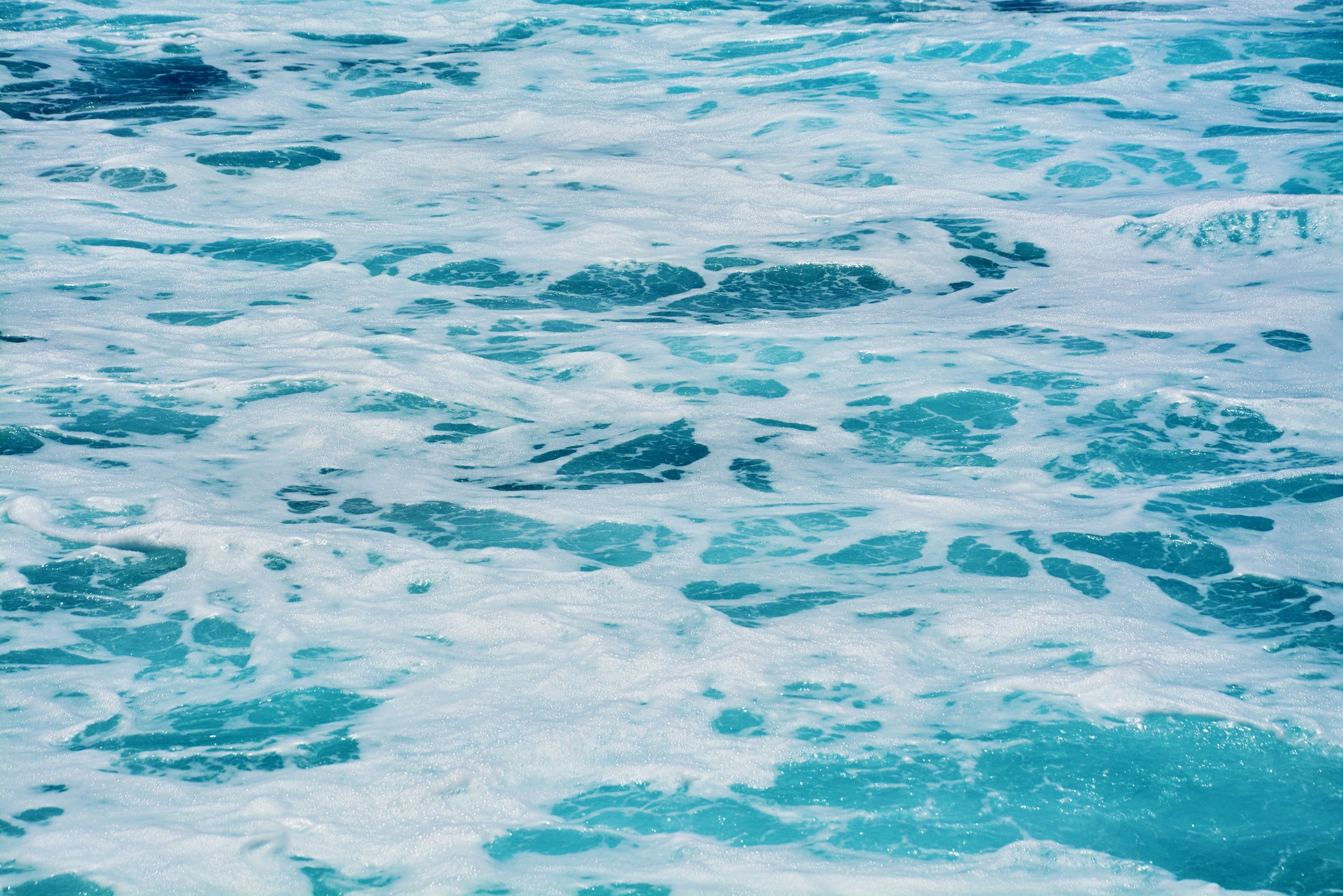 Join us on World Oceans Day to find out how human health is linked to the ocean, and how the ocean depends on us.
This free webinar is exploring the field of Oceans and Human Health, with experts from across Europe providing background on why this exciting discipline is important for all of us.
We will also share our personal experiences of this emerging field and give you an opportunity to ask questions.
Our speakers include:
Tonino Picula, Croatian MEP and President of the SEArica European Parliamentary Intergroup
Lora E. Fleming, University of Exeter and SOPHIE Project coordinator
Timothy Bouley, CEO of ocean biotechnology company BioFeyn
Frank Sullivan, Medical Director for the Department of Radiation Oncology at the Galway Clinic
Ana de Lara, Eco-tourism operator at Maremasma
Easkey Britton, Marine social scientist at NUI Galway and surfer
Sheila Heymans, Executive Director at European Marine Board
This event is being coordinated by the SOPHIE project, the SEARICA European Parliamentary Intergroup (searica.eu), the European Marine Board (marineboard.eu), and the BlueHealth project (bluehealth2020.eu).