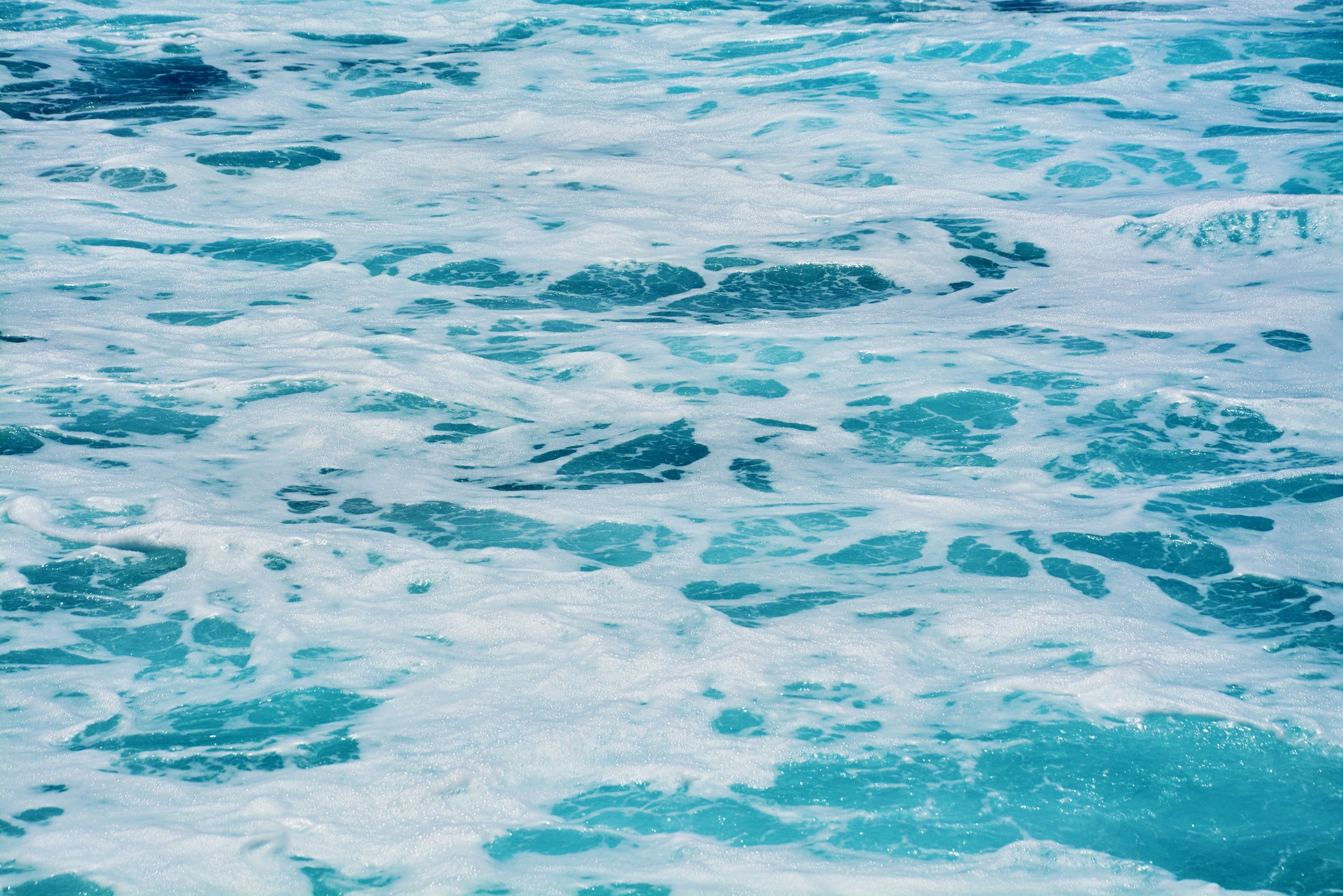 More must be done to combat degradation of the world's oceans and the subsequent effects on health, say the authors of a new editorial in the BMJ.
Half of the global population lives in coastal zones and billions of people depend on marine ecosystems for work, food, drug discovery, recreation, and stress reduction.
Yet our seas and oceans are under persistent threat from pollution, overexploitation, and climate change, greatly diminishing their ability to support human health and wellbeing.
The commentary, made by researchers from the BlueHealth and SOPHIE projects at the University of Exeter, suggests that in order to solve these problems closer collaborations between environmental scientists and medical practitioners are desperately needed.
It also calls for senior officials to make substantial and rapid policy changes which address these issues—which are already affecting millions of people across the world.
Professor Lora Fleming, co-author of the report, said "We've learned through experience that what's good for humanity in the short term often has disastrous consequences for the rest of the planet in the long term. We can't continue to discharge vast amounts of waste materials into our seas without grave impacts for human health and wellbeing, but we still lack a clear plan for how to protect the health of both oceans and people."
The authors suggest that a global strategy will be needed to make the necessary changes, which could involve setting up an international panel similar to that which exists for climate change.
The 2020s have been marked as the 'decade of ocean science for sustainable development' by the United Nations, and Prof Fleming believes everyone has a stake in the future health of the marine environment, "although coastal communities are on the front line, ultimately we are all affected by the seas around us," she concludes.