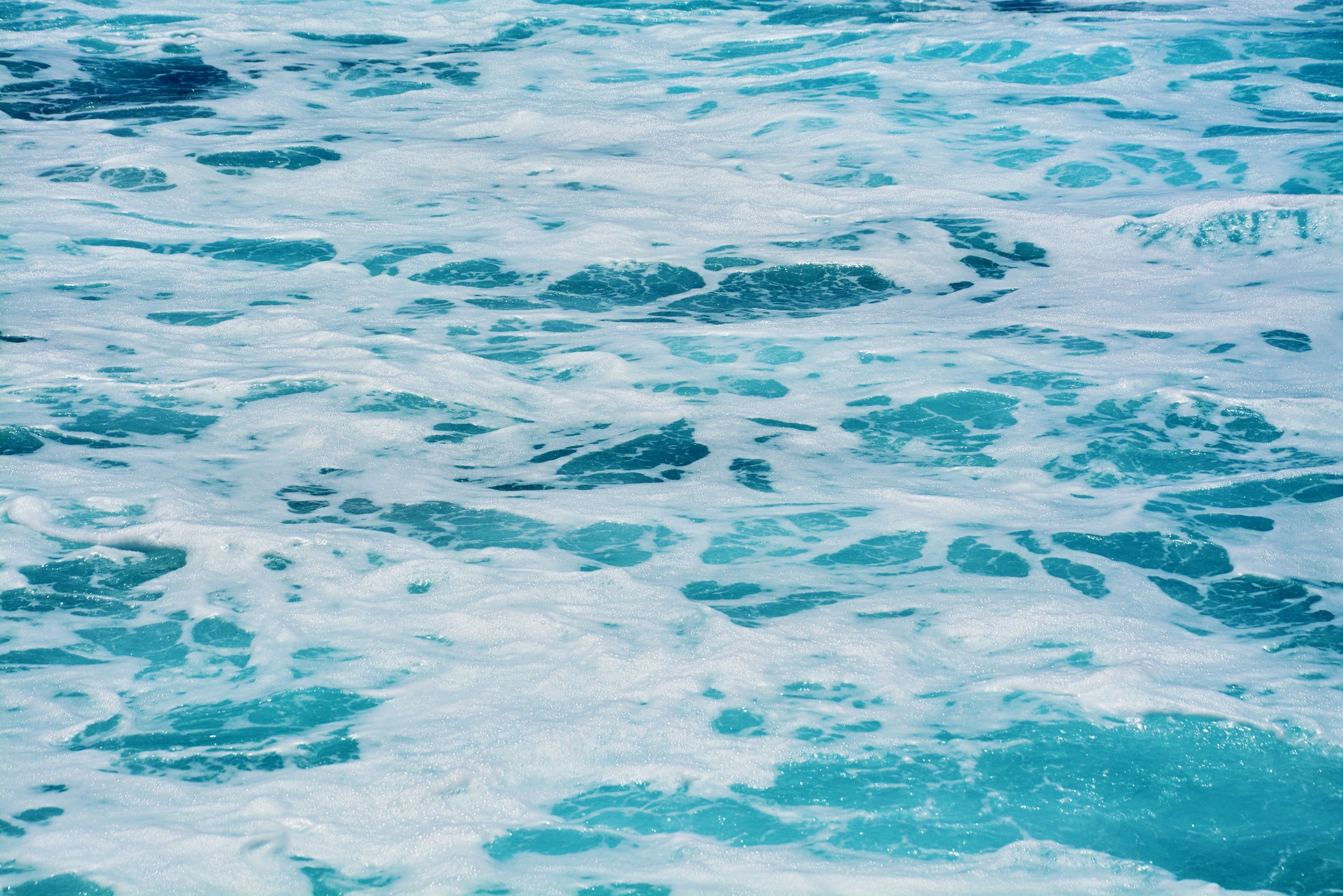 Join us online as we launch the Strategic Research Agenda for Oceans and Human Health. Listen in to find out what research needs to be prioritised to inform policies and practices across Europe, focused on three action areas:
Sustainable seafood and healthy people
Blue spaces, tourism and well-being
Marine biodiversity, biotechnology and medicine
International expert speakers include:
Programme
*Times below in CEST*
2:50 – 3:00: Log in (Go To Meeting)
3:00 – 3:05: Introduction
3:05 – 3:20: Launch Strategic Research Agenda (SRA)
3:20 – 3:55: Interactive discussion, guided by the following questions:
What should be the next steps to take the SRA forward?
How can findings in the SRA integrate into existing policies and projects?
Who should be informed about the SRA?
3:55 – 4:00: Closing remarks