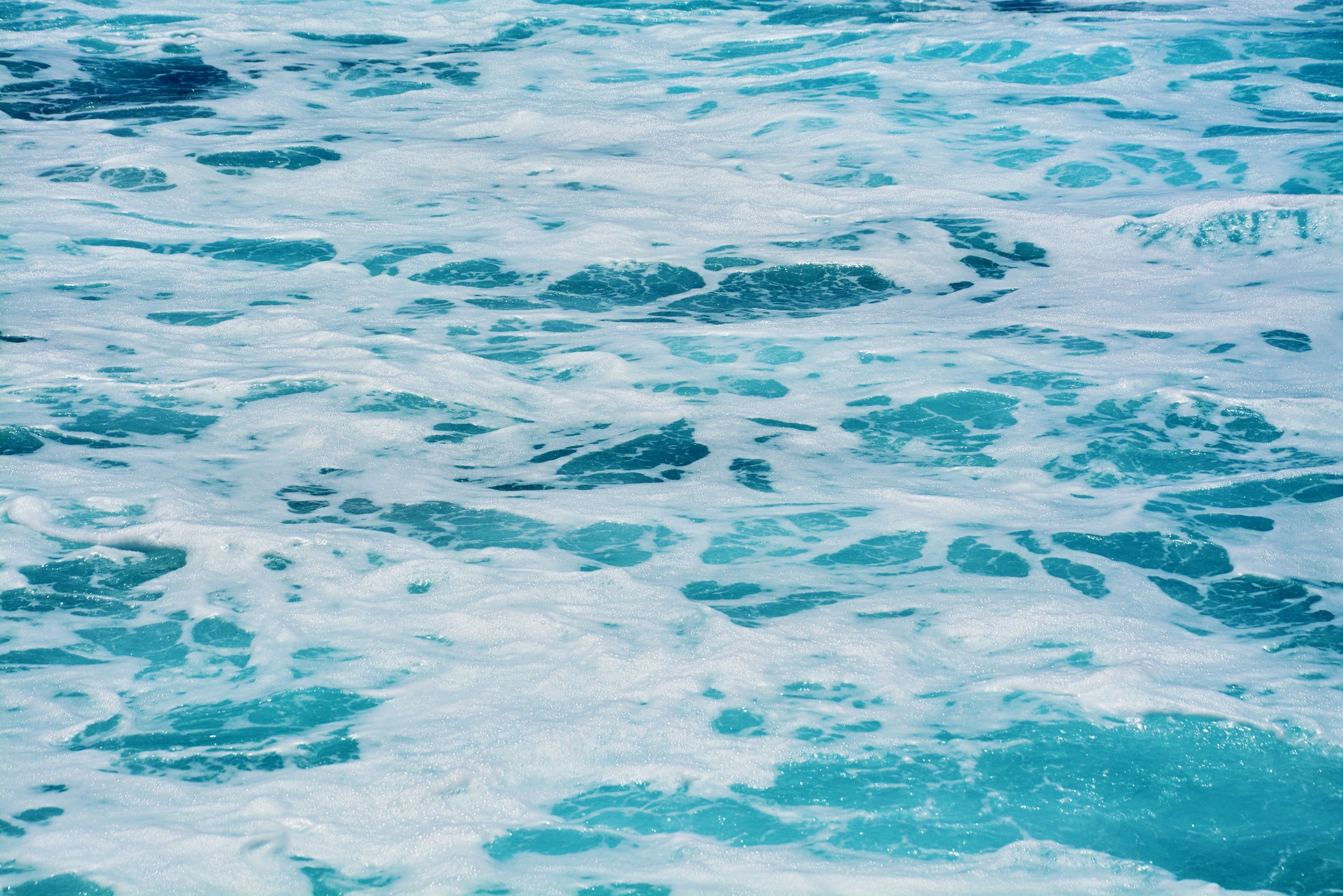 How can we sustainably interact with the Ocean and improve our own health and wellbeing?
The People, Health and the Ocean Conference will tackle this question, featuring interactive discussions and the launch of the European Strategic Research Agenda for oceans and human health.
We hope you can join us along with experts, policymakers and stakeholders from various backgrounds at this event, sponsored by the H2020 Seas, Oceans and Public Health in Europe project.
The conference will showcase the findings of this two-year project and discuss ways to enhance this area of research across Europe.
Held at the Royal Flemish Academy of Belgium for Science and the Arts, the conference will also host the award ceremony for the Dr Edouard Delcroix Prize.
Most places are now filled for this conference but a few €500 travel grants are still available early career researchers.
Submissions are invited for a poster display and 2-min pitch presentation at the conference.
Early Career researchers at PhD or post doc level (up to 8 years post-PhD) are eligible to apply and submissions should be a maximum of 200 words long.
Abstracts should present an innovative and eye-catching printed poster on one of the main themes of the conference related to Oceans and Human Health:
Food from the ocean;
Blue spaces;
Tourism and wellbeing;
Marine biodiversity and human health (including biotechnology and medicine).
Abstracts should be sent to evenementenbureau@rivm.nl and are due before 15:00 CET on 22nd January 2020. Ten successful applicants will receive a €500 grant for travel costs and will be notified before 15th February 2020 if they have been successful.
Posters will also be made available on the SOPHIE website.
About the Dr Edouard Delcroix Prize
The Dr Edouard Delcroix Prize is an international triennial scientific award, presented to an individual researcher or research team for studies on the links between ocean and human health. A Dr Edouard Delcroix Incentive Awards is also presented to an early career scientist.
The prizes have been established in honour of Dr Edouard Delcroix (1891-1973), Belgian orthopaedic surgeon and pioneer in thalassotherapy, and coordinated by HYDRO and the Flanders Marine Institute (VLIZ).