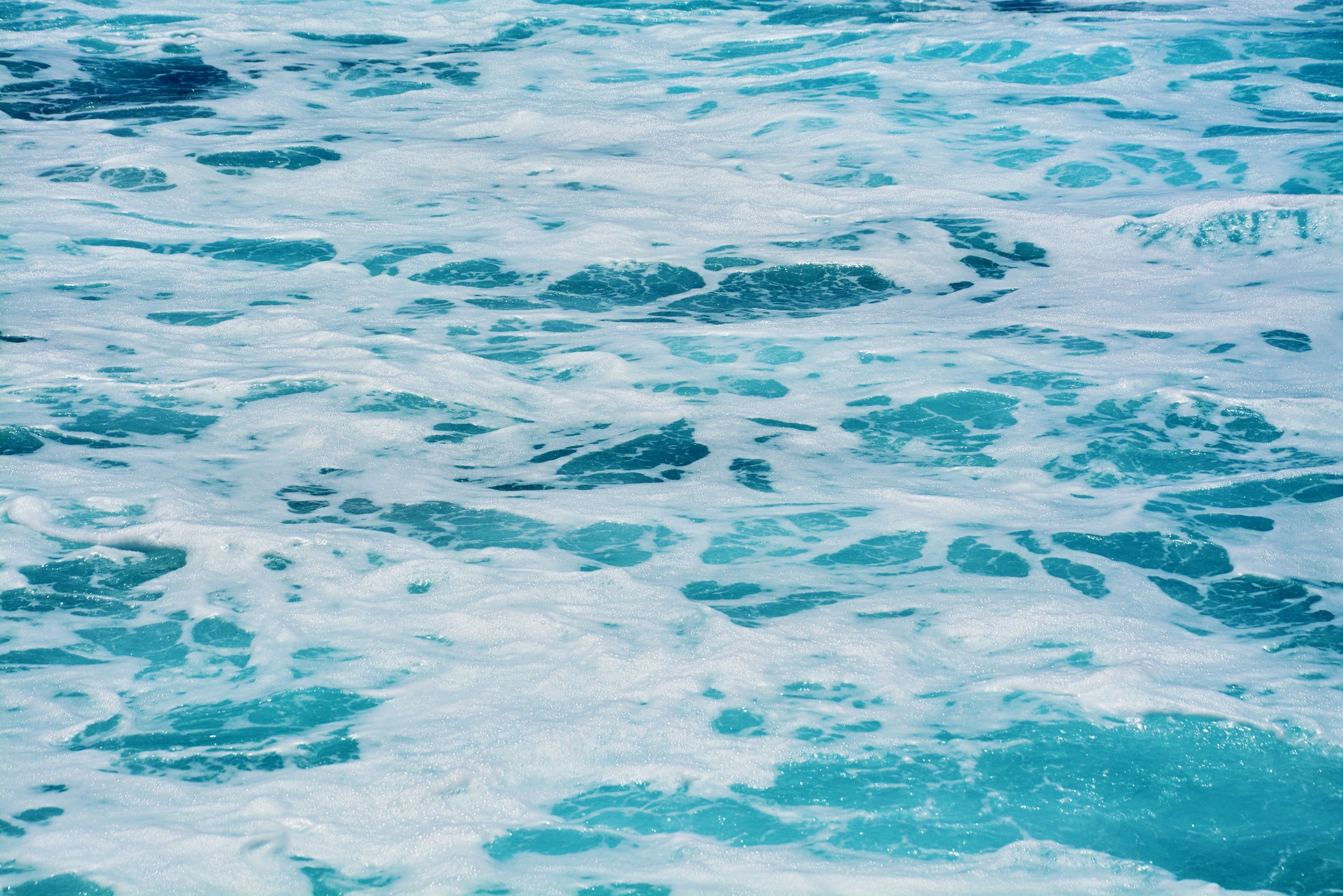 A new Citizen Science Program launches today, run in collaboration with WILDSEA Europe and the Seas, Oceans and Public Health in Europe project.
The program is an opportunity to understand how marine ecotourism operators contribute to both healthy coastal living and ocean literacy.
Volunteering members of the WILDSEA Europe network will take part in two innovative citizen science initiatives, and gear up for the peak season with information on the connections between Oceans & Human Health.
Participating marine ecotourism operators will be encouraged to trigger engaging conversations with their customers, and will be recognized for championing actions in support of marine research and conservation.
Training sessions will be held in different European locations to empower those operators who wish to join the program. Participants will dig deeper into the emerging discipline of Oceans and Human health and acquire skills and tools to support on-going research on such connections. Training sessions will be held in:
Thessaloniki (Greece) – April 19th, 2019
Catalonia (Spain) – April 29th & 30th, 2019
Balearic Islands (Spain) – May 6th – May 9th, 2019
Sligo (Ireland) – May 26th, 2019
Cork (Ireland) – May 27th – May 31st, 2019
Basque Country (Spain) – June 4th, 2019
Lefkada (Greece) – June 11th – June 14th, 2019
Registration is now open for these sessions. The program will be tailored to each location, but a general outline is available here.
SOPHIE's Citizen Science Program also seeks to raise awareness among the general public about the connections between human and ocean health, including marine ecosystems, habitats and species.
Videos and fact sheets have been developed to support this and are available at teamupwithsophie.eu.
If you'd like to learn more about this initiative, contact us at hello@wildsea.eu or sophie2020@exeter.ac.uk and we will reach out to you with additional information.