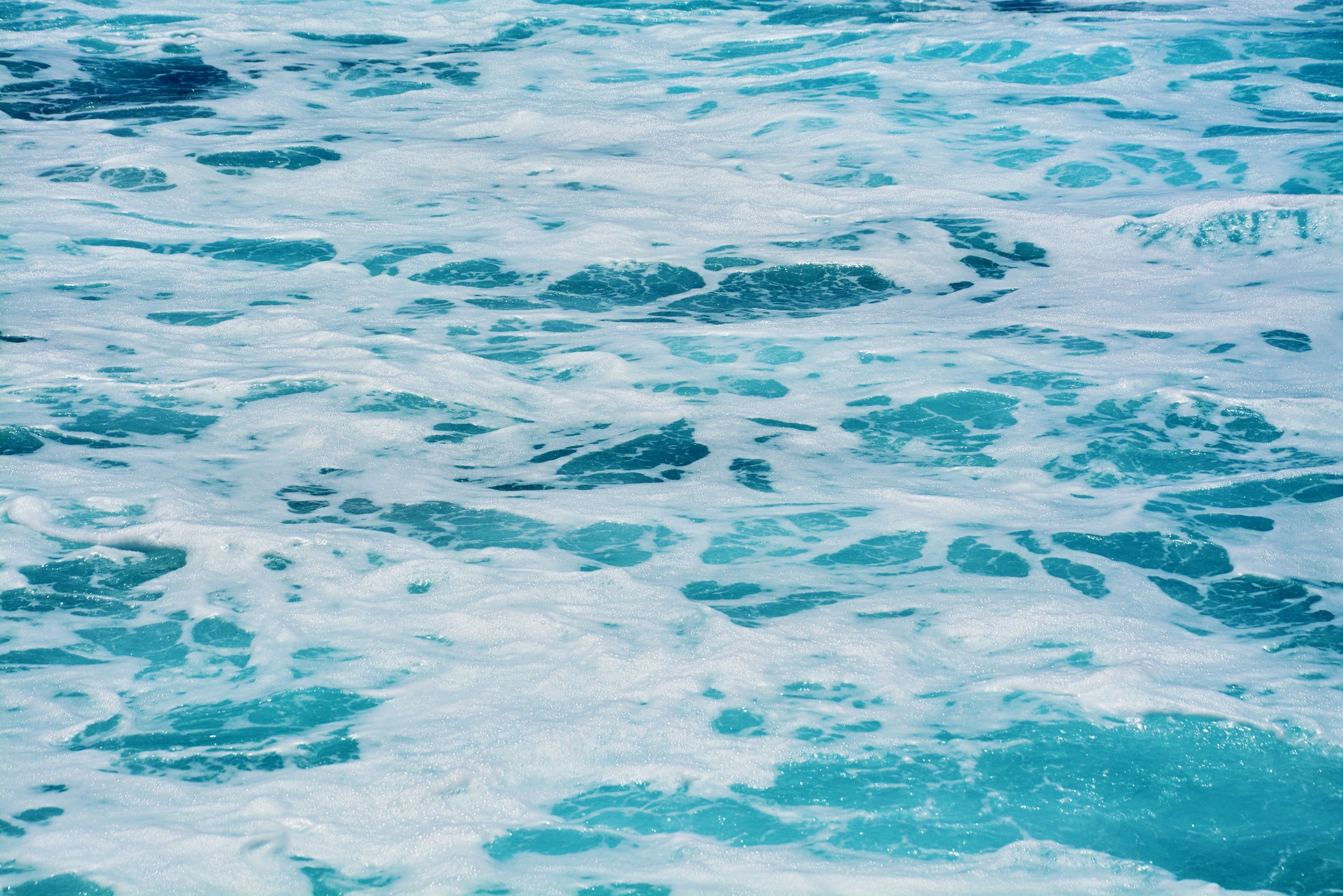 "What we see is not the world, it's the stories we've been given that shape what we see. And we are limited by our senses. The ecological crisis is a crisis of stories, which are really about inadequate relationships…" – Paul Kingsnorth
What Oceans and Human Health means to me
As a marine social scientist, my work is about better understanding our relationship with the sea, and how we might heal and restore it.
As a surfer, my life is lived in an intimate relationship with the sea. What is of deep concern for me is the deterioration of our relationship with the natural world, especially the loss of our emotional connection with the ocean in all its wonder and aliveness.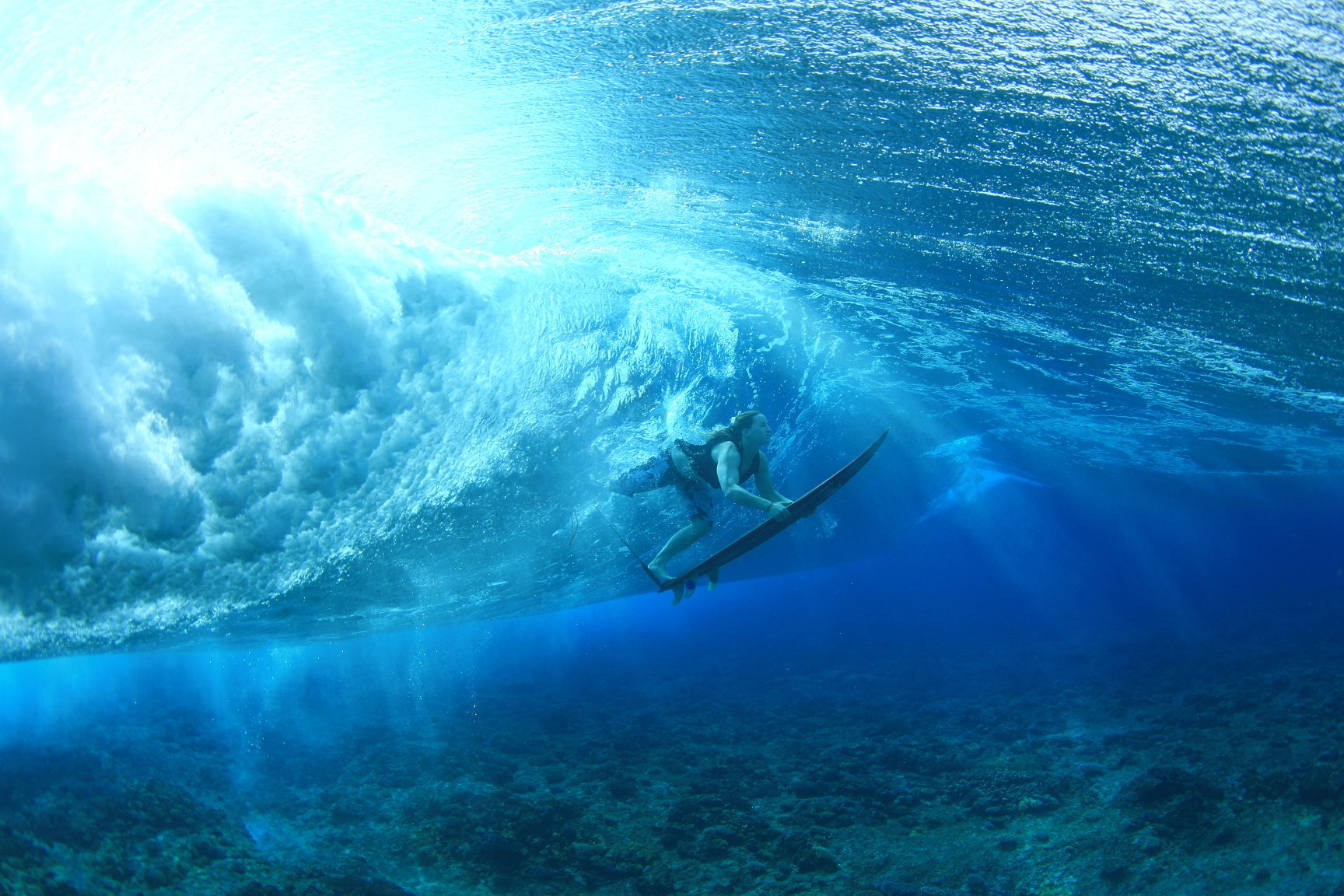 Globally, water bodies and our ocean are the most degraded ecosystems in the world – they hold all of who are: Our waste, our memories, our history, our ancestry, our bones, our breath.
The sea is sick. We can't be well in a sick sea.
How do we understand our connection to water, to the ocean? Whose stories are we listening to?
My name, Easkey, has its origins in ancient Gaelic for fish. I'm named after an important salmon river in Ireland that creates a beautiful wave where the river flows into the sea, it is my father's favourite surf spot. In Irish mythology, the salmon is known as, bradán feasa, the salmon of knowledge or wisdom.
So there was a time when we understood the wisdom of other species, a time when we listened to the more-than-human world… and somehow we have forgotten. My name reminds me that my identity is tied to the identity of the salmon. All of our identities are inextricably linked to the sea. We have all been shaped and formed by the ocean.
Ocean and Human Health offer a lens to see, understand and experience our connection.
To understand our connection in a holistic way requires new collaborations and partnerships that break out of existing silos and foster mutual cooperation and support in the face of global challenges.
It also requires a deeper form of listening, and awareness and acknowledgement of whose stories we are listening to, and whose stories are not heard, recognising the need for diversity and inclusion.
In the last 10 years, we are just beginning to realise how engagement with healthy marine and coastal environments, or 'blue space' can directly support, enhance and restore health and wellbeing, in particular for more vulnerable groups.
This offers huge potential for novel health care interventions and health promotion when addressing, for example, the psychological distress that will continue long after the coronavirus pandemic is over.
To tap into and realise this tremendous potential in a fair, just and inclusive way we need to restore the ocean as a safe and healthy space for all. Our ability to access and experience the sea in a positive way is shaped and determined by our history, culture, class, race, gender.
To restore the ocean as a health enabling space we need to create spaces beyond borders where the illusion of separation can crumble – like the Welcome Wave surf programme for young asylum seekers in Ireland; the ocean therapy charity for children with autism; Be Like Water in Iran and Sea Sisters in Sri Lanka, empowering women and girls with essential water-based life skills; The Seasuit project, creating functional, modest sportswear for a diversity of women and girls to access blue spaces.
To become ocean literate means to understand how and why we are connected to the ocean. This requires diverse ways of knowing and the integration of different stories and experiences for how and why the ocean matters – celebrating a more diverse, healthy and inclusive ocean.
Restoring our relationship, freeing our senses and opening our eyes to new possibilities so we can reimagine a sustainable, healthy future for all.
Stay in touch
Now the SOPHIE Project has come to an end, we ask you as researchers, planners, policymakers, tourism operators and citizens to take continue to carry Oceans and Human Health forward into the Ocean Decade and beyond. Thank you from us all and do keep us posted in our LinkedIn community.