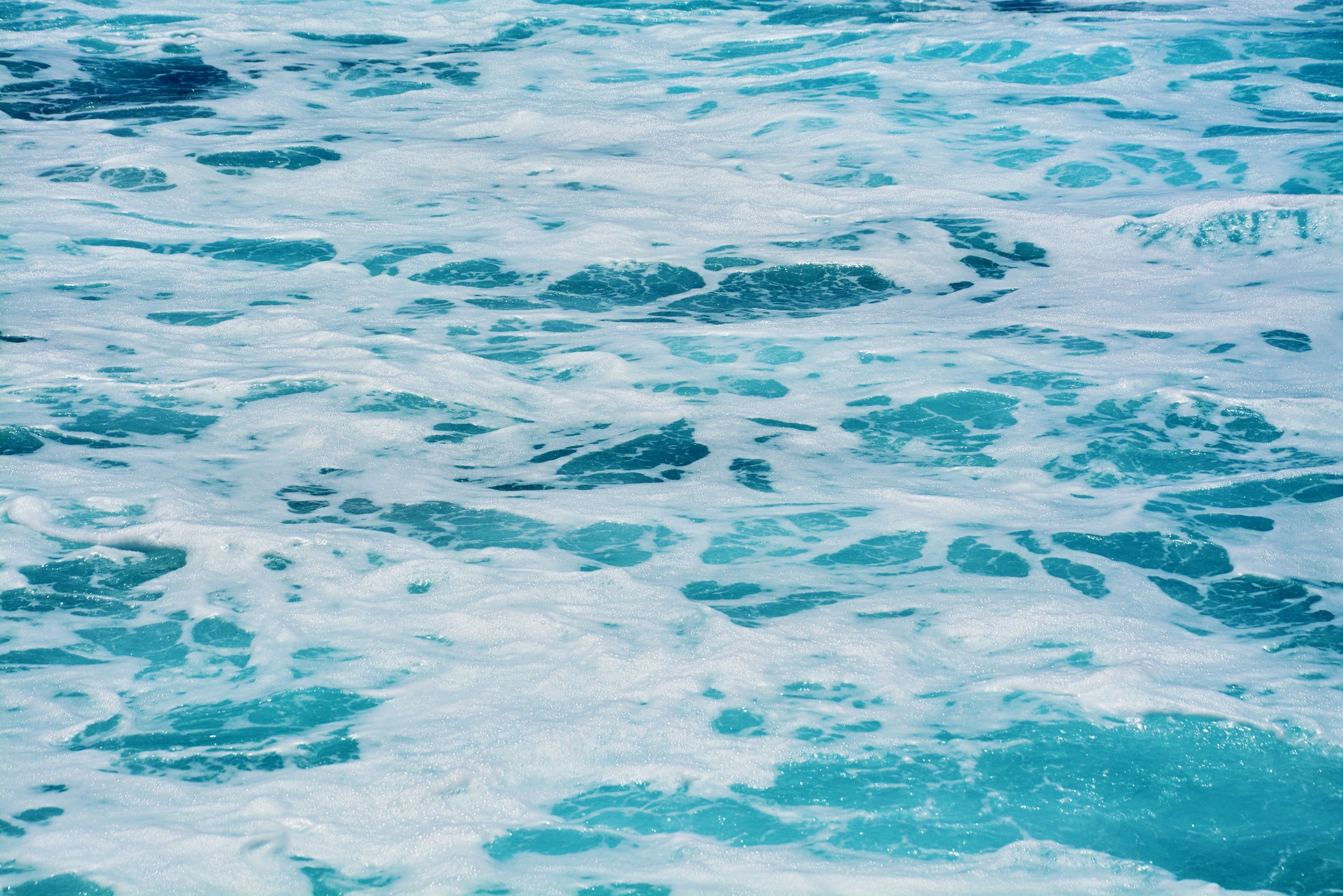 This activity is holding an expert workshop on the United Nations' Sustainable Development Goals, and will bring together SOPHIE experts to develop and evaluate possibilities to raise the awareness of the ocean in society and politics.
The Sustainable Development Goals (SDGs) were set by the United Nations in 2015 under their agenda for sustainable development towards 2030.
Aiming to end poverty, protect the planet, and ensure all people enjoy peace and prosperity, the 17 goals include a focus on the conservation and sustainable use of the oceans, seas and marine resources (SDG 14) and on good health and well-being (SDG 3).
Surveys and scientific publications indicate that SDG 14 – 'Life below water' – and its targets are related to and contribute to the achievement of many other SDGs. However, several surveys investigating priority development goals of leaders and citizens rate SDG 14 as the goal with the lowest priority.
The aim of the expert workshop on Sustainable Development Goals is to identify and evaluate different possibilities to increase the awareness of the importance of the ocean for sustainable development. This will be linked to SDG 3 – 'Good health and well-being'.
The concrete actions developed during the workshop will be evaluated based on their feasibility, their expected impact and on their link to other Sustainable Development Goals.
The key findings will be published to recommend actions which increase awareness of the ocean in society and policy. They will also inform a Masters thesis, where they will be combined with other research to understand how marine graduate training may change perceptions of the importance of the SDGs.