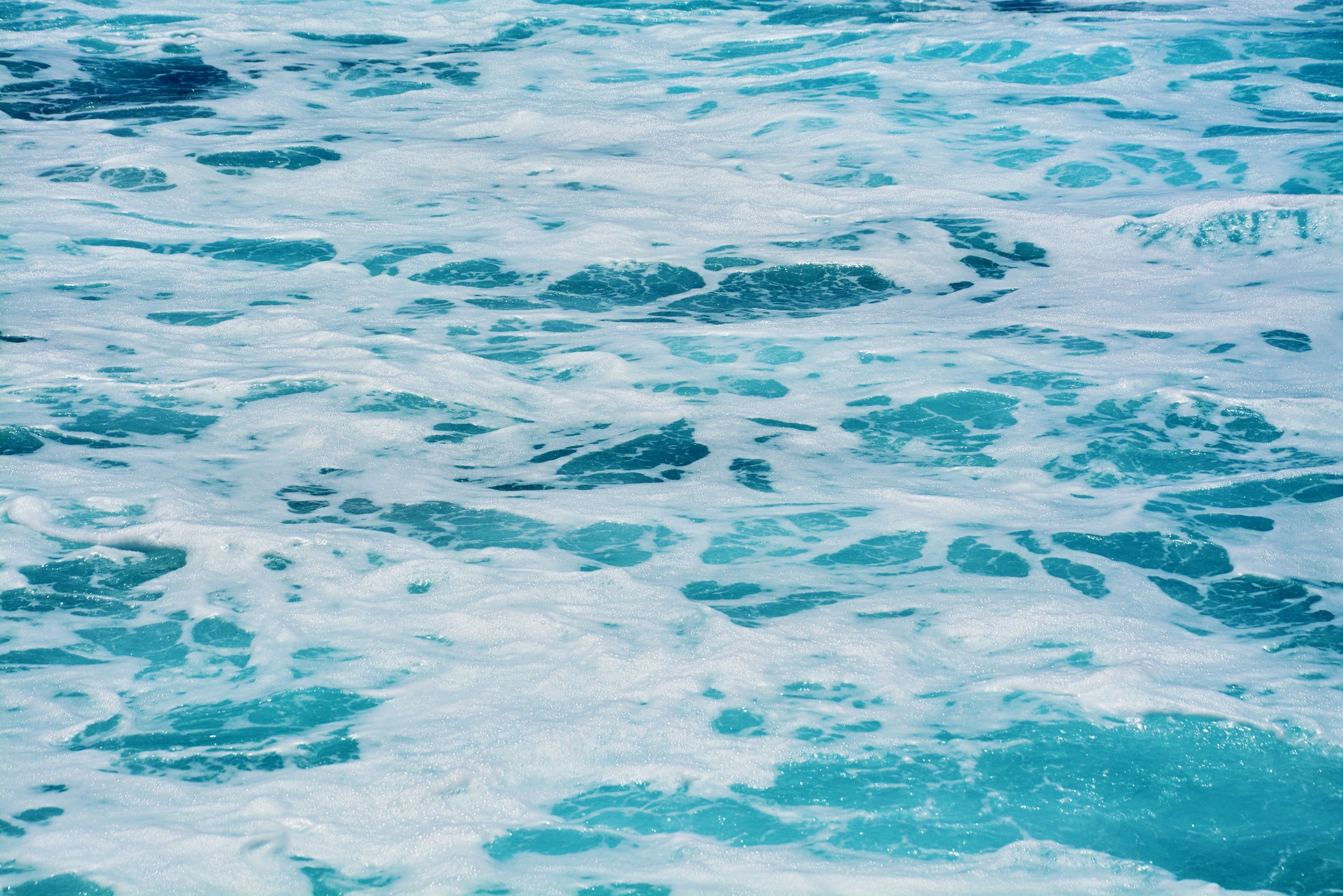 A research and policy agenda is needed to understand relationships between oceans and human health, says a new review published today.
Authored by a team from across Europe, the paper lays out the case for an inextricable set of links between ocean health and human wellbeing.
Through factors such as food, water, natural resources and climate regulation, the global ocean provides 'ecosystem services' valued at $24 trillion. Yet from pressures such as overfishing, global heating and pollution, ocean health is declining and ecosystems are collapsing.
These trends can also impact human health, the report explains, but the complex interactions are hard to unpick.
Seas and oceans can present risks to health. Threats from hazards such as flooding, harmful algal blooms and plastic pollution need to be understood and reduced, but the study's authors suggest that in many cases these threats have been exacerbated by human actions.
To complicate matters further, interacting with blue spaces such as the ocean can also offer significant boosts to health; from aiding physical activity to reducing stress and anxiety. The report recommends the world's coasts and oceans as powerful resources for improving public health.
To balance these risks and benefits, and create legislation which tackles the interplay between ocean and human health, the review has called for maritime and medical policies to be joined up across Europe.
Claire Eatock, SOPHIE project manager and co-author of the report said:
"Our aim is to put these issues firmly on the agenda of EU decision makers and highlight the vital importance of the oceans to the medical, and in particular the public health, communities. Ultimately we want to manage the world's oceans in ways that support them to be healthy, productive, safe, secure and resilient."
The study also cites the importance of engaging the public in these issues, and suggests that ecotourism could provide a way to highlight people's dependencies on ocean vitality.
The paper is published in the journal Frontiers in Marine Science and can be accessed in full at doi.org/10.3389/fmars.2020.00037.
In response to these calls, SOPHIE is creating a strategic research agenda for oceans and human health in Europe, due to be be published in March 2020.