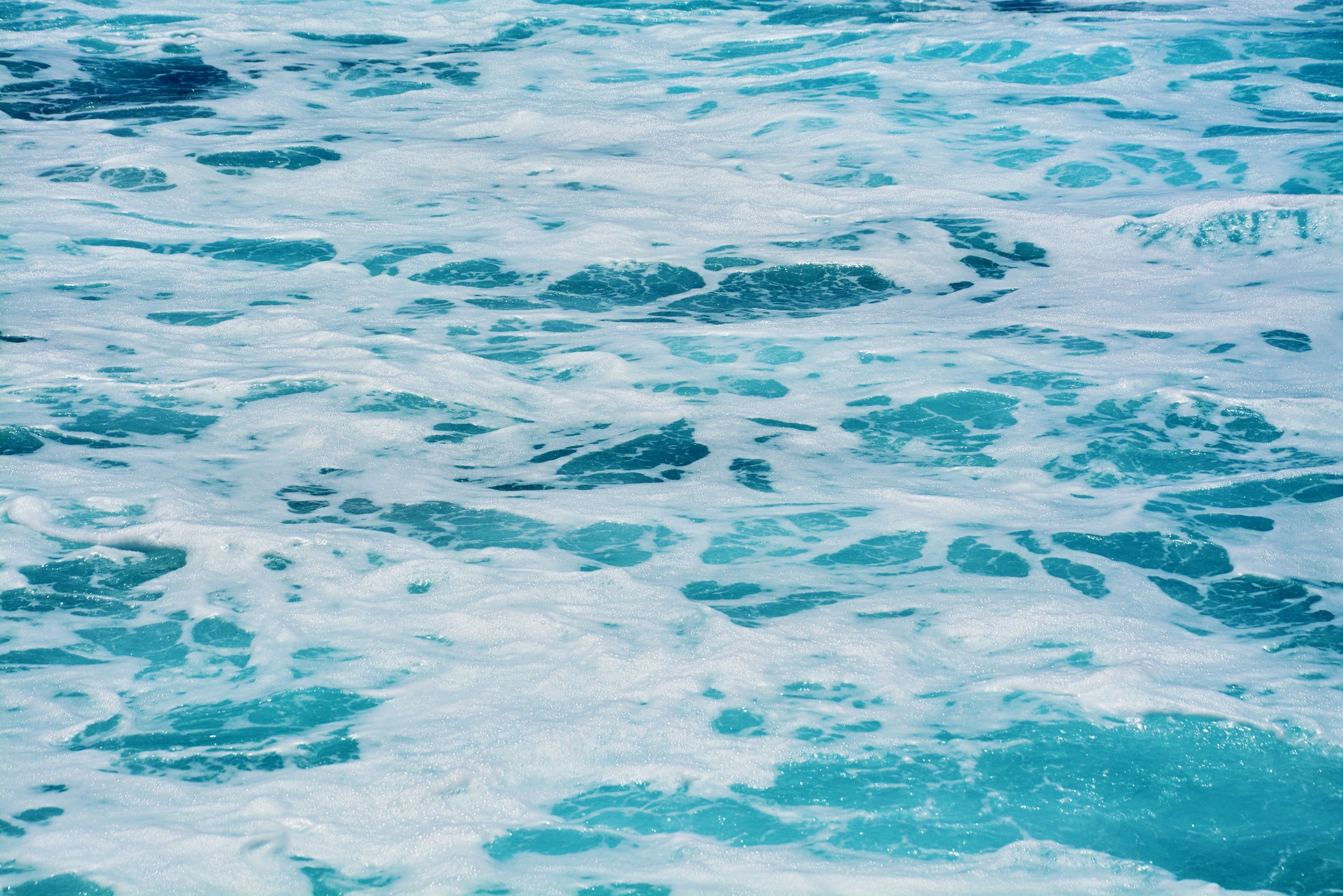 At this year's Inspirefest I had the opportunity to join forces with my sister, Beckey-Finn Britton, and explain how a life spent close to the ocean has influenced our outlooks and careers.
Beckey-Finn, Coastal Creative and Development Officer at Clean Coasts, discusses how from a young age she became motivated to create a network to protect our seas.
And I talk about how the playground of a Donegal beach launched my career as a researcher and champion surfer.
We also discuss how beach clean-ups work, the significant role the ocean plays in our health, and what the rubbish on beaches can tell us.
Listen in full below.