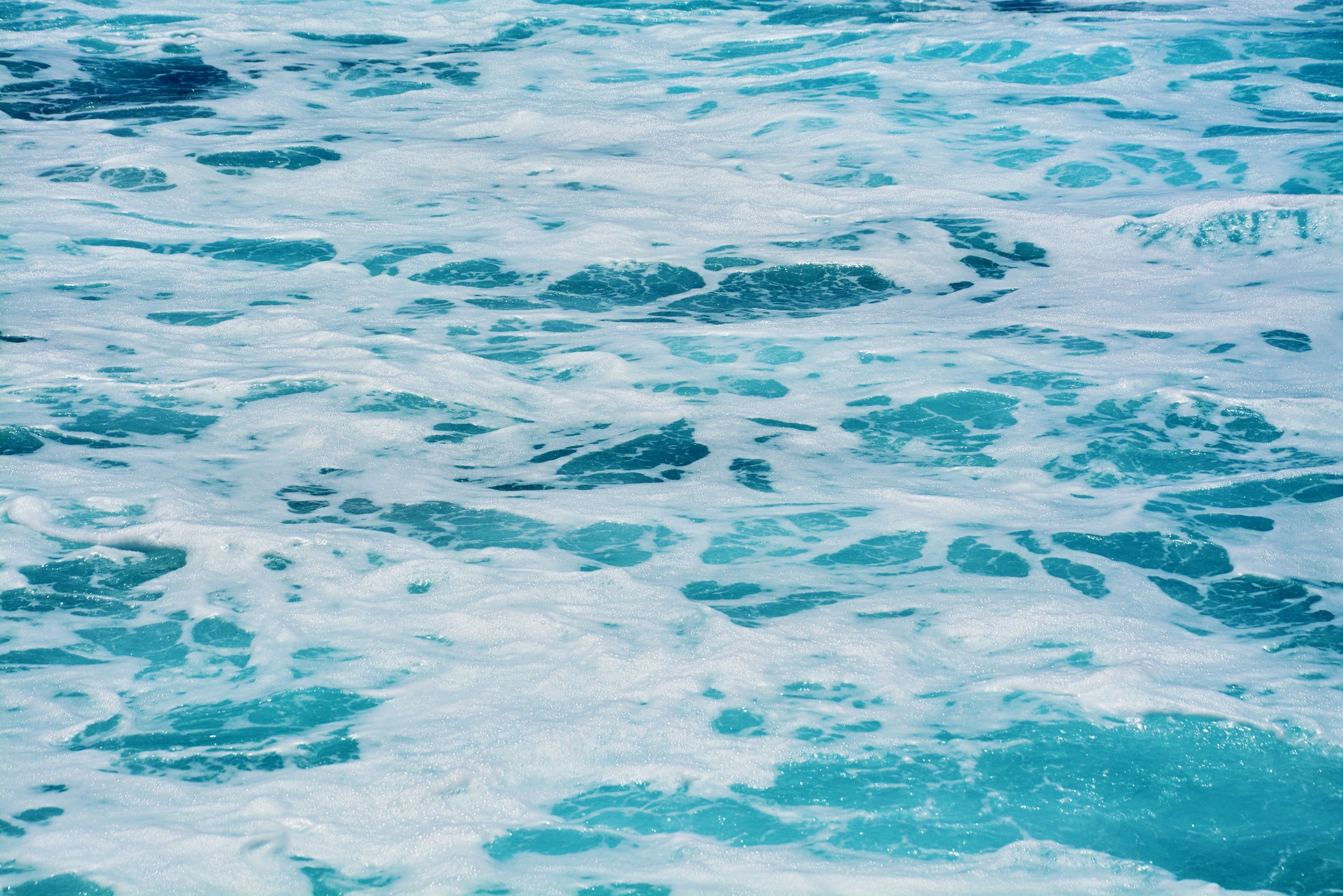 Paula Kellett has just returned from a busy two weeks of flying the SOPHIE flag. She updates us on her recent travels.
At the end of November I attended the European Ocean Observing System Conference in Brussels, which brought together over 300 stakeholders with an interest in monitoring the ocean.
I had the opportunity to display a poster at the event, and give a one-minute pitch about SOPHIE which, it turns out, isn't easy! It did however mean I could share a bit about the work we're doing on the project, and meet people from different disciplines who are interested in the way the oceans can impact health.
I talked about the beneficial links that should be made between human health and observing communities, and the importance of ensuring observations are used to develop knowledge on the complex links between ocean and human health.
It was also great to hear reflections about bringing communities together, because whether this is for ocean observing or health outcomes, the messages are the same.
Next up was a rather different event; the Transforming for Sustainability Conference at UN City in Copenhagen. This event was all about exploring different solutions for implementing the Sustainable Development Goals (SDGs).
I prepared an extended abstract for the conference, which discussed how the citizen science program, stakeholder discussions and SOPHIE survey are great ways of engaging with a wide range of people, especially in a debate to raise awareness of the SDGs and their importance.
I also gave a presentation on this topic during a session on Plastics and Oceans, and it was great to learn from different disciplines and sectors about their approaches to implementing the SDGs – with plenty of interest in SOPHIE too!