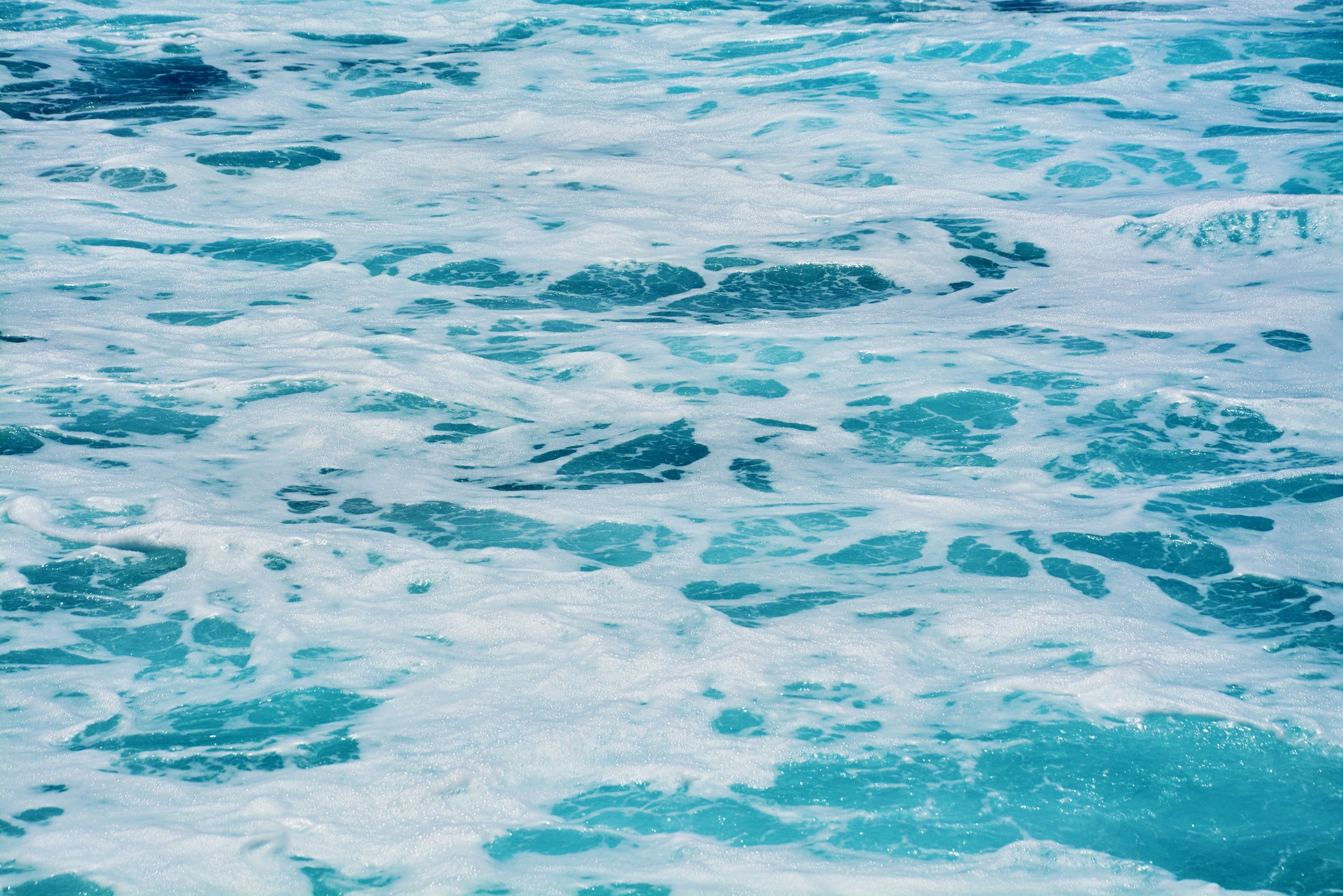 On October 14th the team from RIVM and colleagues from the ETC-UMA research group of the University of Málaga organised a workshop to explore the relationship between human health and the sea in the Mediterranean sea basin, with a special focus on the Málaga area.
The event was organised as a side event of the PANACeA conference regarding "Ecosystem-Based Adaptation: A pulse for transformative changes in the Mediterranean Sea".
The workshop location, the port of Málaga which flows out from the Albóran Sea to the Mediterranean Sea, was a fitting place to discuss with stakeholders about the connections between Ocean and Human Health. The participating 14 stakeholders from a diversity of countries bordering the Mediterranean Sea represented various disciplines, ranging from marine ecology, coastal management and marine biology to environmental policy and economics.
In order to understand the developments that affect the future of ocean and human health in the Mediterranean sea basin, the participants were asked to select relevant trends and discuss their local impacts. The majority of the workshop participants considered climate change as one of the most relevant trends for human and ocean health with regards to the Mediterranean Sea. Other relevant trends that were selected and discussed ranged from ecological developments (such as loss of biodiversity and depletion of natural resources) to economic issues (positive and negative impacts of mass tourism) and trends with regards to the governance within and between countries bordering the Mediterranean sea.
The selected most relevant trends according to the participants were:
Climate change (9)
Loss of biodiversity (8)
Aquaculture (3)
Increasing individualization (3)
More recreational use of blue spaces (3)
Towards healthy living (3)
The selected most uncertain trends according to the participants were:
Urbanisation (5)
Migration (4)
Consumer Food Preference (4)
Unstable political situation create difficulties for cooperation within the sea basin (4)
The remainder of the workshop was spent on discussing how these trends may affect the relationship between human health and the sea and on the identification of important research gaps. You can read an overview of that discussion here.
The workshop in Málaga was the fourth and final workshop to take place to gather input for the SOPHIE Research Agenda. The results of all four workshops have been written up in a final report on the stakeholder discussions and a narrative about future trends and possible solutions for Europe. If you would like to take part in the conversation, you can join our SOPHIE community here.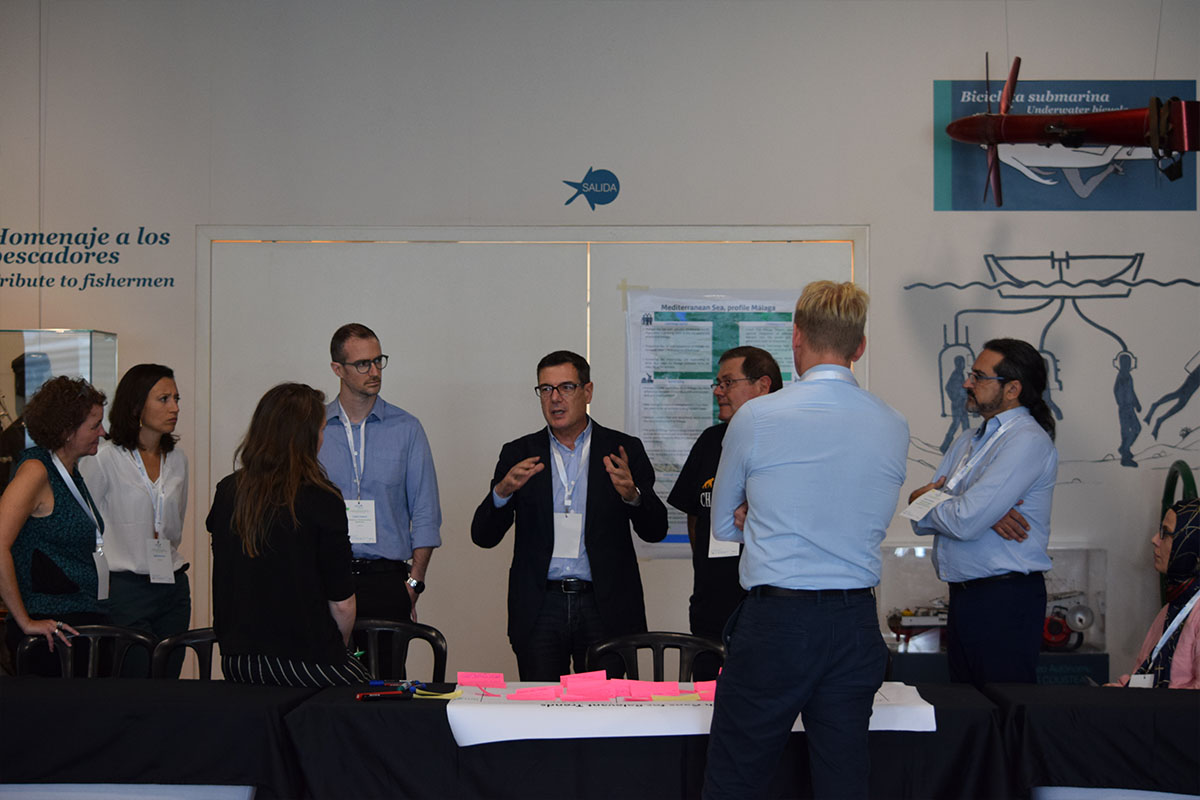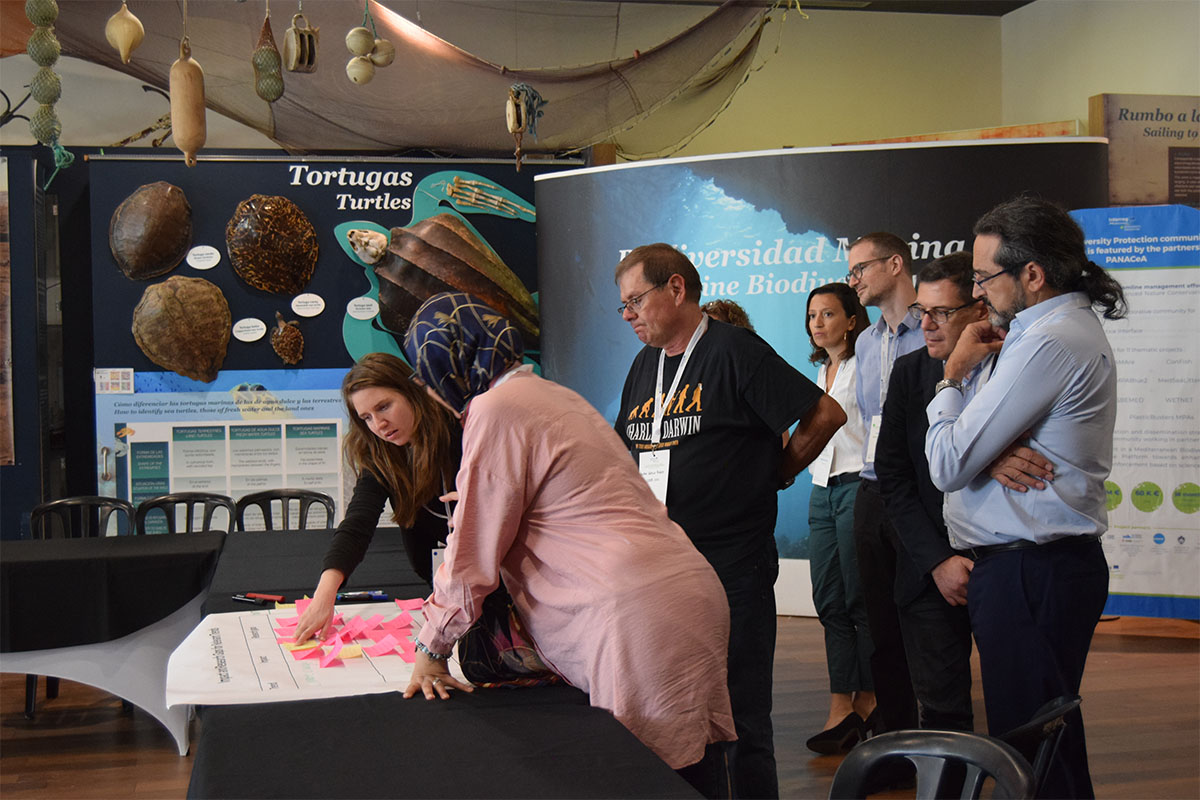 Downloads