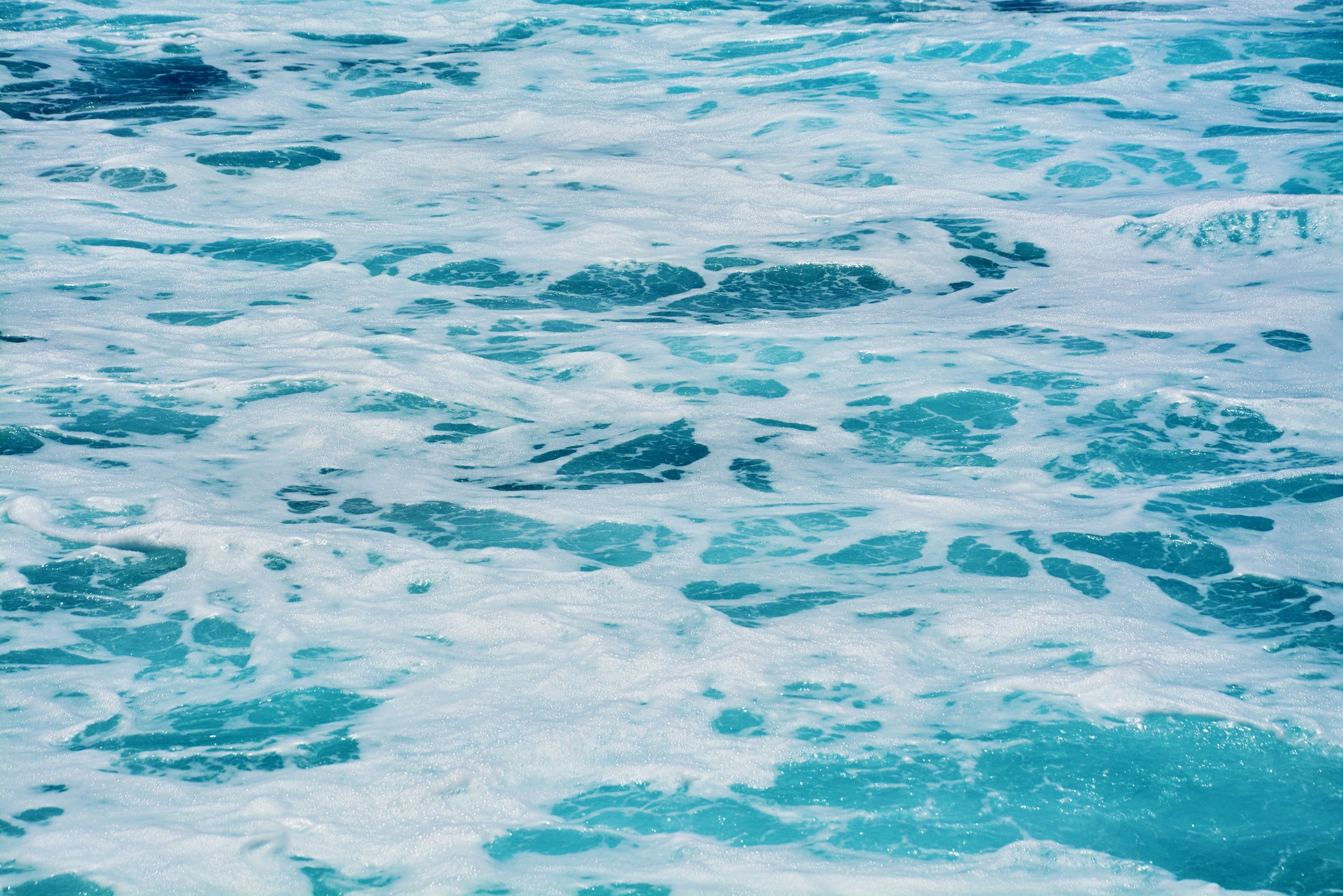 In order to understand the drivers that affect interactions between Oceans and Human Health, this project is identifying future trends and predicting their impact on water and health across Europe.
As the 21st century progresses, pressures from climate change, economic development and urbanisation will impact our environments and societies in a number of ways.
These pressures may also affect our oceans and the many services they provide – such as food production, transport and recreation – with possible consequences for public health.
Yet the extent and interactions of these impacts are largely unknown.
In order to identify these pressures and their contributions to water and health, this project will identify possible trends and discuss their impact at a number of scales, from sea basins to sea, shore and land interactions.
It will undertake a series of multidisciplinary workshops with stakeholders from environment and health communities, government, business, academia and citizen organisations.
This process will also identify important knowledge gaps and help to inform the development of the SOPHIE Strategic Research Agenda.