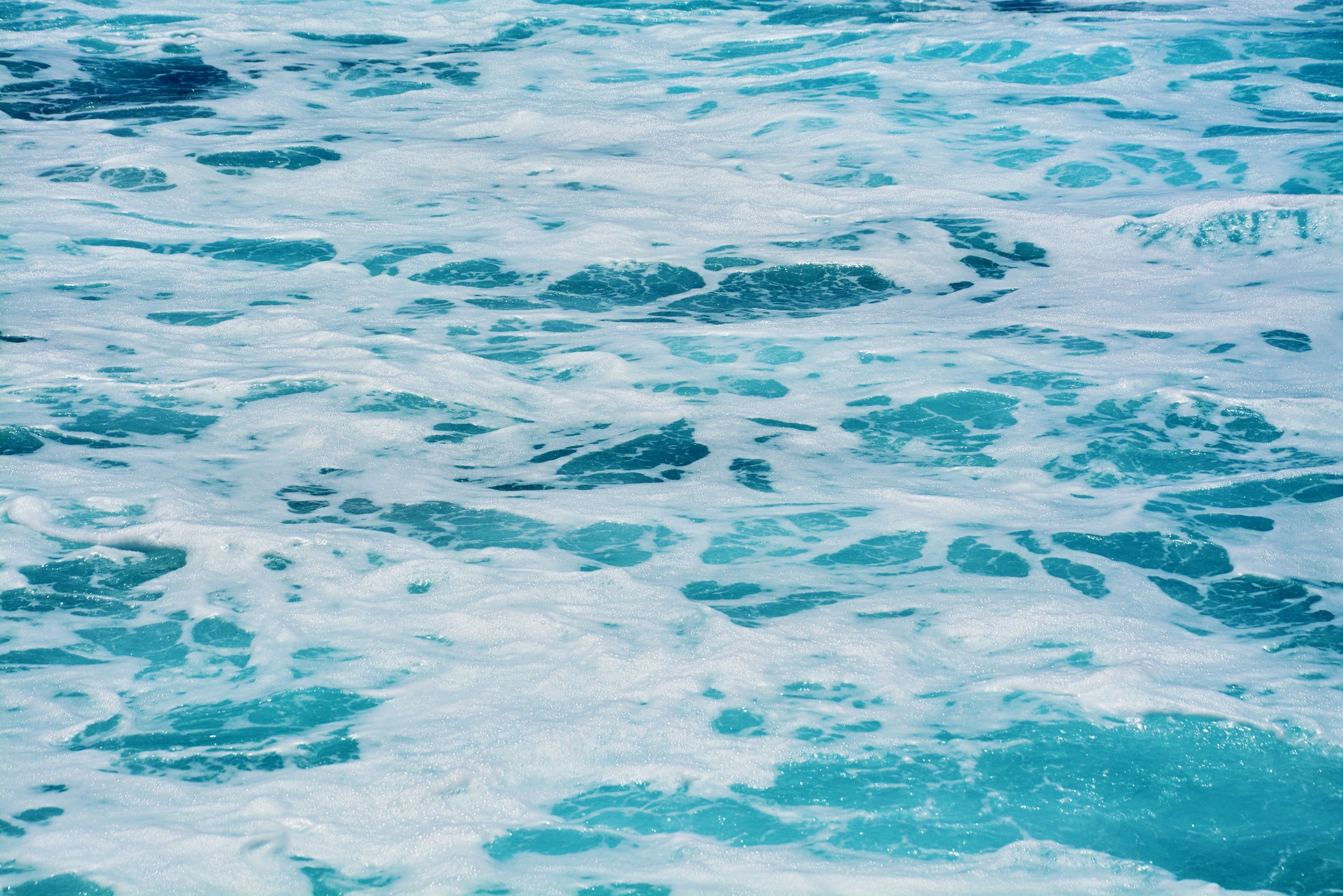 Future trends, like climate change, increasing migration, an ageing population, growing pollution and advancing technology, will have a great impact on societies in Europe.
So far, the impacts of these trends have been studied at a continental or national level and policy development is often based on these high level studies. The implications of global trends on a local level, are barely understood so far. However, local authorities need to take action now to anticipate the impacts of future trends to keep their citizens healthy and safe.
For example, the increase of coastal populations, growing tourism, and ageing population and impacts of climate change are just some future developments that will influence the interplay between ocean and human health. Therefore, having a better understanding of current and missing knowledge on this link from a local perspective is one of the main objectives of the H2020 project Seas, Oceans and Public Health in Europe (SOPHIE).
Four case studies (sea basins) have been selected to identify relevant trends, potential impacts and research gaps from a local perspective. The selected sea basins include the Eastern Scheldt (North Sea), the Baltic Sea, Atlantic Ocean and the Mediterranean Sea.
For all these case studies, an interactive, participatory approach has been developed to identify current and future challenges at a local level arising from global trends. In interactive workshops for the individual basins, diverse groups of local stakeholders discussed the local impacts of relevant trends and their interactions in their environment, and their perspectives on how to deal with these trends and what research gaps need to be addressed.
The joint discussion on different trends enabled the identification of cross-sectoral issues, impacts and research gaps and the potential to create co-benefits with other sectors. For example, regarding social inequalities, health and wellbeing, education, a sense of place and pride, and the inclusion of elderly in education activities to emphasize the importance of the sea.
The outcomes of the workshops have been used as input for the SOPHIE strategic research agenda as well as more regionally oriented initiatives as in the BANOS-initiative for the Baltic Sea and the North Sea and regional collaborations on water and health in the Netherlands and Belgium.
The interactive approach in identifying trends and local issues stimulated the exchange of knowledge, ideas and wishes, which could inspire new collaborations between health, economics and ecology experts. This will help to build a community of experts and stakeholders in the emerging field of Oceans and Human Health.
Scroll down to download the full reports.
For more information about this project please contact susanne.wuijts@rivm.nl.