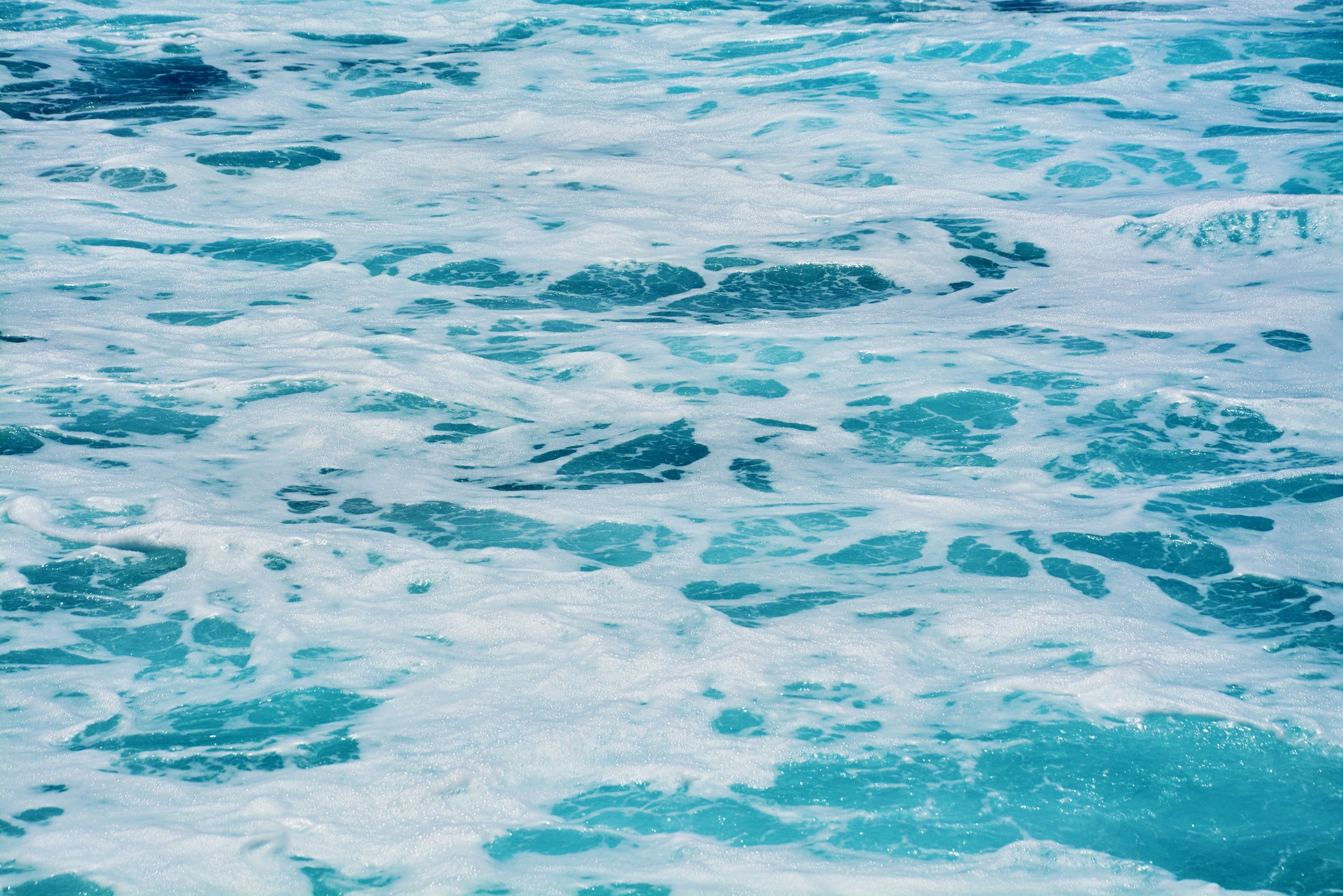 Related content
Activities
Identifying future environmental, social and economic trends and predicting their impact on water and health.
In March 2019, specialists from a number of disciplines gathered in the Netherlands to discuss the relationship between public health and the North Sea.
We recently gathered in the beautiful coastal city of San Sebastián to discuss how human health and wellbeing depends on a healthy ocean.