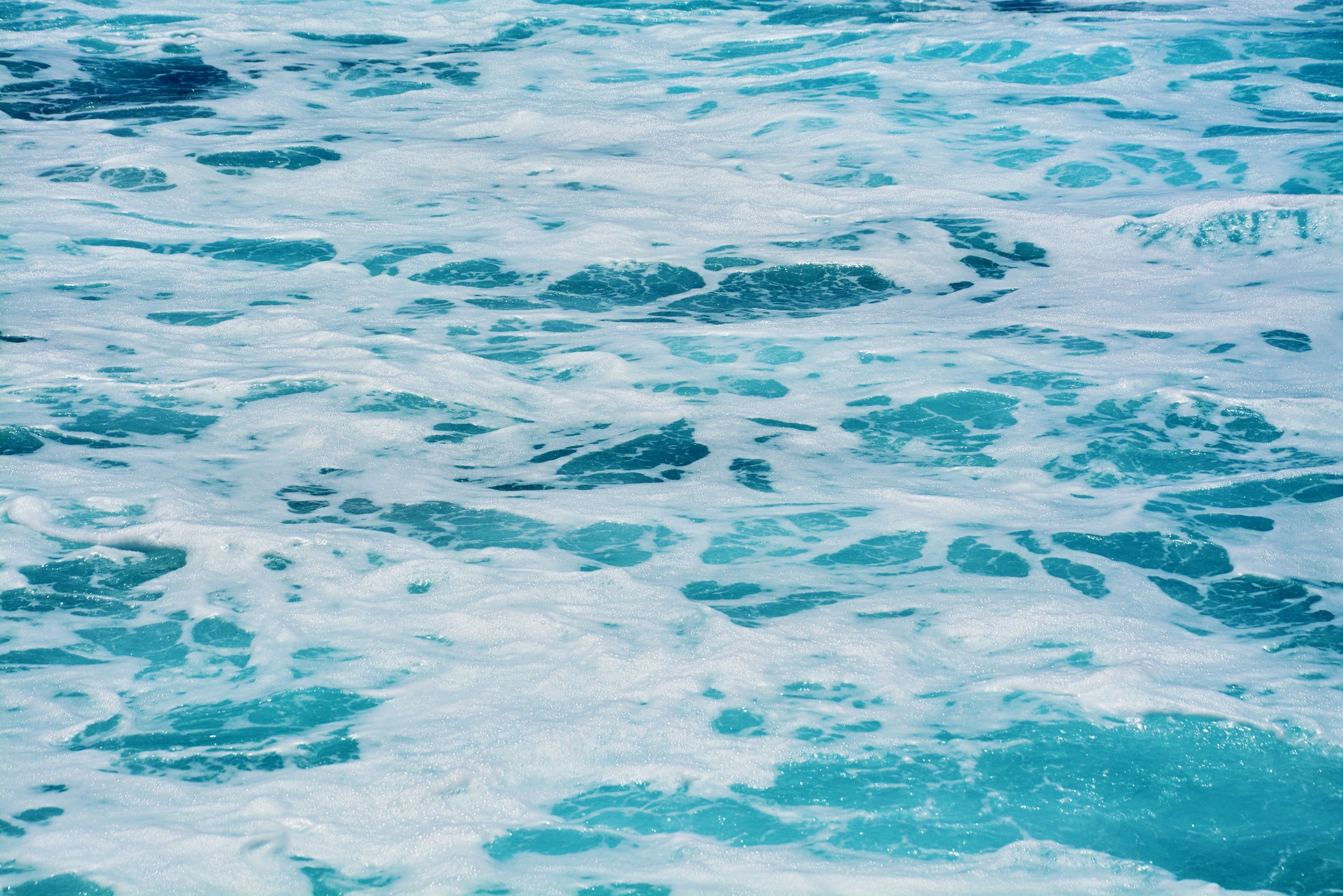 In March 2019, specialists from a number of disciplines gathered in the Netherlands to discuss the relationship between public health and the North Sea.
Held in Middelburg and hosted by RIVM, the meeting aimed to gather input for the SOPHIE Strategic Research Agenda.
21 experts and stakeholders took part in the discussions, providing expertise in water management, spatial planning, bathing water, governance, education, recreation, nature preservation, public health and health care and community engagement.
The workshop was structured around answering the following questions:
What is the current situation?
What are the most economic, societal, and environmental relevant trends to consider when it comes to the relation between public health and the sea?
What questions related to this topic should be studied?
Participants began by discussing these areas from their own perspectives, asking further questions such as: How do you view the current situation? Is there a focus on a healthy water system and its resulting effects on health? Is there sufficient understanding of risks and opportunities? What do you value as important regarding water and health in the North Sea basin?
The North Sea is a highly valued nature preservation area where multiple functions take place such as recreation, shipping, ecology, flood protection, fishing and aquaculture, energy supply. But often these activities can be in conflict with one another and a long term vision on how to balance these functions and preserve ecosystem services is lacking.
An important challenge for the Dutch province of Zeeland, which the North Sea is part of, is its variation in population composition. While the local population shows a trend towards shrinking, the population strongly increases in summer due to tourism—putting pressure on various facilities.
In particular, several factors relating to water and health were identified as poorly understood, including micro-pollutants; mental health and wellbeing; and bathing water quality.
Participants were also asked to rate a selection of future trends for their relevance to the relationship between public health and the sea. The trends ranked as most relevant for the North Sea basin included: climate change; development of aquaculture; sustainable energy production; technological developments in industry; rising obesity; and increases in protected areas.
Climate change, technological developments in industry and the increase of protected areas were ranked as the most uncertain trends.
The remainder of the workshop was spent discussing how these trends may impact the relationship between public health and the sea, and what research gaps can be identified. The main gaps identified were:
Temperature change effects on health of the sea: can the coastal area be a bufferzone of climate change;
Changes in water quality (algae, bacteria) due to climate change and health effects;
Development of education programmes on how the sea contributes to health;
Further research on the relation between fish from farms (aquacultures) and health, e.g. the relationship with intestinal cancer;
Links between a warming sea, culturing shellfish and food safety;
Better insight in the full food chain from the sea regarding food safety and food availability:
How to best encourage outdoor exercise
Better insight into physical safety such as drowning when adapting the coastline through climate adaptive measures.
You can take part in this discussion by joining our SOPHIE community here.