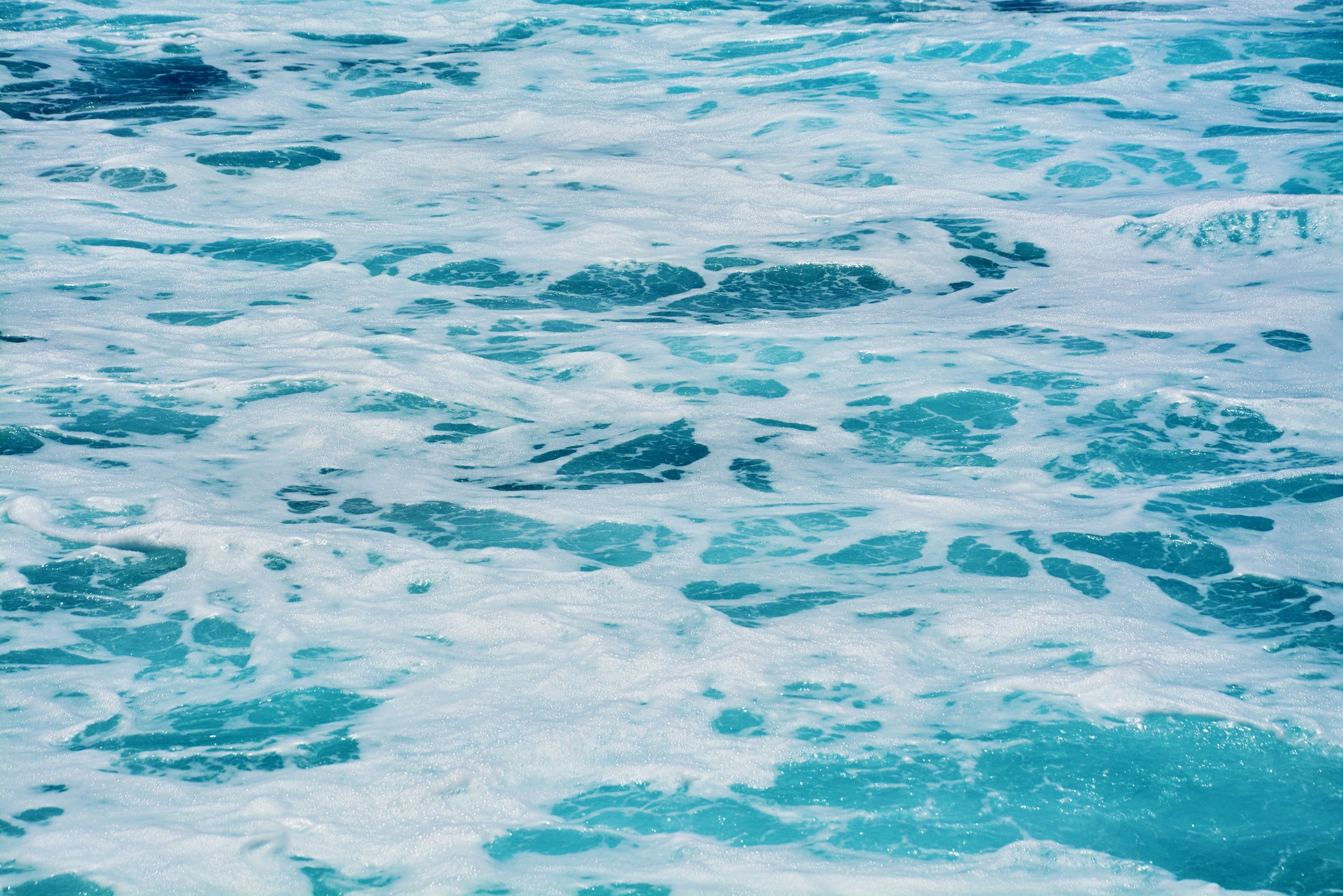 Does human health and wellbeing depend on a healthy ocean?
We recently gathered in the beautiful coastal city of San Sebastián to try and answer this question, as part of the AZTI-SOPHIE Summer School.
The event was hosted in the city's incredible aquarium and as we passed through a transparent tunnel surrounded by sharks and other exotic species, the stage for our debate was set.
We were joined by nearly 50 experts and stakeholders from backgrounds that ranged from marine biology, environmental psychology and epidemiology, right through to philosophy, environmental economics, and nanotechnology.
The aim of this workshop was to explore the relationship between public health and the sea—in both the Atlantic Ocean and San Sebastián area, but also in the Mediterranean—and feed this information into the development of the SOPHIE Strategic Research Agenda.
We followed a similar format to a recent session held in the Netherlands and began the conversation by introducing several factors likely to affect the area in coming years, including economic, political and ecological trends. We used the DESTEP method as a starting point for this, more about that here.
Participants were then asked to select the future trends they consider to be the most relevant for the relationship between public health and the sea. They also rated these on their uncertainty.
The most relevant trends identified were:
Further loss of biodiversity and other ecological impacts;
Movement towards a circular economy;
Healthcare and energy transition.
The most uncertain trends were:
Consumer food preference;
Changing institutional and governance structures;
Further loss of biodiversity and other ecological impacts.
Other factors also emerged, with increasing life expectancy, migration, and recreational use of blue spaces all considered important to the relationship between seas, oceans and health.
The impact of consumer food preferences provided an interesting area of debate, with participants explaining how changing diets for sustainable reasons can cause a loss of identity in countries (such as Italy) where food is a cultural cornerstone.
The remainder of the workshop was spent discussing understanding of the links between these trends and oceans and health, and identifying research gaps that might be addressed.
You can read an overview of that discussion here.
Our session was incredibly insightful and provided us with a fantastic insight into the pressures and opportunities that a southern European coastal city might face over the coming years.
It was also interesting to note the similarities and differences from our previous workshop in the Netherlands, providing vital context for the recommendations we make in our Strategic Research Agenda.
Huge thanks to everyone who took part, if you'd like to take part in the conversation, you can join our SOPHIE community here.
Downloads