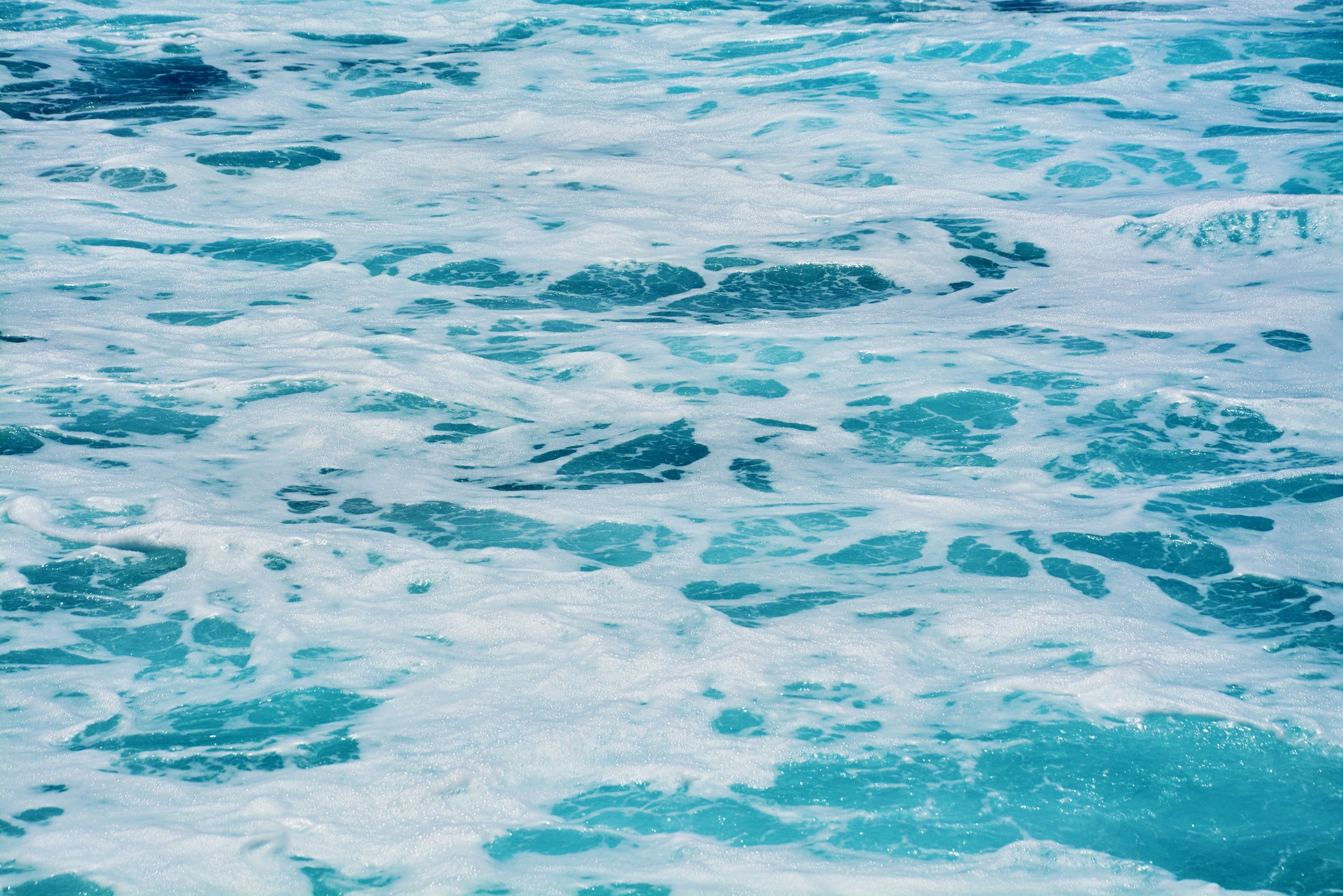 The information and recommendations provided in this SRA have been gathered and/or generated in the scope of the European Union's Horizon 2020 research and innovation programme Coordination and Support Action (CSA) Project SOPHIE (Seas, Oceans and Public Health in Europe, Grant Agreement No. 774567)(1). As can be seen below, this SRA was developed with direct and indirect input from a very high number of stakeholders across Europe, representing a wide variety of backgrounds.
The main visions and research questions presented in this SRA are the result of two dedicated interactive two-day workshops, which were held within the scope of the SOPHIE Project(2). A group of 20 experts(3) from Europe, the USA and Australia was selected from a diverse range of backgrounds linked to OHH, including the marine sciences, public health, medicine, economics and marine law. Workshops were held in Dublin, Ireland in April 2018(4) and Ostend, Belgium in January 2019(5). Professional facilitator Lizzie Crudgington from Bright Green Learning(6) led these workshops. The outcome of these two workshops was three agreed target action areas for OHH in Europe to 2030, and a set of research questions underpinning each target action area.
The other activities of the SOPHIE Project also provided significant input into the SRA. A systematic review of the existing literature was conducted and helped to highlight gaps in current research and knowledge based on a screening of 18,000 publications(7). Four regional workshops on relevant future trends and scenarios(8), with a total of 101 participants, also helped to frame the top priority areas and their importance.
A detailed review of the policy landscape(9) in relation to OHH was conducted, and hence heavily informed the policy needs outlined in this SRA.
Information on understanding the needs of the public and stakeholders, capacity and training needs, and needs for enabling collaboration, was provided by several activities:
The SOPHIE survey of 14,167 citizens from 14 European countries (Belgium, Bulgaria, Czech Republic, France, Germany, Greece, Ireland, Italy, Netherlands, Norway, Poland, Portugal, Spain, UK)(10)
Deliberation surveys of more than 800 societal stakeholders and 14,000 citizens, using the trigger question "What, in your opinion, are the top priorities for protecting public health and the health of the marine environment for a sustainable future?"(11)
Two deliberation workshops with European societal stakeholders, with a total of 47 participants
One deliberation workshop with European citizens, with a total of 15 participants
Four regional workshops held in the North Sea (Eastern Scheldt), Atlantic Ocean (Donostia/San Sebastian), Baltic Sea (Helsinki) and Mediterranean Sea (Malaga) on future trends with a total of 101 participants
A case study in the Eastern Scheldt area in the Netherlands investigating current practices and future challenges with local stakeholders in more detail than in the above regional workshops
Exploration of a total of 150 examples of innovative OHH initiatives in Europe and 50 in Southeast Asia(12)
Workshops and training events on citizen science held with eco-tourism operators attended by almost 100 operators in Greece, Ireland, Portugal, Spain and the UK.(13)