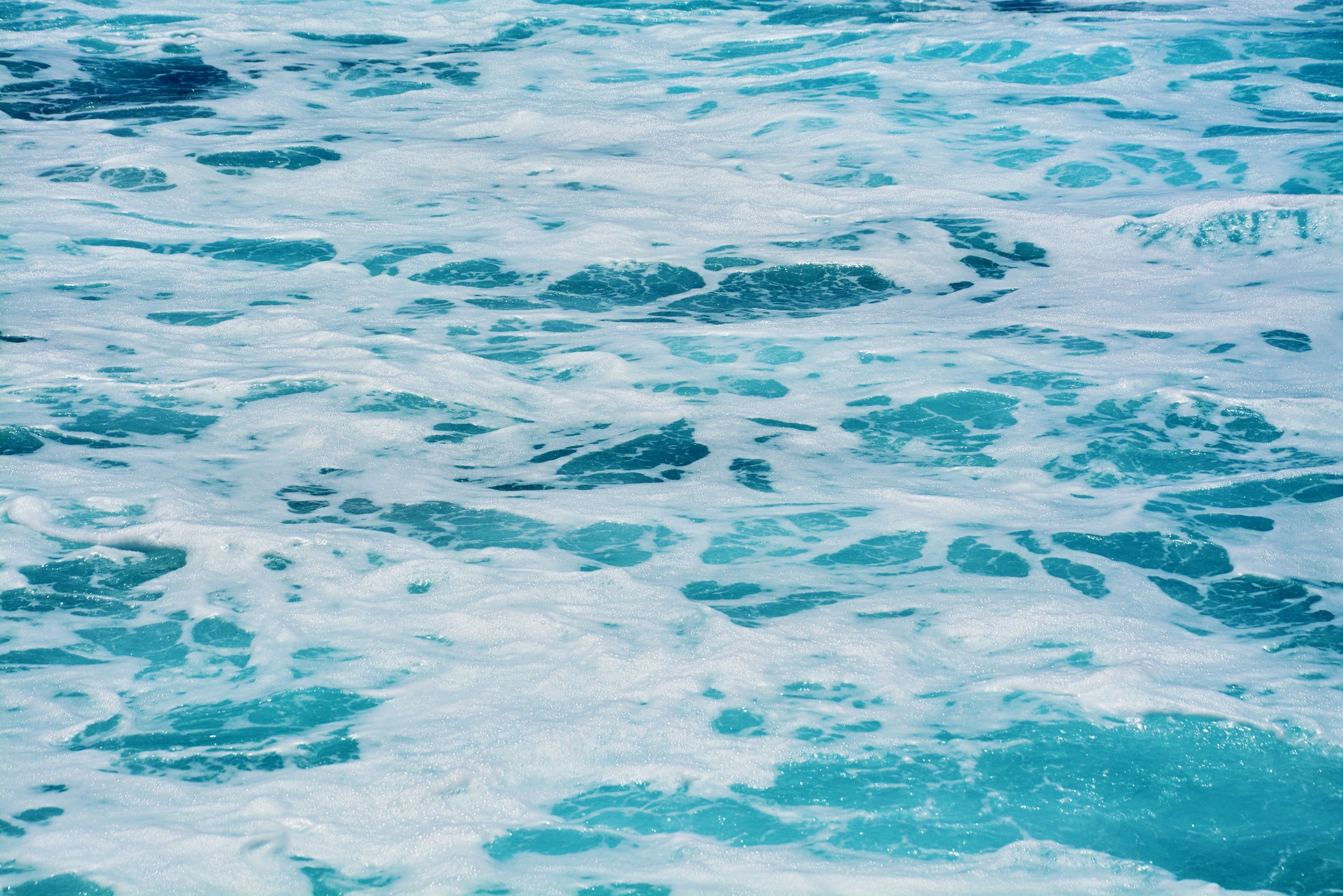 As summer begins to heat up, a wave of support for oceans and human health research is breaking over coastal destinations across Europe.
Almost 100 coastal and marine tourism operators are helping to support SOPHIE research, with groups in Greece, Ireland, Portugal, Spain and the UK enrolling their customers and professional teams in two ongoing citizen science initiatives.
The campaign follows a busy spring period for the SOPHIE team, as project partners from Travelecoology and Submon met with tourism operators in Atlantic and Mediterranean destinations across Europe.
Led by Julia Vera and Mariluz Parga, the team held knowledge exchange sessions and one-to-one meetings to launch the SOPHIE Citizen Science Program, and help marine tourism companies trigger engaging oceans and human health conversations with their customers.
These operators offer a wide range of coastal and marine tourism activities including diving, snorkelling, sea kayaking, whale and dolphin watching, heritage boat tours, surfing and other ecotourism experiences.
View our oceans and human health champions.
Every year, they engage with thousands of citizens that come to enjoy short breaks and holidays by the coast. These operators can be both powerful drivers of ocean literacy and public awareness of our relationship with the sea, as well as crucial allies to scientists that are working to improve our collective knowledge of the marine realm.
Thanks to their interest and effort, we will continue to raise awareness of the many reasons we should look after the Ocean—and what is at stake if we fail to do so. We've also created a series of videos to help communicate '7 reasons why you should love the ocean', you can view them here.
The Citizen Science Program runs from April 2019 to April 2020 and learning from the initiative will feed into the Strategic Research Agenda.