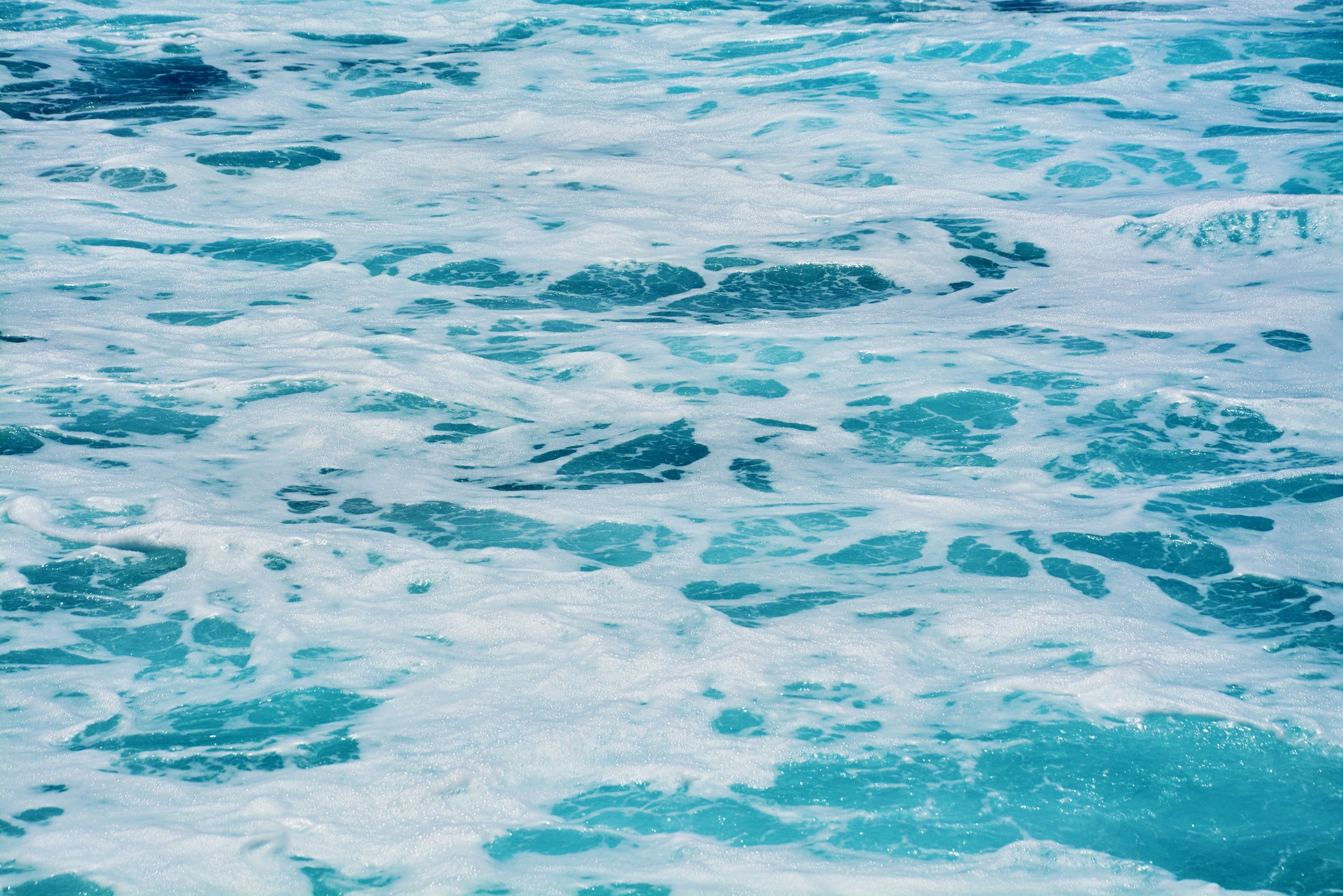 This report examines a number of legislative instruments and strategies linked to the EU Integrated Maritime Policy.
It presents the key findings of the policy review pilot study, carried out by Seascape Belgium.
Download the full policy briefing or access the overview summary here.
By analysing a selection of marine policies, it recommends that a 'health in all policies' approach should be taken in the future.
Opportunities to better align existing marine and maritime policy goals (and related monitoring procedures) with human health and wellbeing policy goals are identified, particularly in the context of big data and the success of the EU's Marine Knowledge Strategy.
Recommendations are also made on how to achieve wins for both marine environmental health and human health and wellbeing within the current maritime policy framework. These include:
Promote and support the development of a 'health in all policies' (HiAP) approach in marine and maritime policies and their implementation;
Embed the marine environmental component in the study and practice of environment and health;
Design and implement dedicated Oceans and Human Health management tools and actions;
Optimise existing data streams to support evidence-based management. Build an integrated architecture for health data in Europe as has been achieved for marine data;
Increase the support for Oceans and Human Health in research, sectoral and regional cooperation programmes.
Full citation
McMeel, O., Tonné, N. and Calewaert, J.-B. (2019) Human health and EU maritime policy: Closing the loop. H2020 SOPHIE Project. Brussels, Belgium. DOI 10.5281/zenodo.3663620