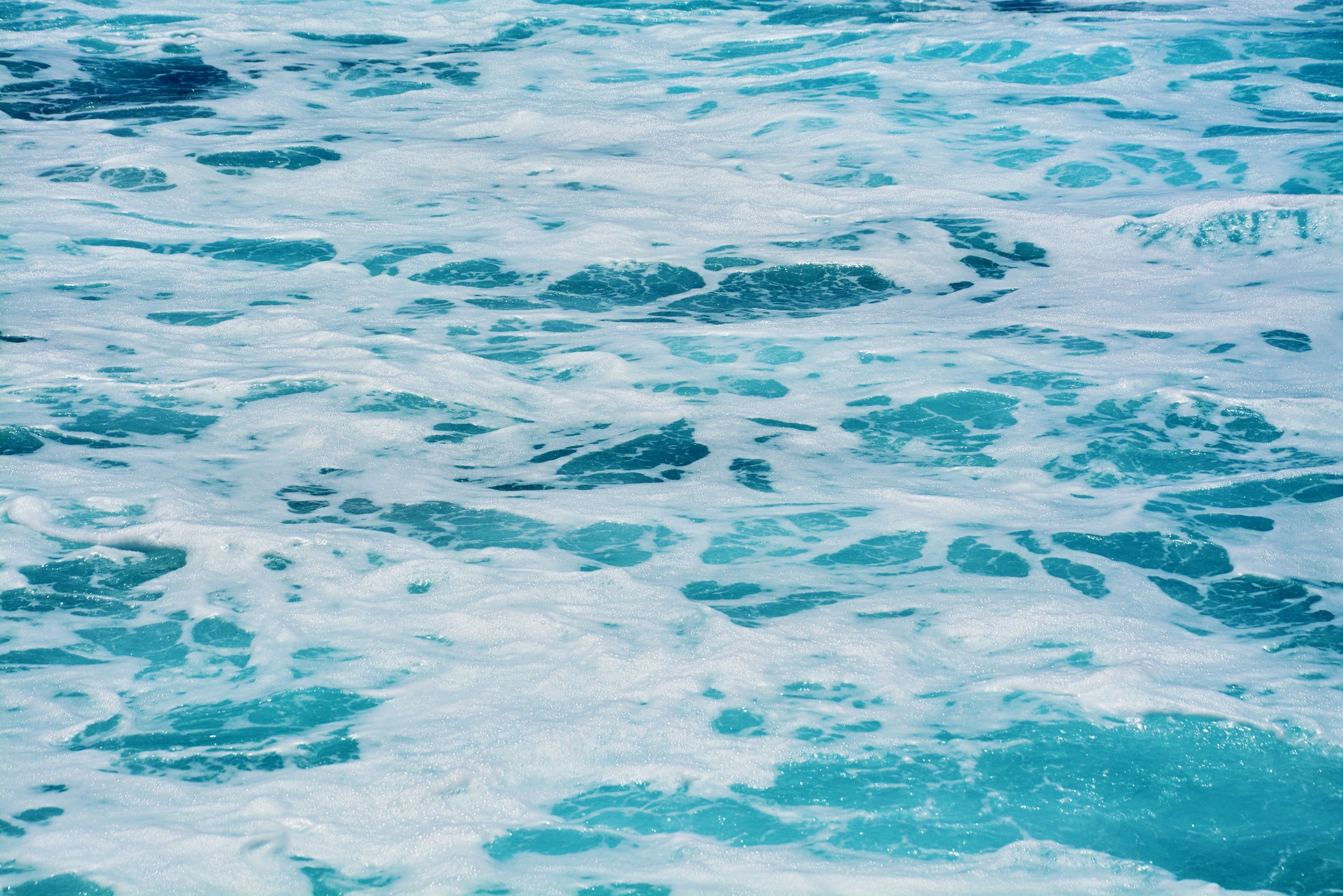 About the SRA
The SOPHIE Strategic Research Agenda (SRA) is a comprehensive overview of the required research and capacity to develop Oceans and Human Health in Europe.
We'd like your help to share the SRA so we can carry the Oceans and Human Health Agenda forward until 2030.
What is the aim of SRA?
The SRA sets out existing evidence that the health of seas, oceans and humans are inextricably linked. The Agenda outlines vital research priorities and collaborations needed to inform policies and practices to protect them.
Who created the SRA?
The SRA was produced by a consortium of eight partners and interdisciplinary experts from across Europe, as part of the SOPHIE Project (Seas, Oceans and Public Health in Europe) funded by EU Horizon 2020.
What happens next with the SRA?
The SRA can be used as a tool to support a wide range of local, regional and/or international activities linked to Oceans and Human Health including funding, collaborations, best practice development, training, stakeholder engagement and policy adaptation.
Use the resources below to share the SRA