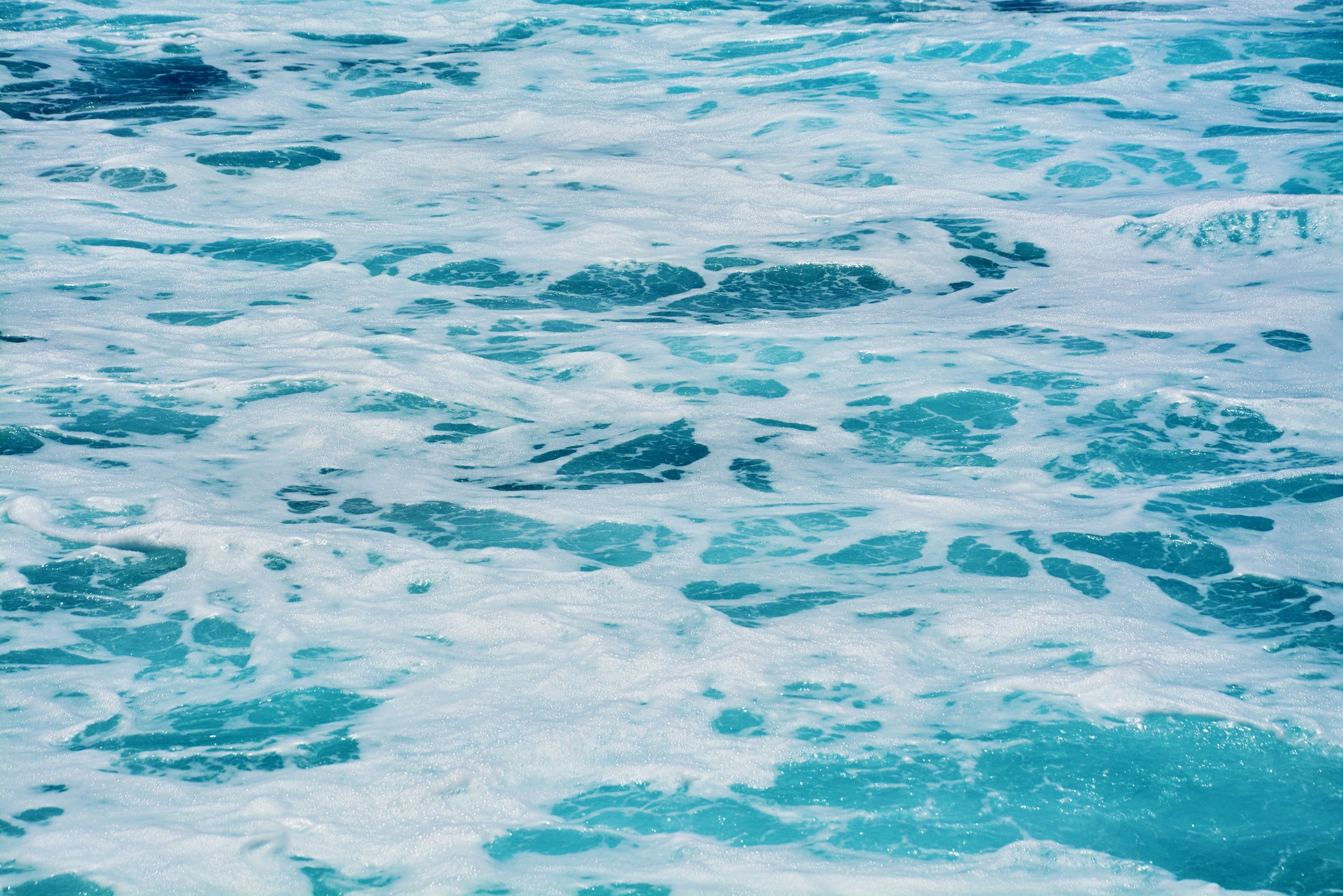 The SOPHIE team contributed to several educational courses in oceans and human health.
With the increasing interest in the discipline as an area of teaching and research, members of the project have helped to deliver and develop courses at several international institutions.
The audiences for this curriculum have ranged from undergraduate and graduate students, to early career researchers and professionals.
In keeping with the topic, students have been highly interdisciplinary and included scholars in the marine sciences, geography, public health and communication.
Courses include:
Oceans and Human Health module, part of several degree pathways at the University of Exeter;
AZTI SOPHIE Summer School – Does human health and wellbeing depend on a healthy ocean?
University of Miami Oceans and Human Health Course.
The SOPHIE Citizen Science Program has also worked to raise awareness of Oceans and Human Health issues in the tourism industry. The project has developed new materials to enhance both ocean literacy and citizen science approaches, with a focus on the relationships between seas, oceans, health and wellbeing.